Unpredictable beauty
Unexpected brutality
Enter the theatrical metal experience
This is Ethereal Kingdoms
---
HOLLOW MIRROR
Debut album out now
The critically acclaimed debut album Hollow Mirror
is out now on vinyl, CD and digital via Mighty Music.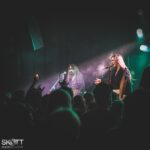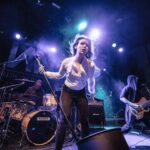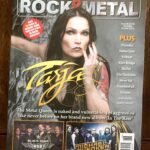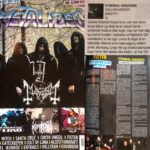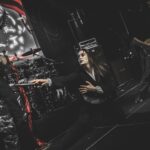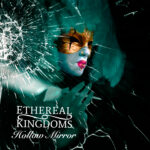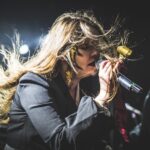 Hollow Mirror is a collection of ghost stories, brought to life by 16-voice choirs, intricate orchestrations and classical soloists in fusion with the metal ensemble.
Guest performances by renowned folk artist Sigurboði Grétarsson (Danheim, Niðafjöll) and award-winning singer-songwriter Amalie Skriver brings a larger-than- life quality to the storytelling of Ethereal Kingdoms.
Torn fates, ghost stories and metal fuse in a grandiose soundscape on the coming album, produced by Jakob Gundel (Invocator, The Interbeing, Black Book Lodge and more).

With the lyrics embodied by Sofia Schmidt's characteristic vocals, spanning the highest soprano notes to the most desperate growls, Ethereal Kingdoms create poignant stories and moods with heartfelt passion and unexpected turns.
Ethereal Kingdoms, deliver a unique and modern take on theatrical symphonic metal.
Enter their sonic universe, explore the full range of musical emotion.
From nostalgic melodies to haunting dissonances, from soaring high notes to shattering screams, from heartfelt solos to destroyed violins.

Enter the 9 ghost stories on your preferred streaming service
---
No upcoming shows are revealed as of now.

Explore our past shows and follow us on facebook to be notified of our next live experience.

---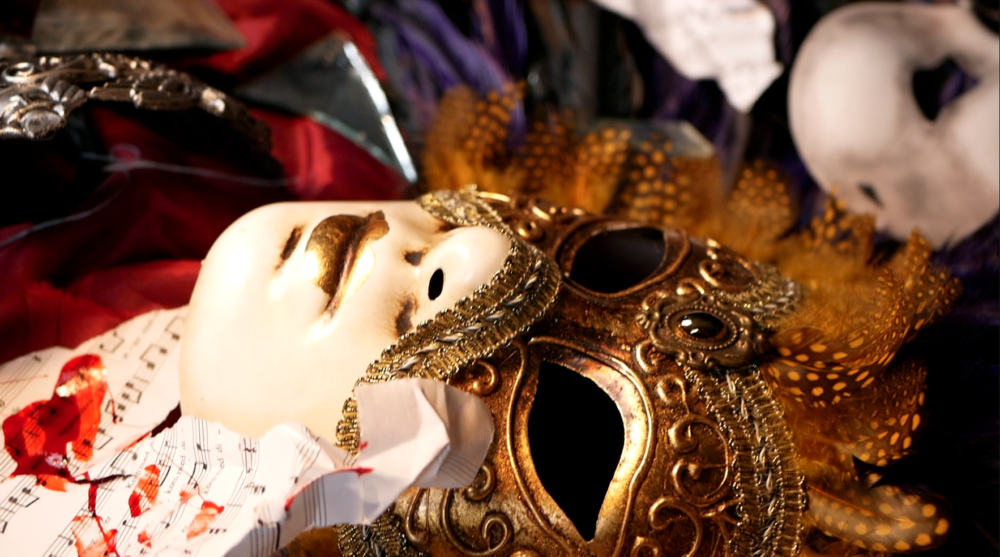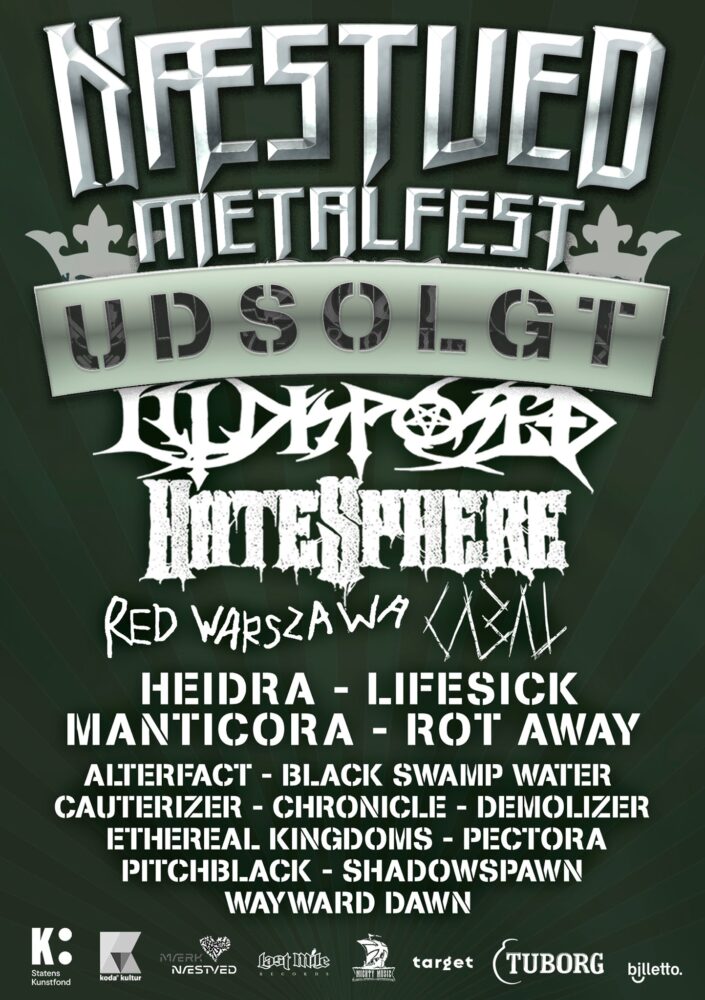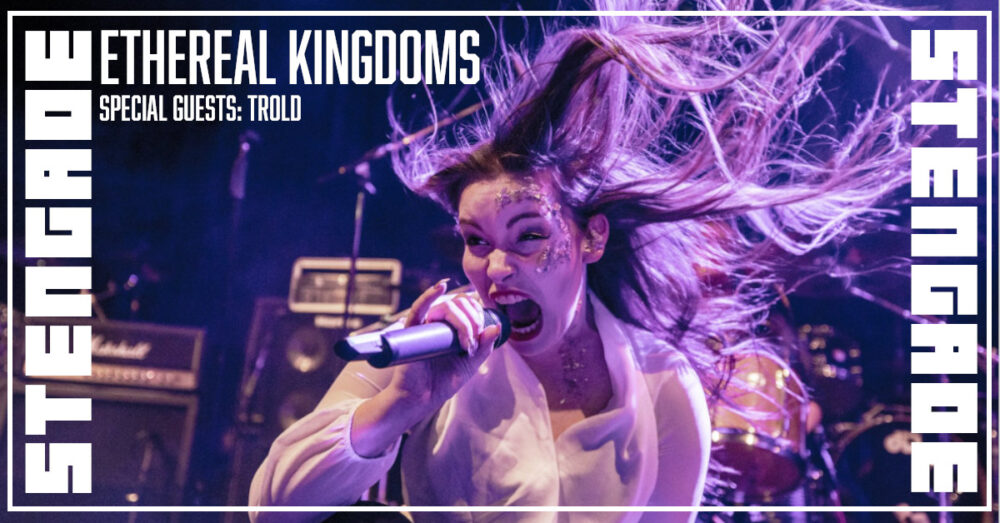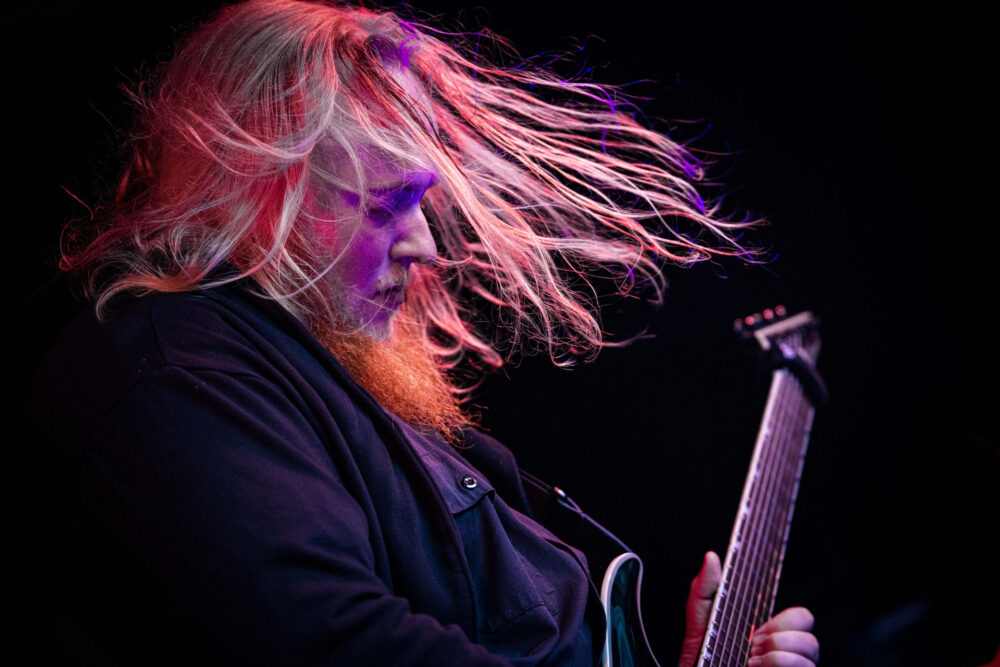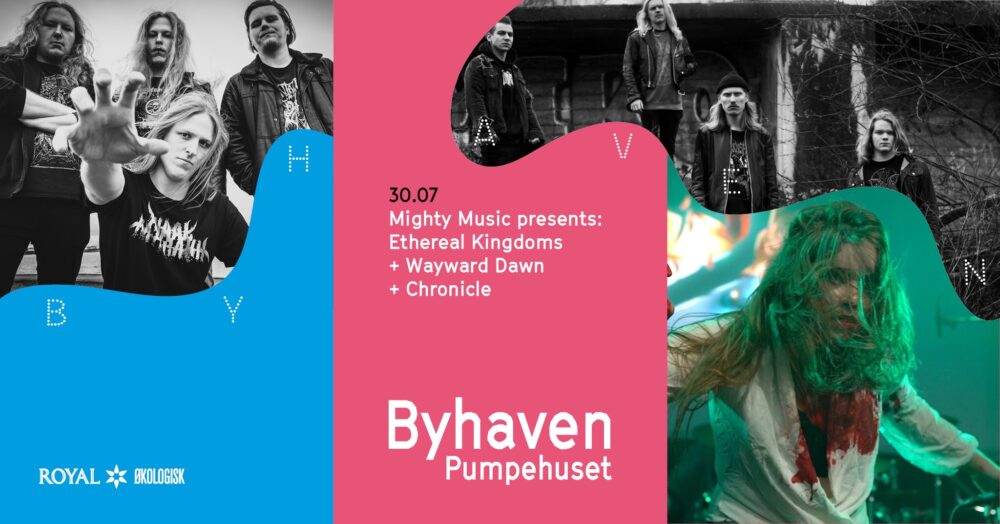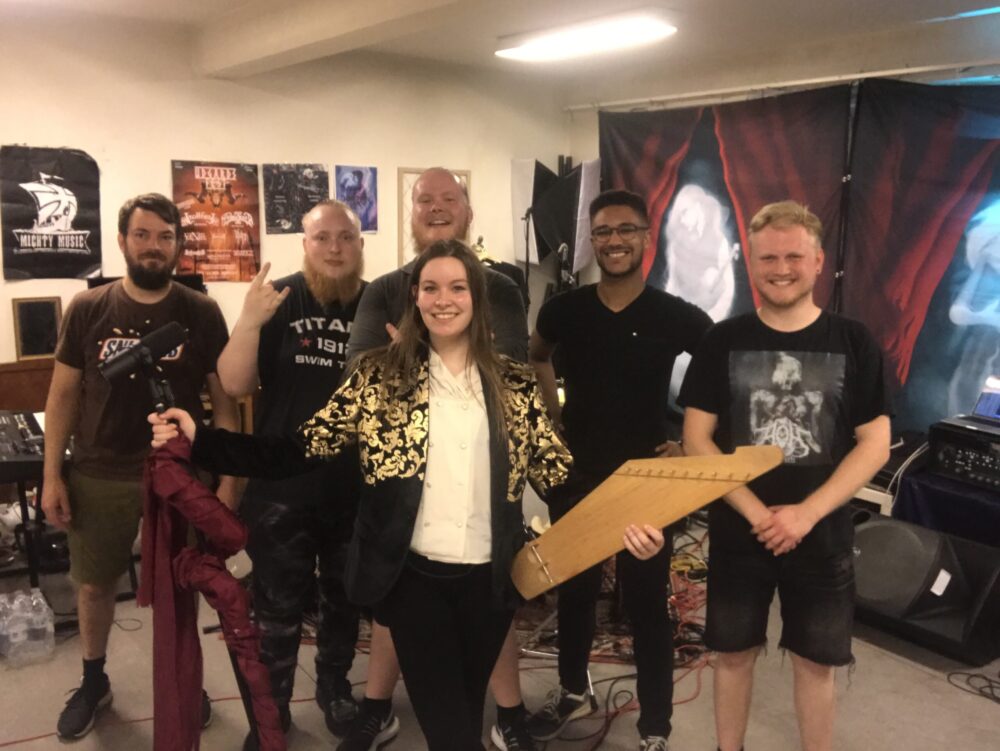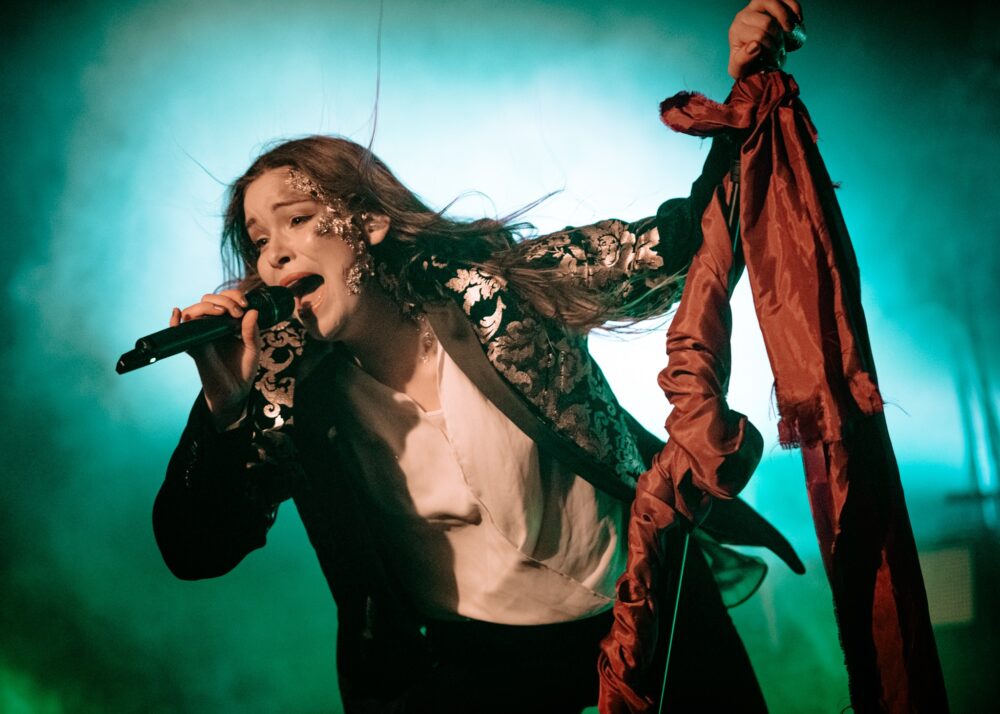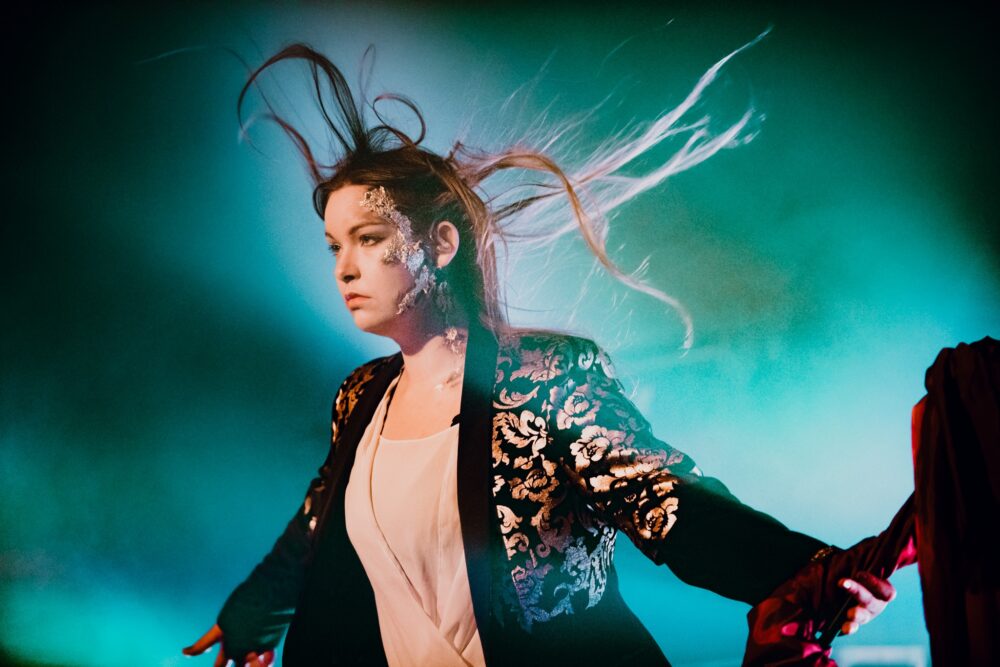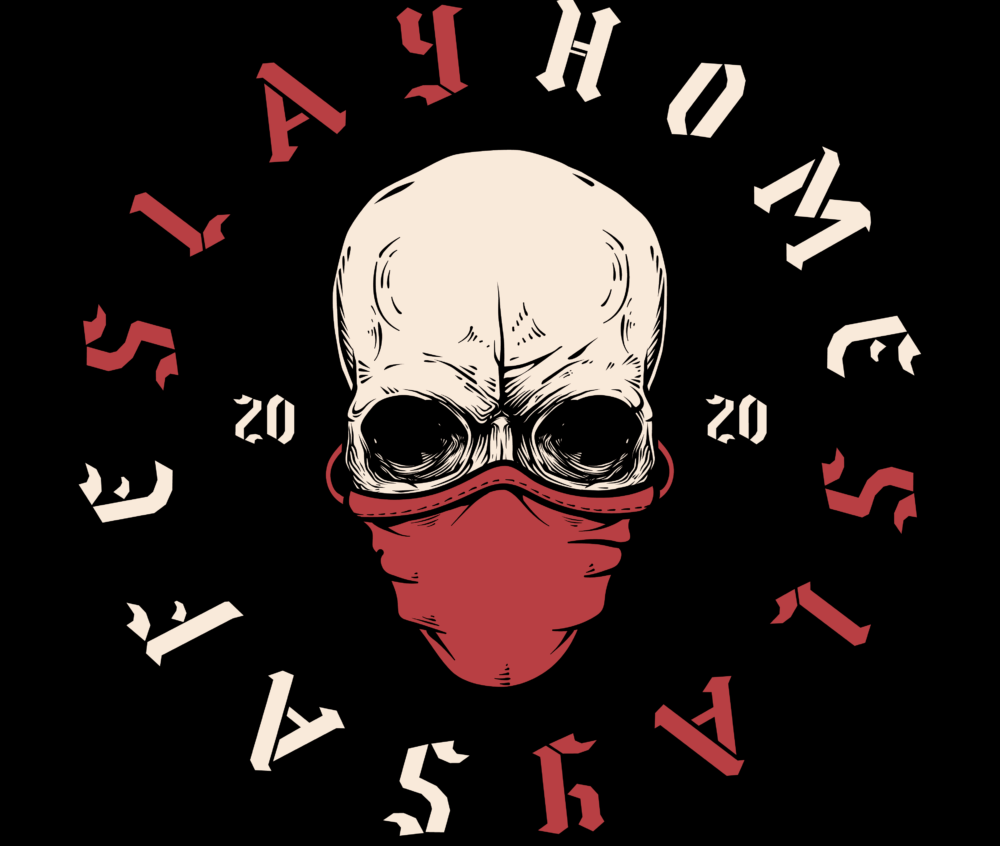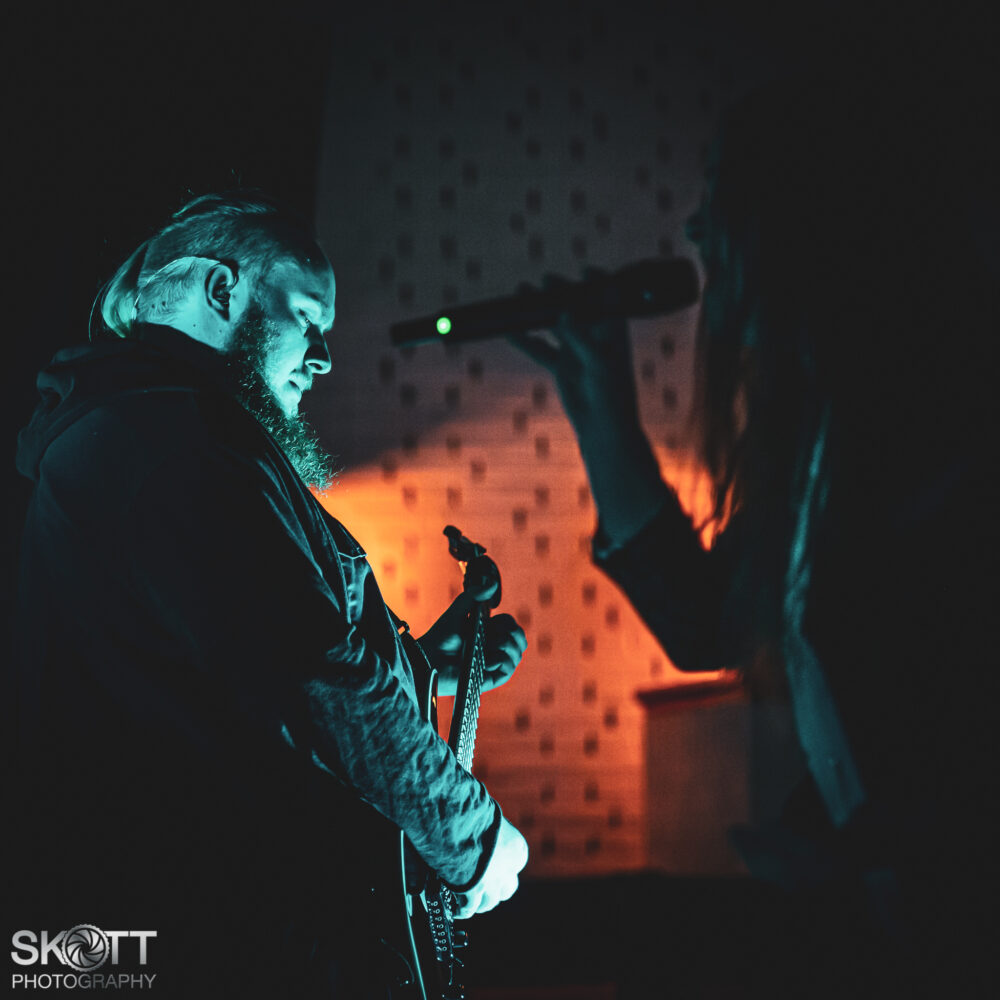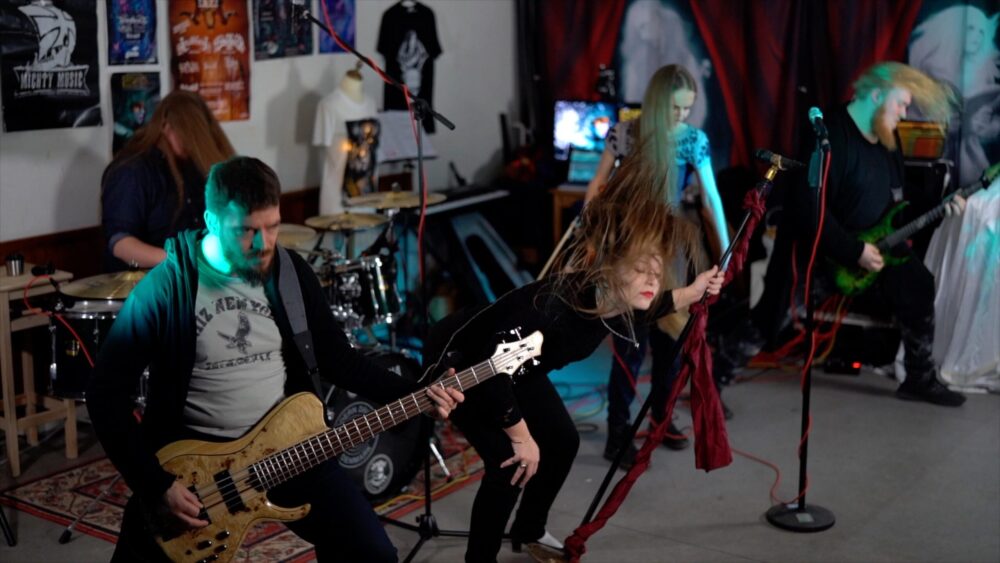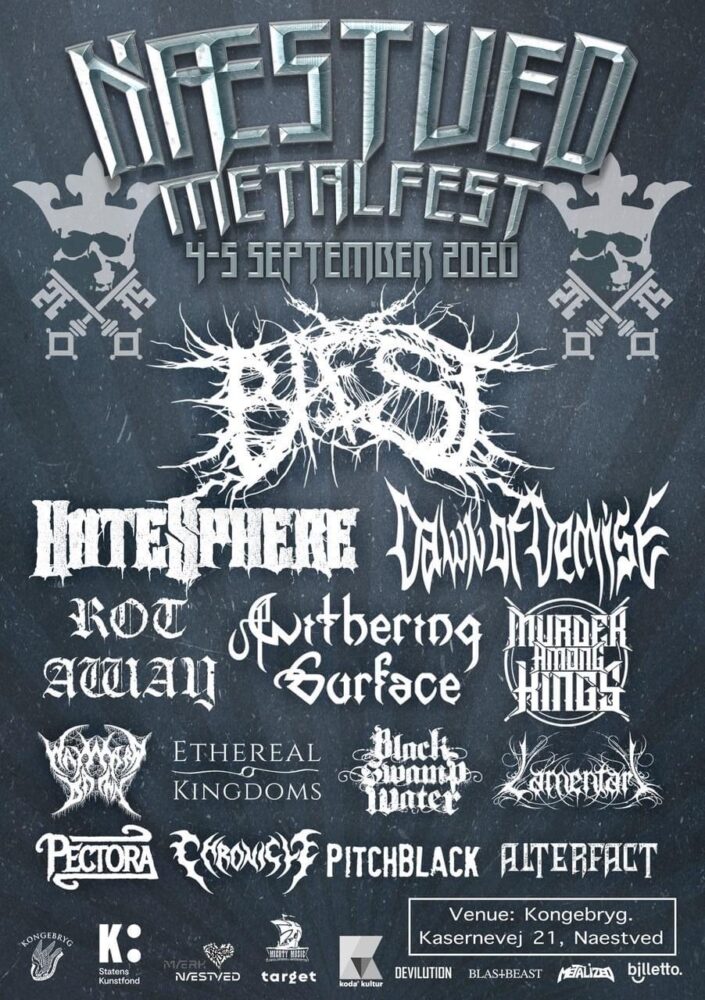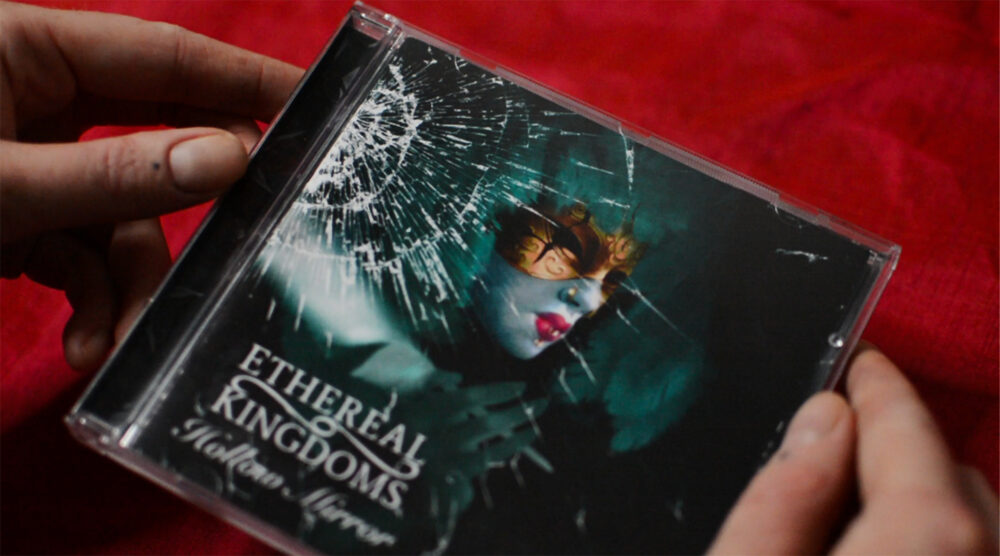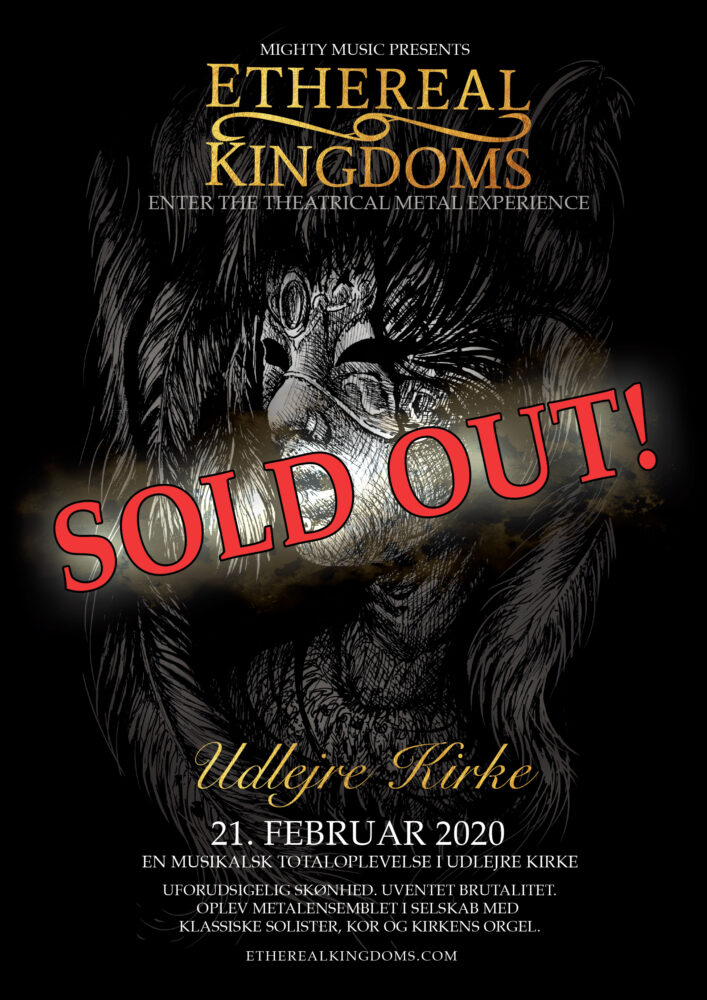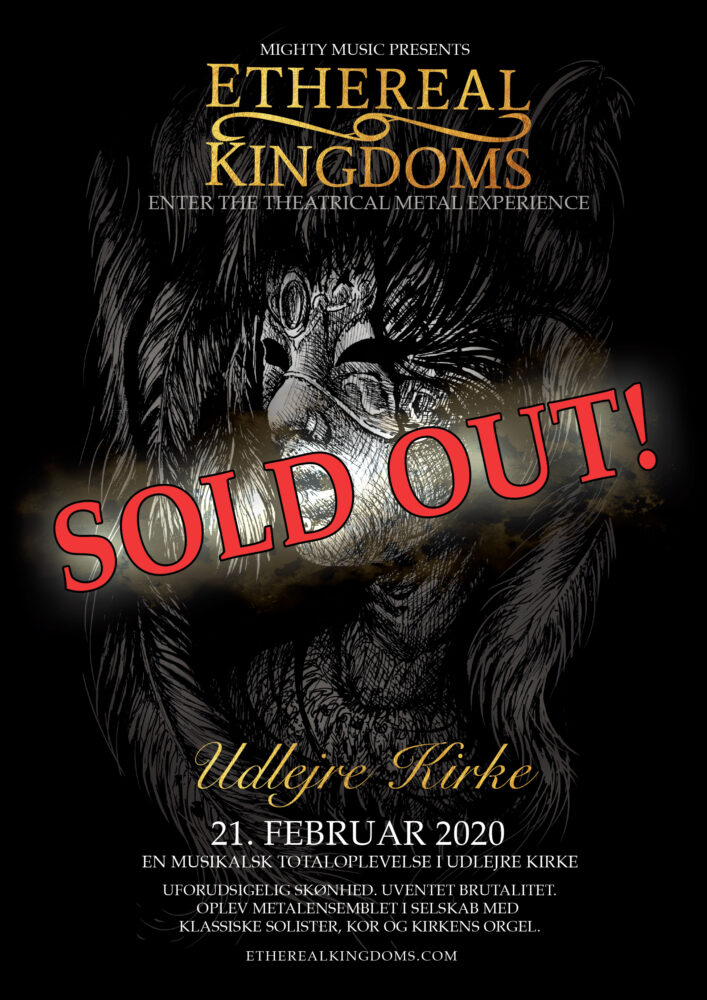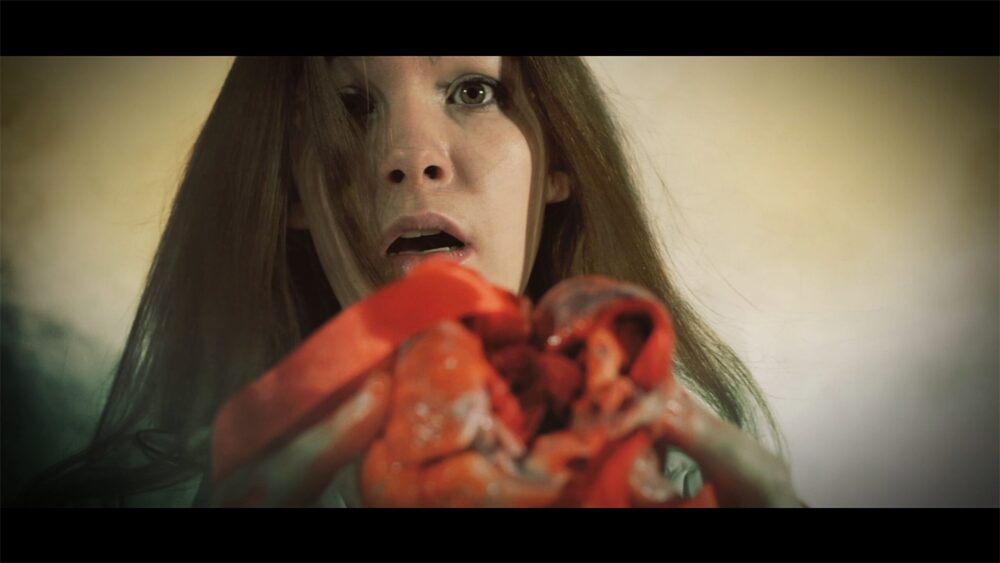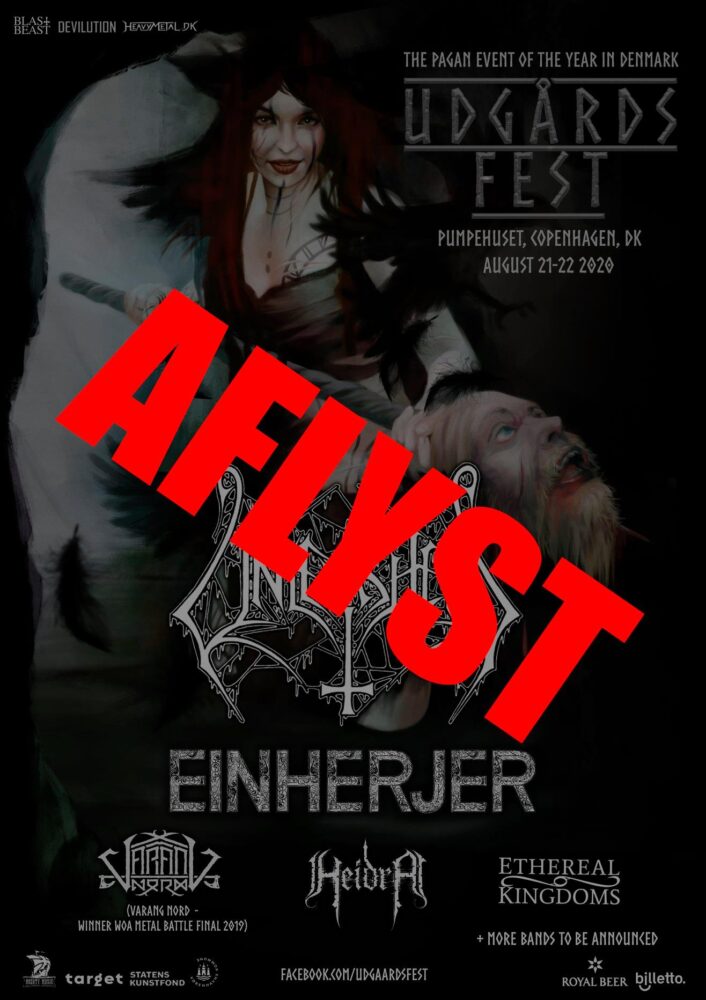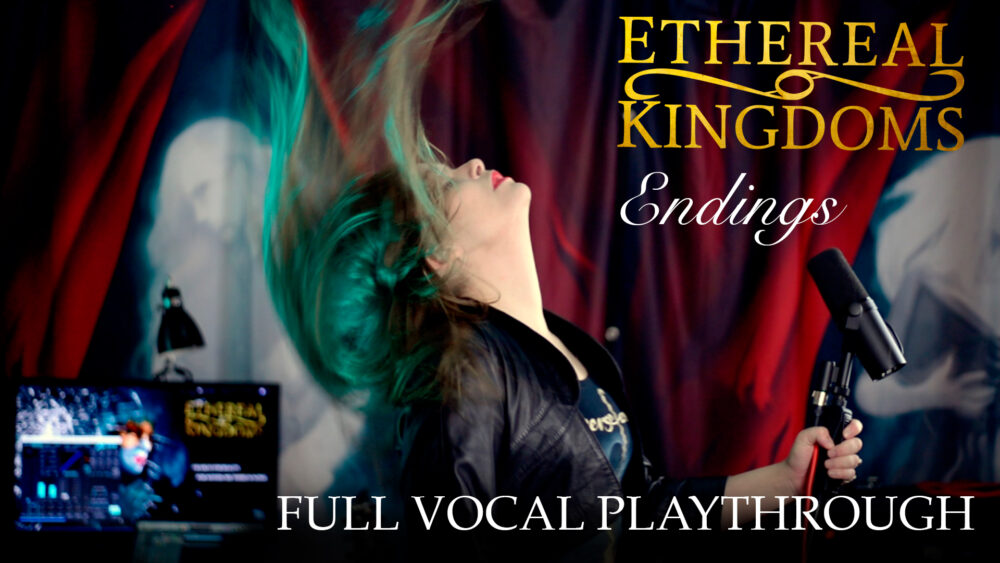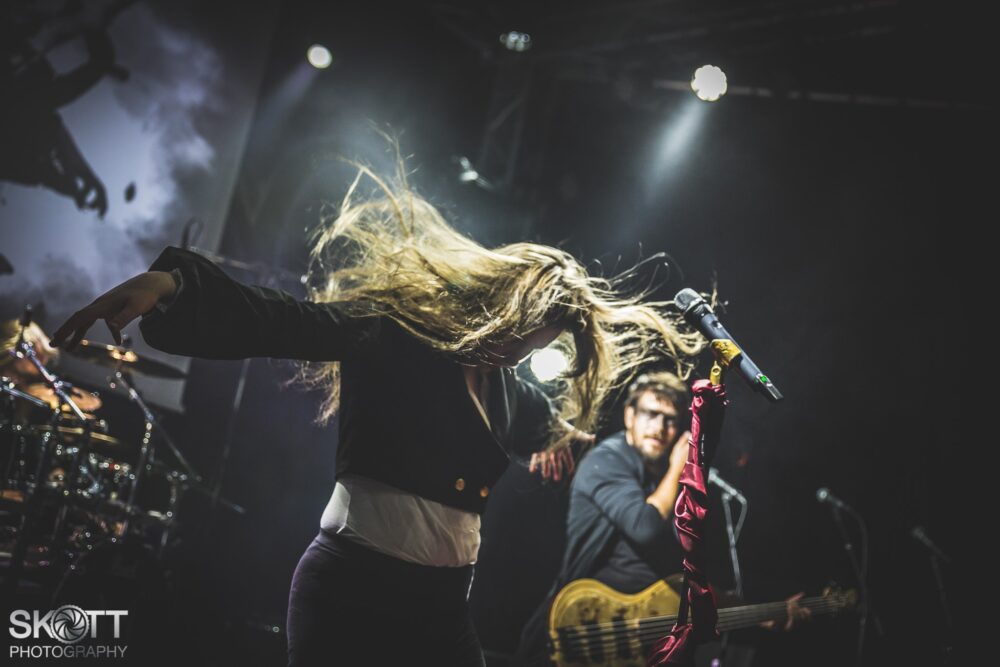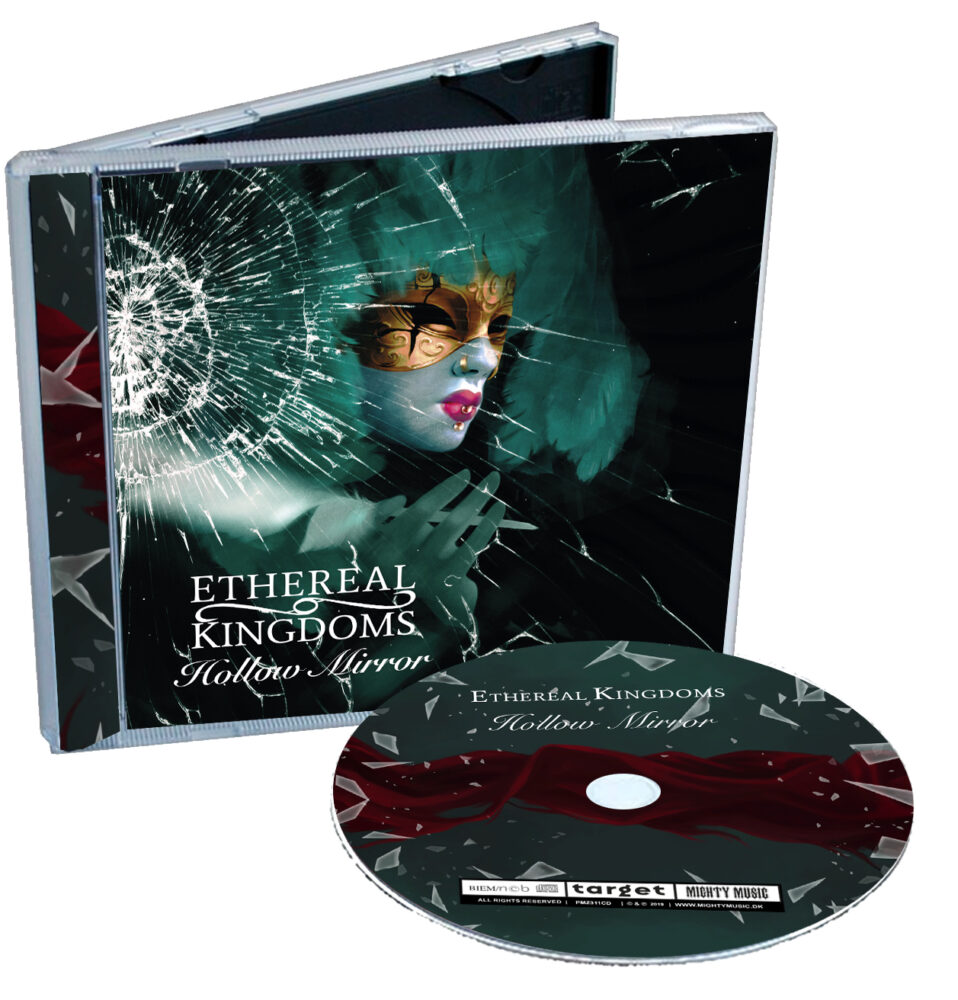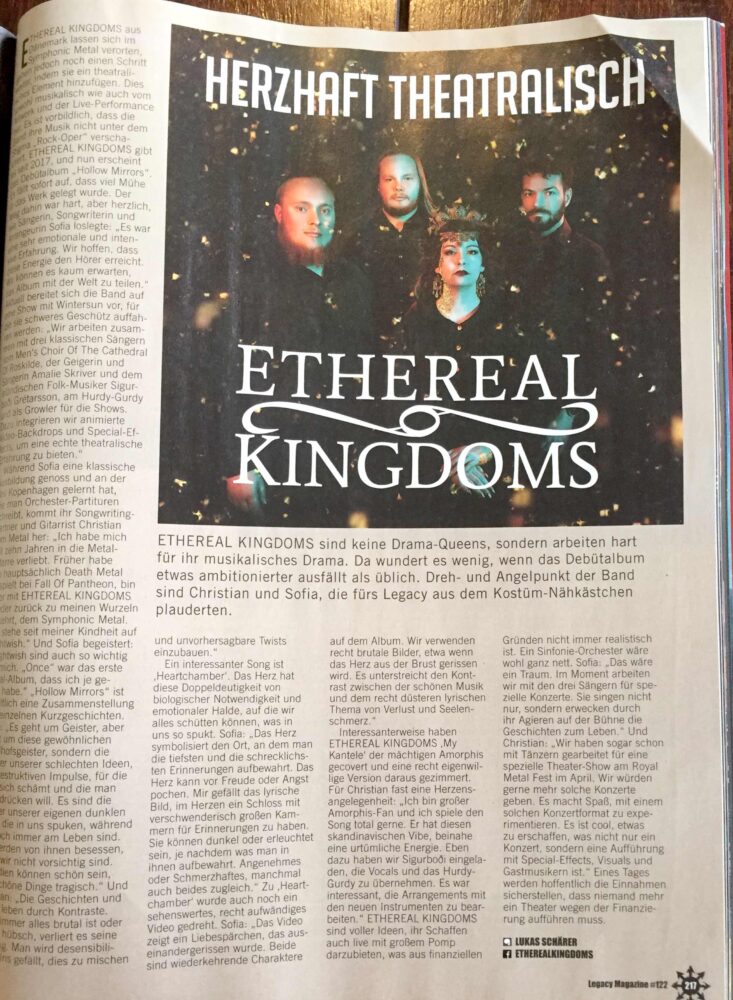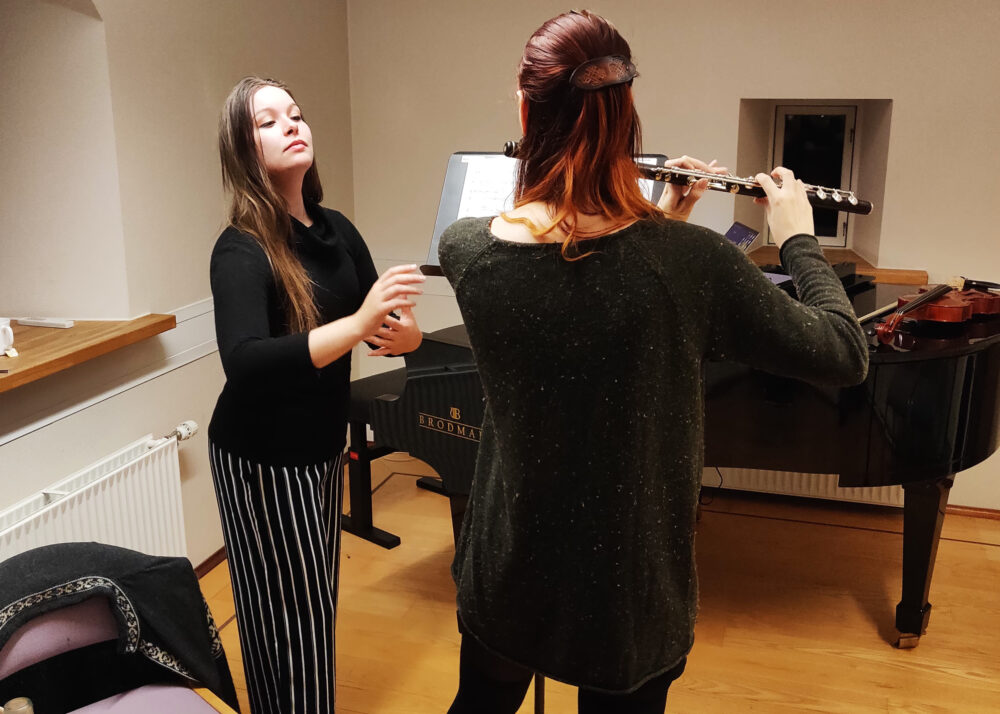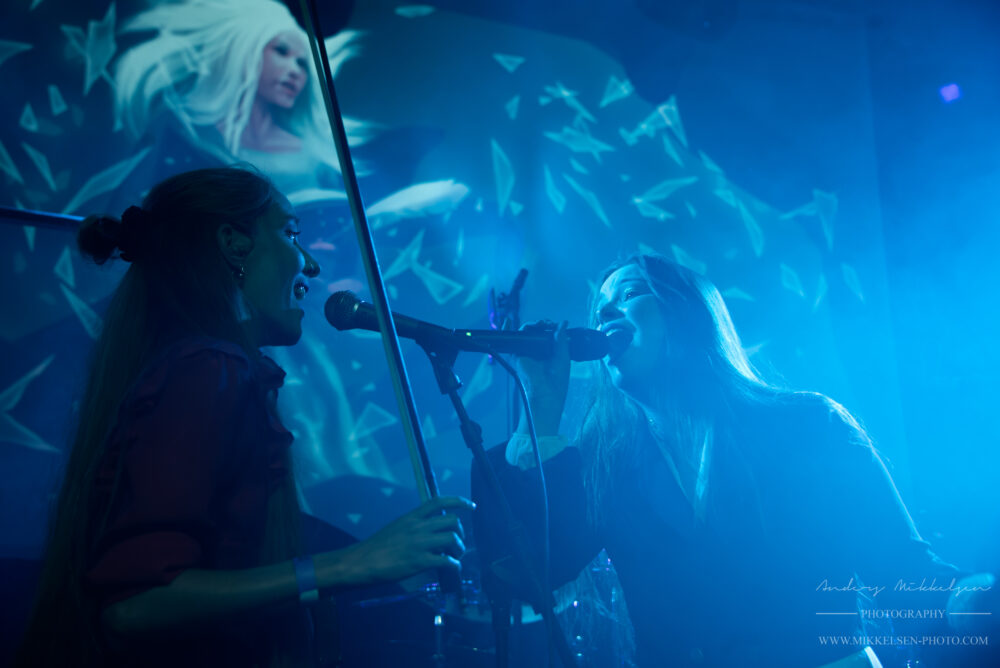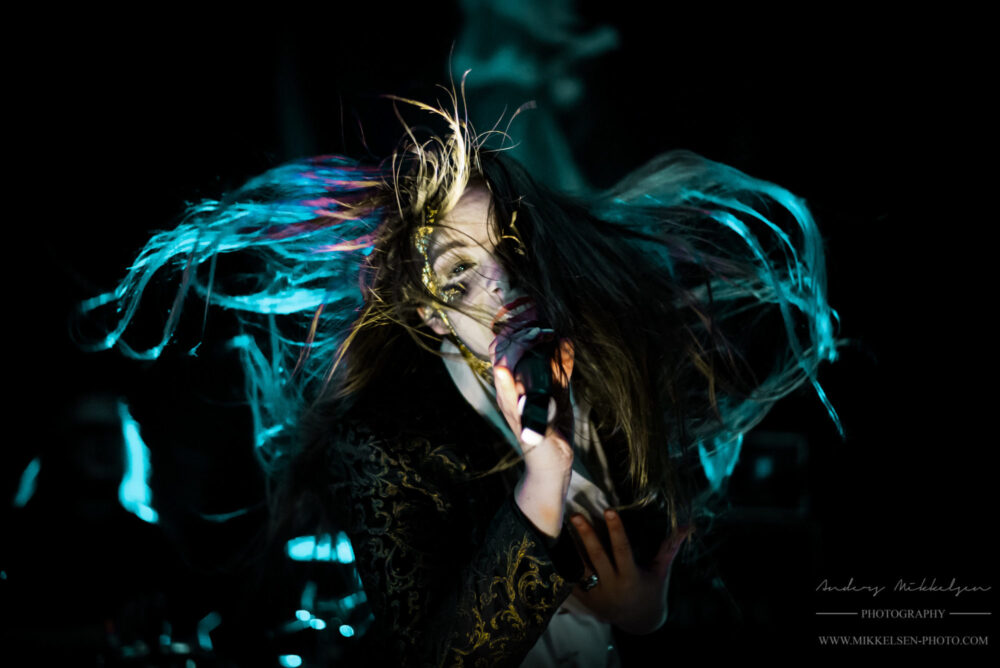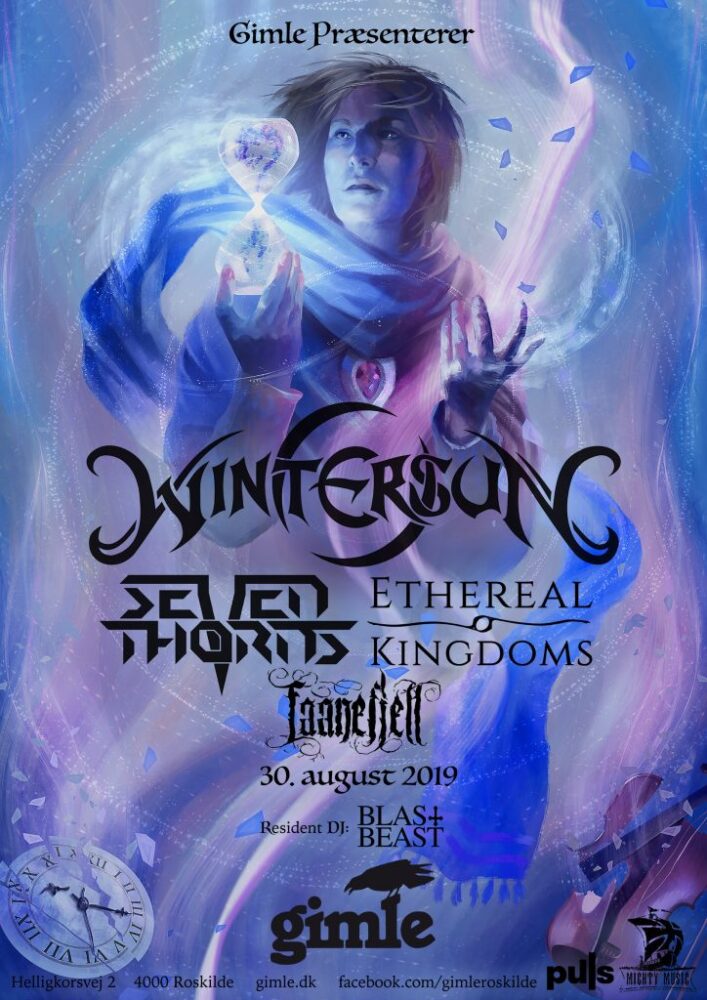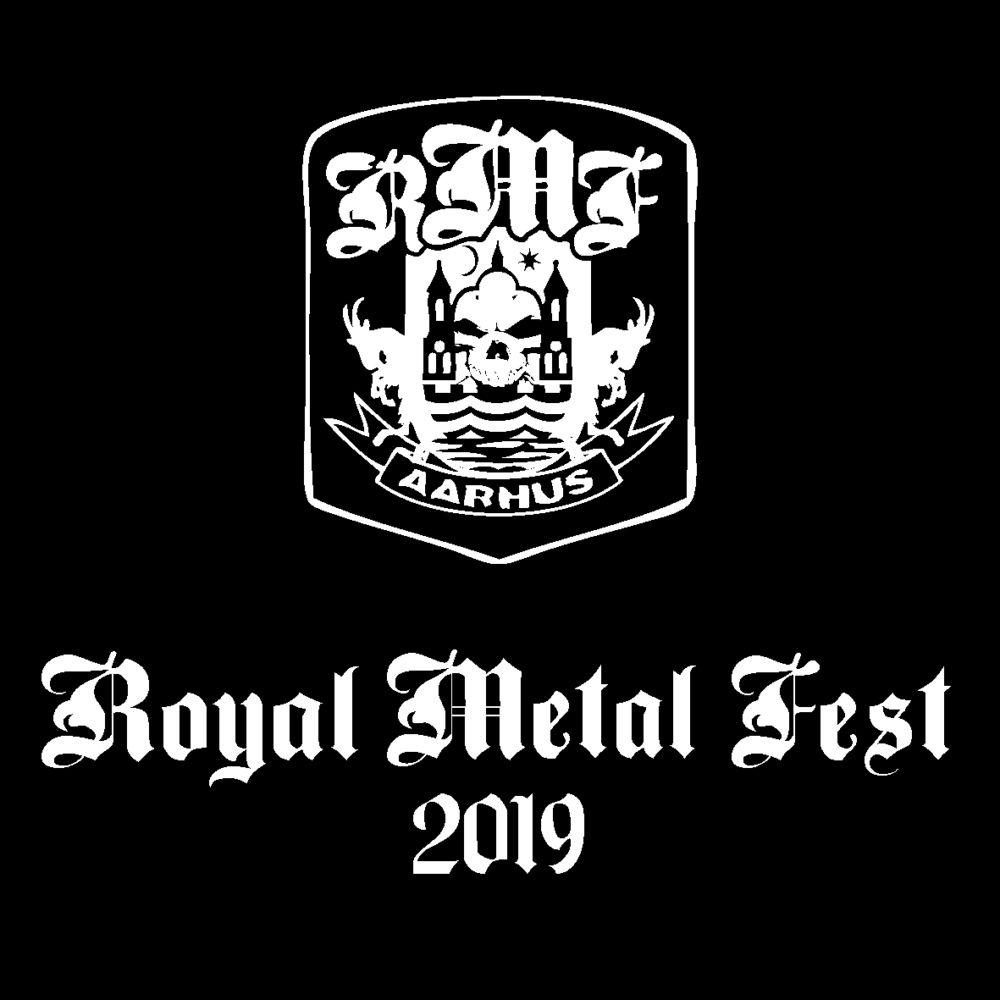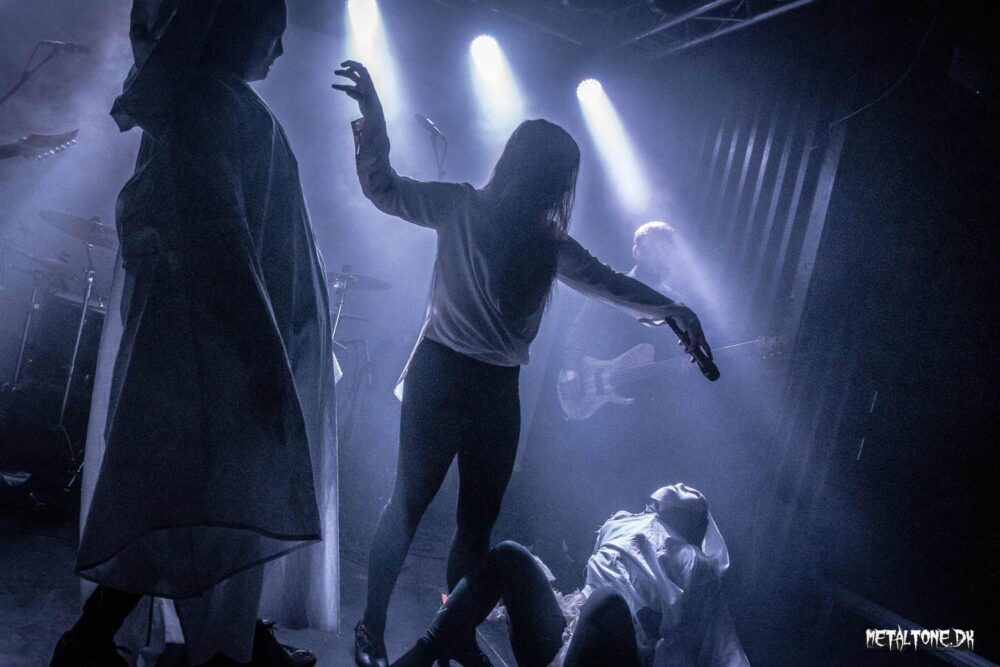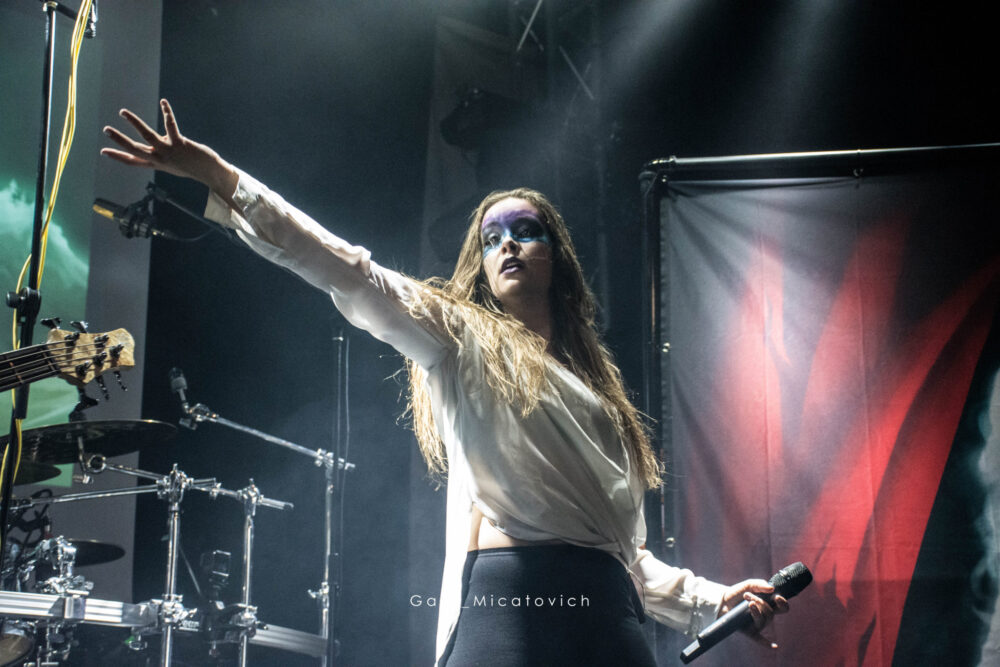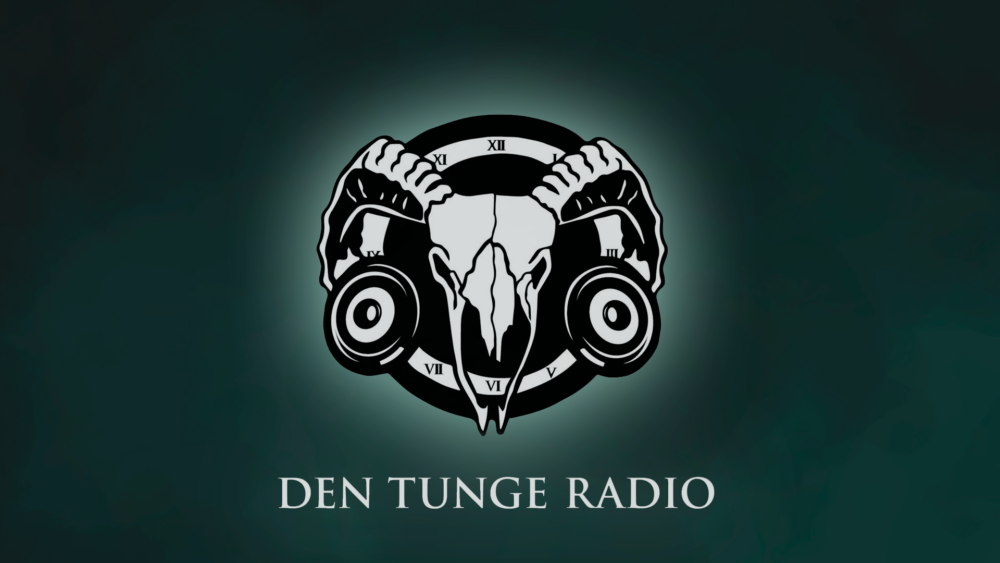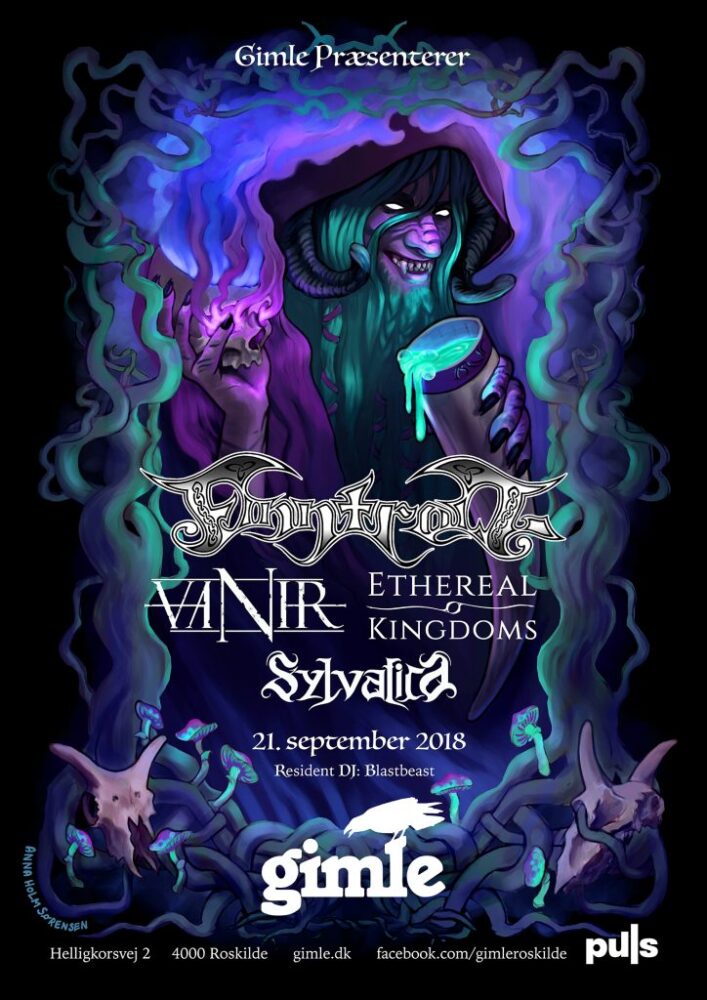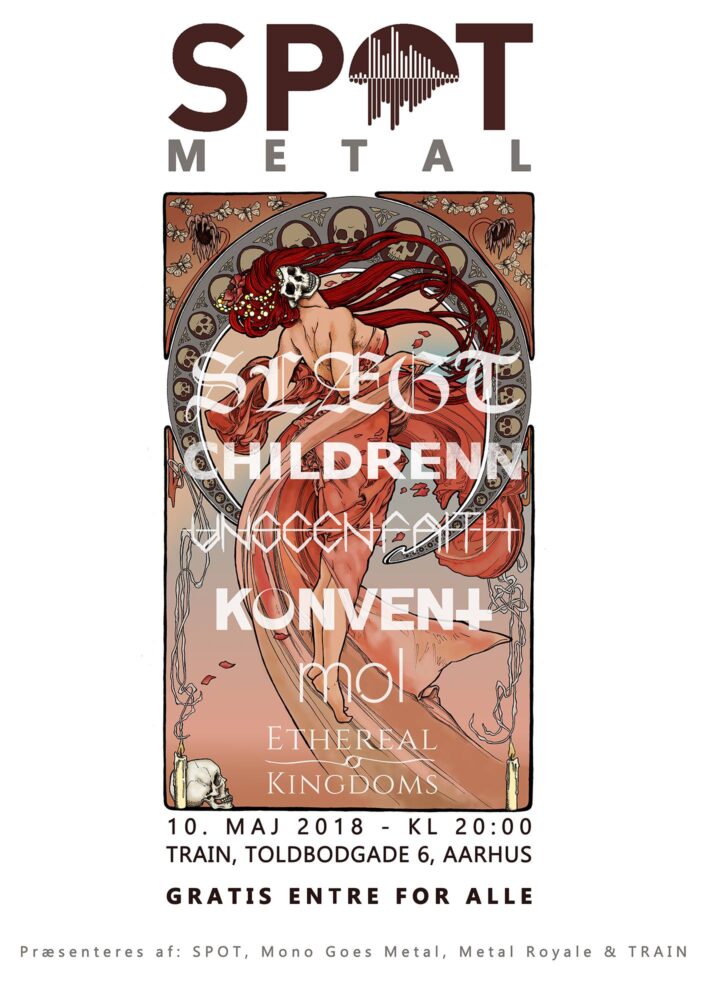 ---