In celebration of the release of our debut album Hollow Mirror
We have created a special night full of strange wonder and beauty
We play a one-of-a kind acoustic set with special guests
Enjoy the band's signature 'Sovereign' drink
Contests, surprises and more!
You are invited
Hollow Mirror release concert

11th of October 2019 
Doors: 19.30 
Showtime: 20.15
DJ's, special surprises and more! 
Venue:
Zeppelin Rock Bar, Vesterbrogade 45, Copenhagen
For this show, we will be joined by flute soloist Lærke Leth, viola soloist Hansi Andersen and The Kingdom Choir in a bit of a different configuration. This night, they will consist of Victoria Omberg, Oliver Svensson and Mads 'Arpeggio' Sørensen. All of these artists except Victoria took part in creating Hollow Mirror, so this will be a very special moment for us to unleash the strange beauty in an intimate acoustic setting.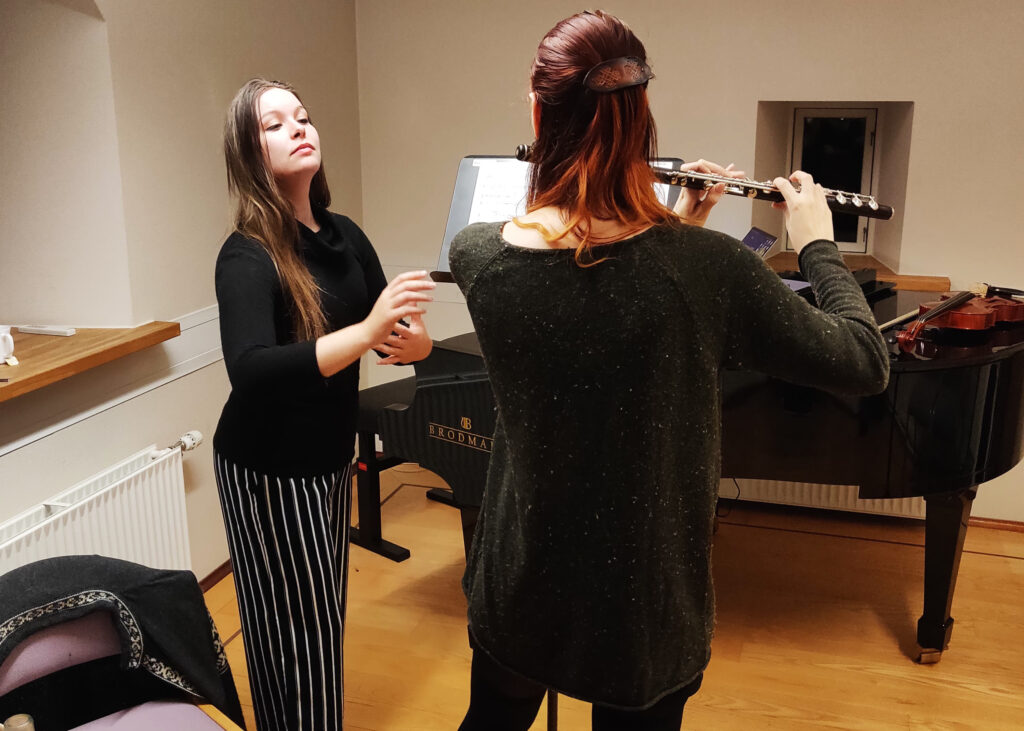 Hollow Mirror has already enchanted reviewers and metal journalists across the world:
10 of 10 – "You're in for an experience!" – Metalized
6 of 6 – "Beauty interrupted by brutality" – Calle's Rock Corner
8 of 10 – "A perfect balance of brightness and darkness" – Metal Temple
4 of 5 – "Almost near perfection" – Metal A Day
82 of 100 – "A complete range of voices" – Musica.be
12 of 15 – Legacy Magazine
82 /100 – Fireworks Magazine