★★★★☆ in this Hollow Mirror review from Metal A Day!
Music journalist Mads Pristed entered the Hollow Mirror soundscape.
He's a big fan of acts like Nightwish, Epica, After Forever and Within Temptation, so his expectations were high for our first symphonic metal opus.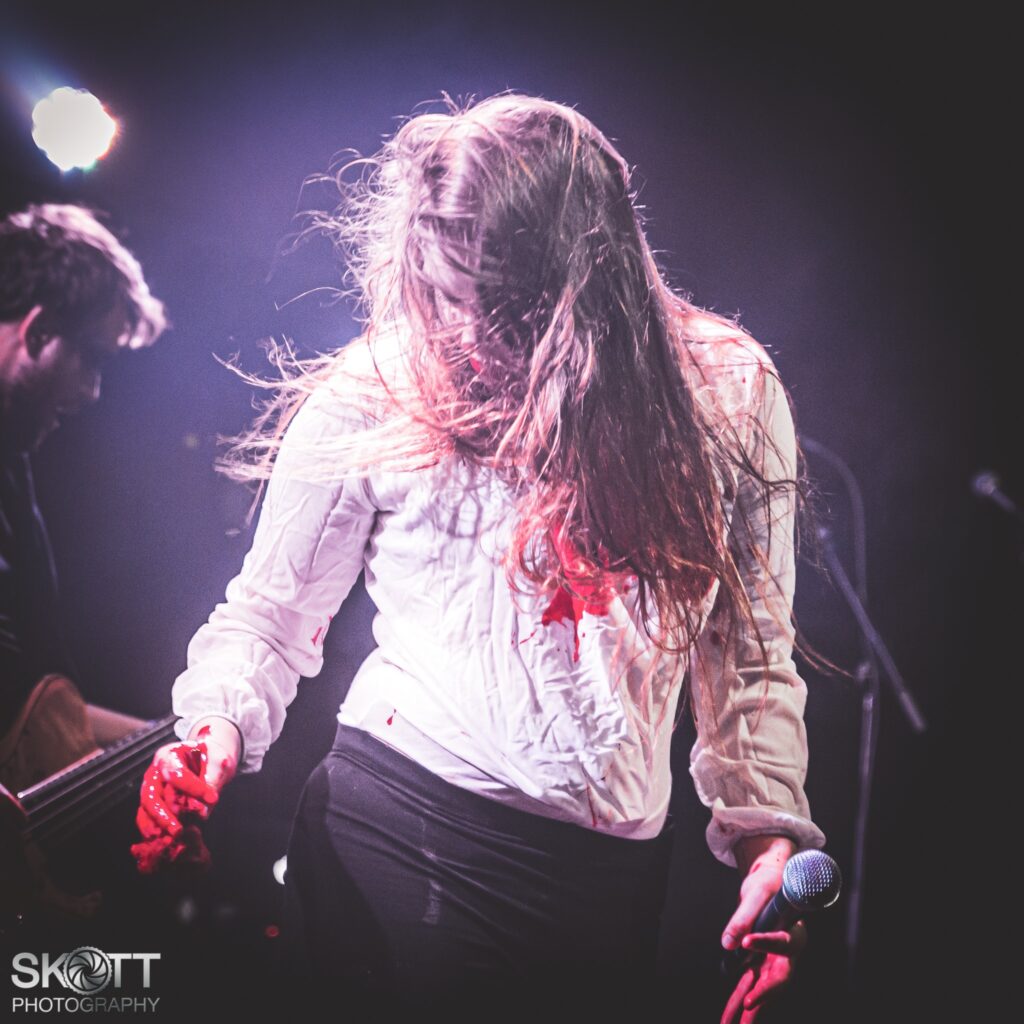 "The singles "Heartchamber" and "Distance" give a good feeling of the soundscape of the album, but it's on "Beginnings" and "Endings", that they truly shine. The connection and harmony of the two songs are almost near perfection."
"Ethereal Kingdoms has an international sound, they are authentic and last but not least believeable, so they have the potential to make it really big. That's why they get four big stars. "
Thank you so much Metal A Day!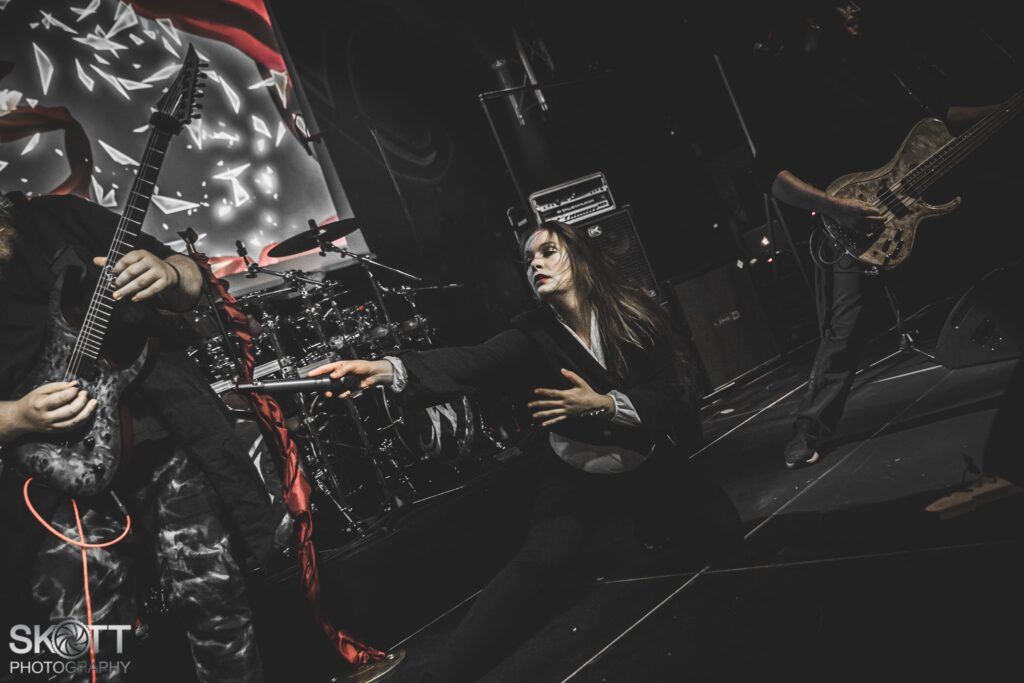 This Hollow Mirror review is not our first feature in this renowned Danish metal webzine.

Metal A Day founder and journalist Anders Lundtang has shared his thoughts on the theatrical metal experience on Copenhagen Metal Fest and Nordic Noise.
Mads Pristed, author of this album review was also present at our grandiose show at Wintersun's first visit to Denmark at their 15th anniversary tour. A night with storytelling, special guests Amalie Skriver, Sigurbodi Gretarsson, The Kingdom Choir and special effects.
Pre-add Hollow Mirror to your streaming service of choice and be among the first to hear the stories or pre-order CD or vinyl through the official shop!