Enter the theatrical metal experience.
Ashes within, the opening song of this Ethereal Kingdoms live performance is now shared with the world.
A raw, personal and intense recording from our performance with Wintersun, Seven Thorns and Faanefjell in Roskilde, Denmark, 30th of August.

"I search for beauty. For within me there is none"
Unpredictable beauty.
Unexpected brutality.
Enter the theatrical metal experience with this Ethereal Kingdoms live clip.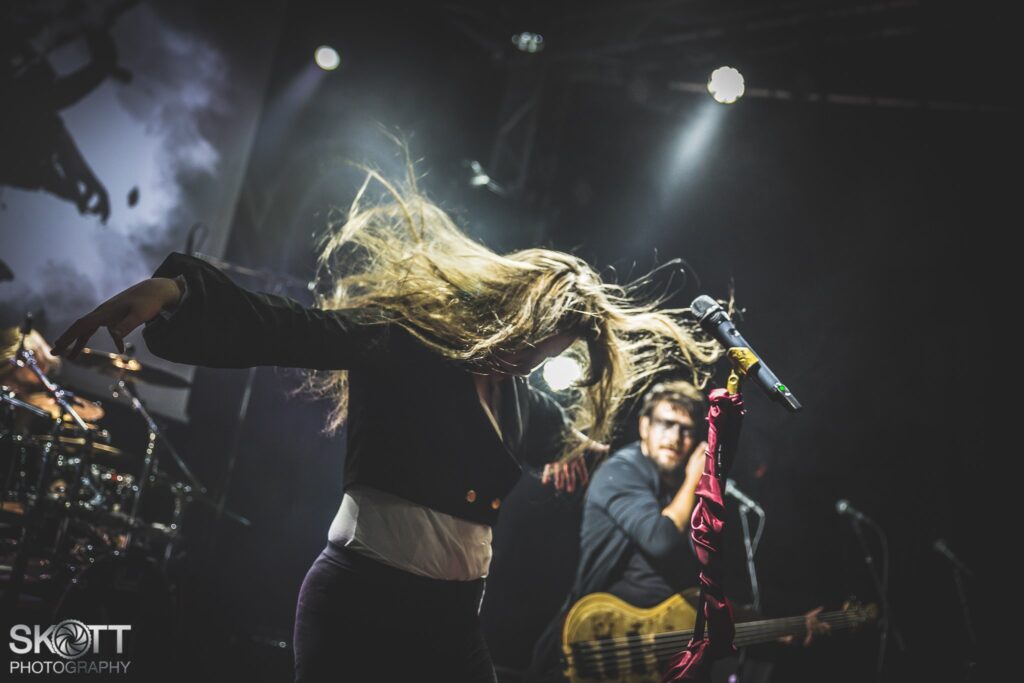 See upcoming show dates at the Show-section of our website or follow us on facebook, instagram and youtube for latest news from Ethereal Kingdoms.
Others who have entered the theatrical metal experience say the following:
"I witnessed something unique"
9 of 10 stars – Heavymetal.dk

"A show of the grandiose kind" –
4 of 5 stars – Metal A Day

"New pages in the history of this genre" – Heavymetal.it

"This band has a story to tell"
8 of 10 – Powerofmetal.dk


Explore our press archive