Tornvang open air 2020

Ethereal Kingdoms live at TORNVANG OPEN AIR
August 21st/22nd 2020
Tornvang Open Air festival
Lunkærvej 1, 8500 Gjerrild, Århus, Denmark
With Shadowspawn, Anoxia, Demolixer, Archangel, Herezy and more TBA
Doors: TBA
Concert: TBA
TICKETS
250,- DKKR|Billetten.dk
https://www.facebook.com/events/421814431807659/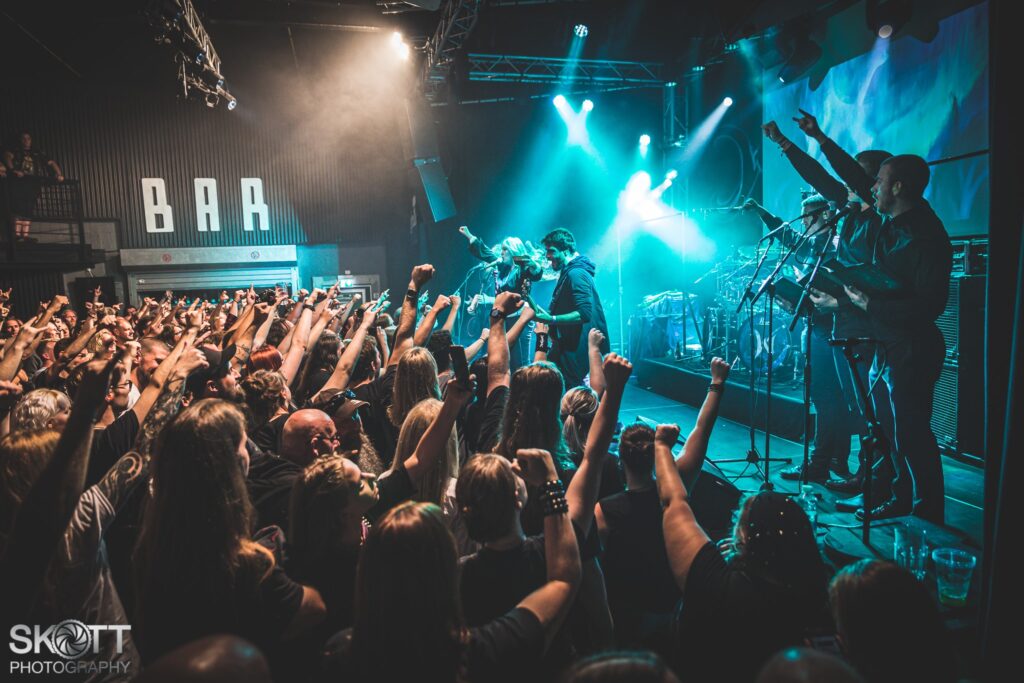 We unleash our universe at our very first open air performance.
Tornvang festival writes:
"The band creates grandiose and pompous metal with a taste for the melodic, but at the same time balancing a harder and more direct edge.
The band released the album "HOLLOW MIRROR" via MIGHTY MUSIC. The album received good reviews and Ethereal Kingdoms will without a doubt give the audience or TORNVANG a taste of how the songs work live as well.

If you add their highly original and almost theatrical stage performance, you can definitely expect a memorable experience at the festival, when the band enters the stage!"
Explore our upcoming shows or read about others' experience in our live review section.