How do you go from playing shows to being stuck indoors? How do you deal with your entire industry being on lockdown along with the rest of the world? What's the next move for a band under these circumstances?
Vocalist SOFIA SCHMIDT spoke with reporter VLADIMIR CINCOVIC from DEMON REPORTS about life and livemusic during the ongoing corona crisis.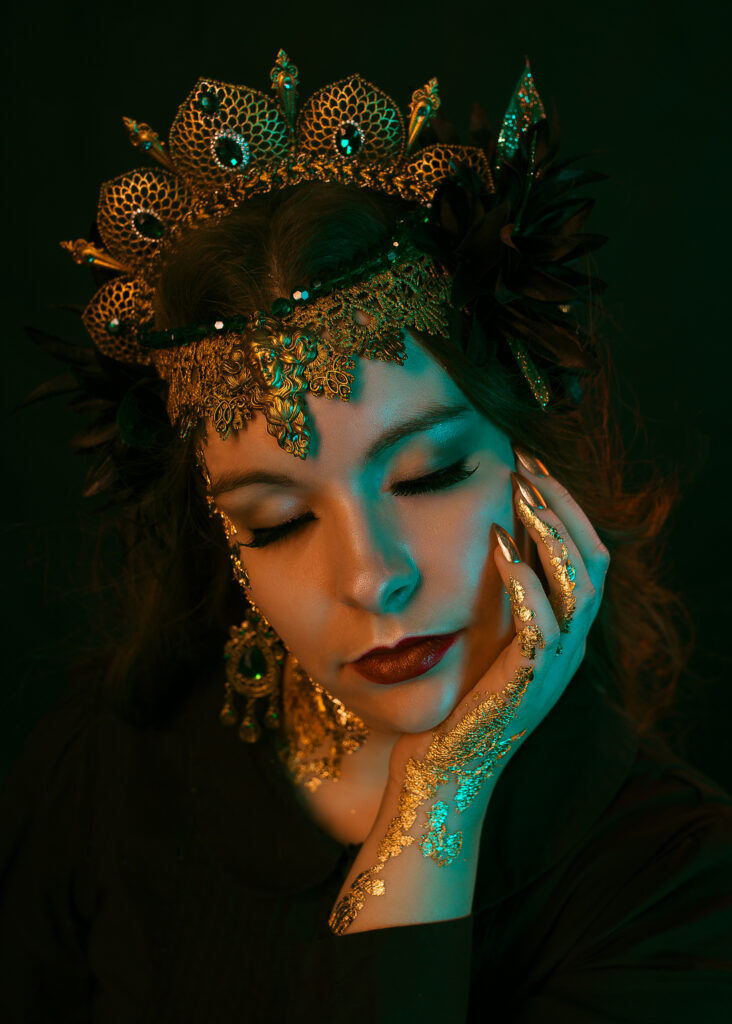 In this interview, Vladimir and Sofia talks about priorities and how to deal with missing the live feeling and your loved ones.
"Playing live and being close to those I love is equally rewarding in two distinct fields. (…) If I have to pick one, I would have to pick giving my loved ones the longest hug in the world!"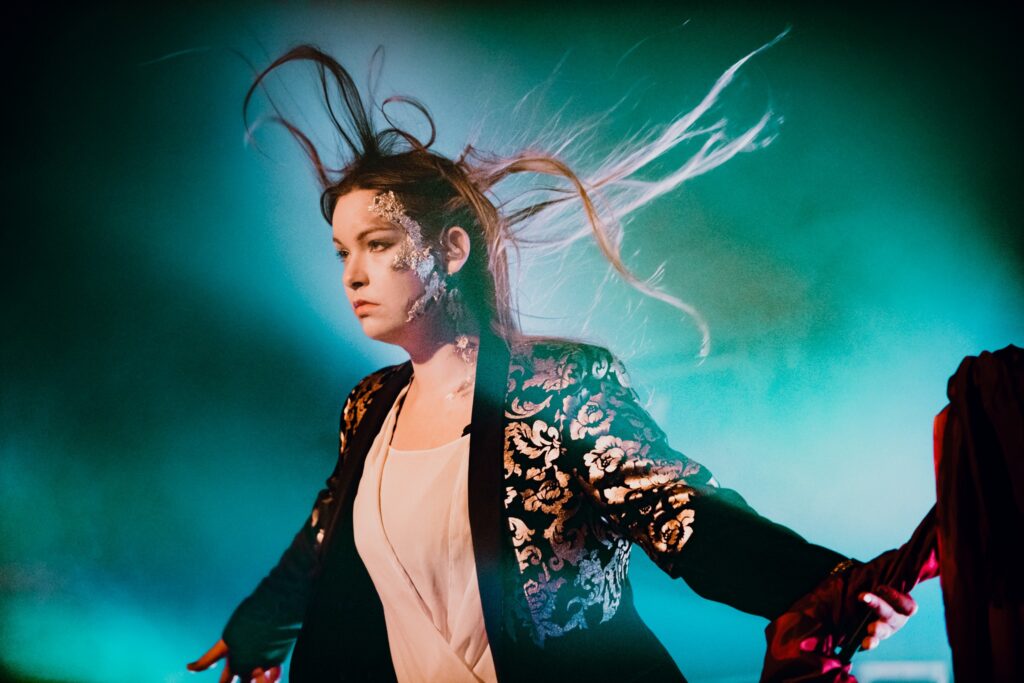 Sofia shares her survival tips on how she didn't go crazy during the lockdown period.
Try to stay sane by working on that painting you always meant to draw or learning to cook really well, work out or even play an instrument.

-Sofia Schmidt, DEMON REPORTS interview
The interview also touches upon the subject of livestream festivals and how live-streaming could affect the future of music:
"It's a nice way to connect with your audience and to experience a live performance from your living room. I can definitely see this being a thing in the future too, combining live shows with streaming tickets for those who cannot attend for one reason or another just like the Olympic Games or eurovision or whatever. We have done one stream event and are already scheduled for the next and we can't wait to perform again! some of our friends played at Nordic Noise Streaming For Vengeance, a streamed version of the Danish Nordic Noise festival. Of course, it was not like "the real thing" at a venue, but it was damn good!"

-Sofia Schmidt, DEMON REPORTS interview
Sofia also shares some playlist recommendations, that you can find here on her personal Spotify playlist:
Read the interview in full on the DEMON REPORTS website.