Welcome to the official Ethereal Kingdoms shop.
We have teamed up with MERCH CITY and our record label TARGET/MIGHTY MUSIC to deliver you the highest quality and most beautiful merch and physical versions of Hollow Mirror.
Merch
Coming soon!
Music
Enter Hollow Mirror
A collection of 9 ghost stories and personal tragedies.
'Hollow Mirror' CD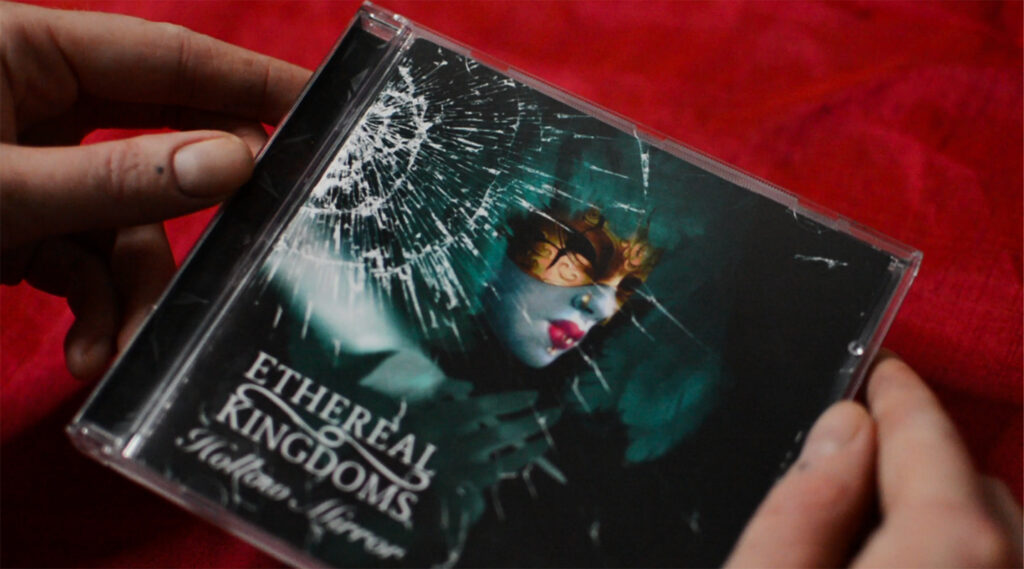 Hollow Mirror – A collection of 9 ghost stories.
The CD features a 12-page illustrated art booklet by artist Anna Holm Sørensen.
Buy now on the official Target webshop
'Hollow Mirror' vinyl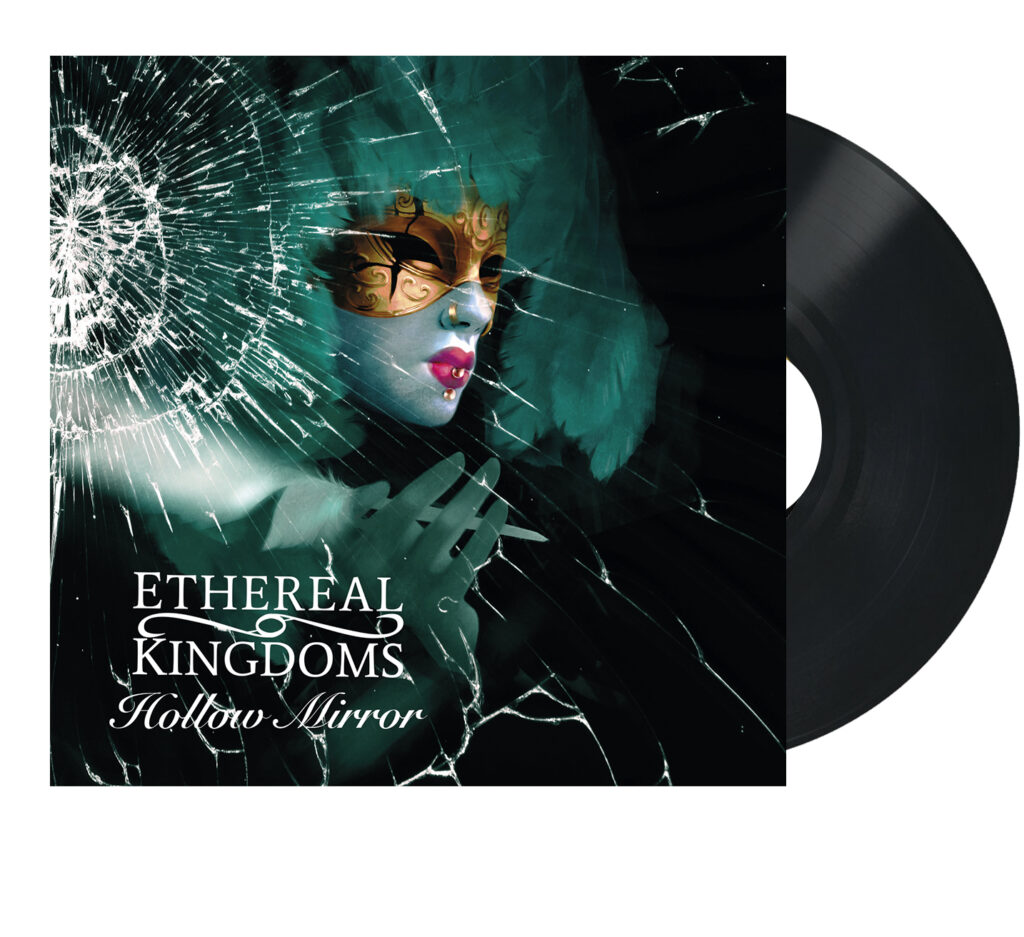 Hollow Mirror – Vinyl
Get the true audiophile experience of our universe with this beautiful vinyl version of our debut album.
Album cover illustration and a wonderful inlay by Anna Holm Sørensen.
Mastered at Medley Studios for your listening pleasure