★★★★☆ from DEVILUTION in this review of HOLLOW MIRROR!
Well-known in the Danish metal scene for their sharp ears and even sharper pens, we are thrilled with the lovely words from journalist Henrik Hjellerup Bro in this review of our debut album.
"SOFIA SCHMIDT's voice easily spans several octaves and not only is her clean vocal in peak form, she's also handling the album's growls. Truly a woman with an excellent organ"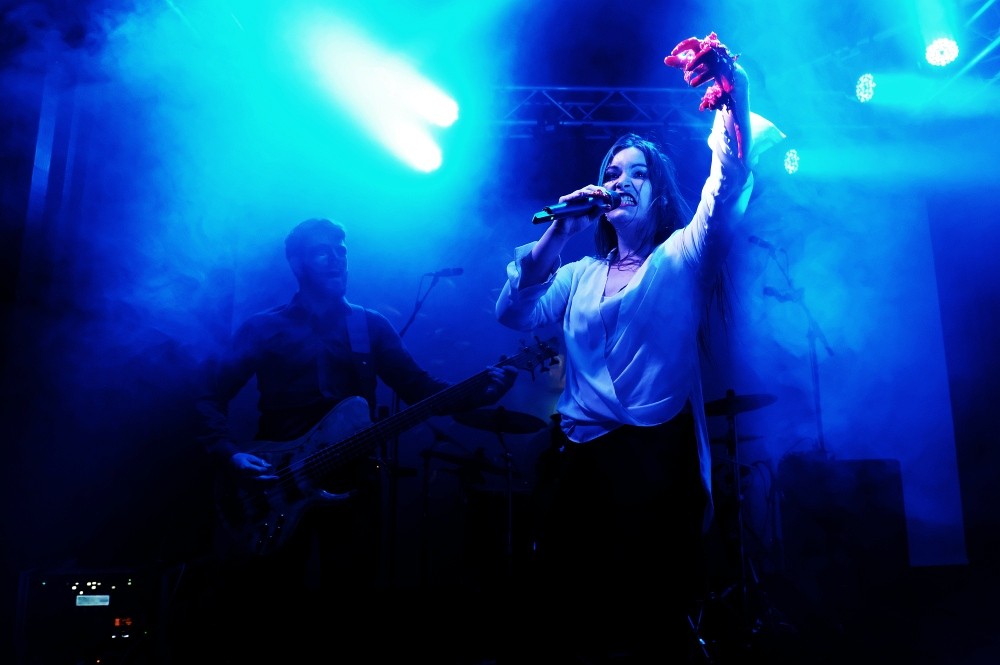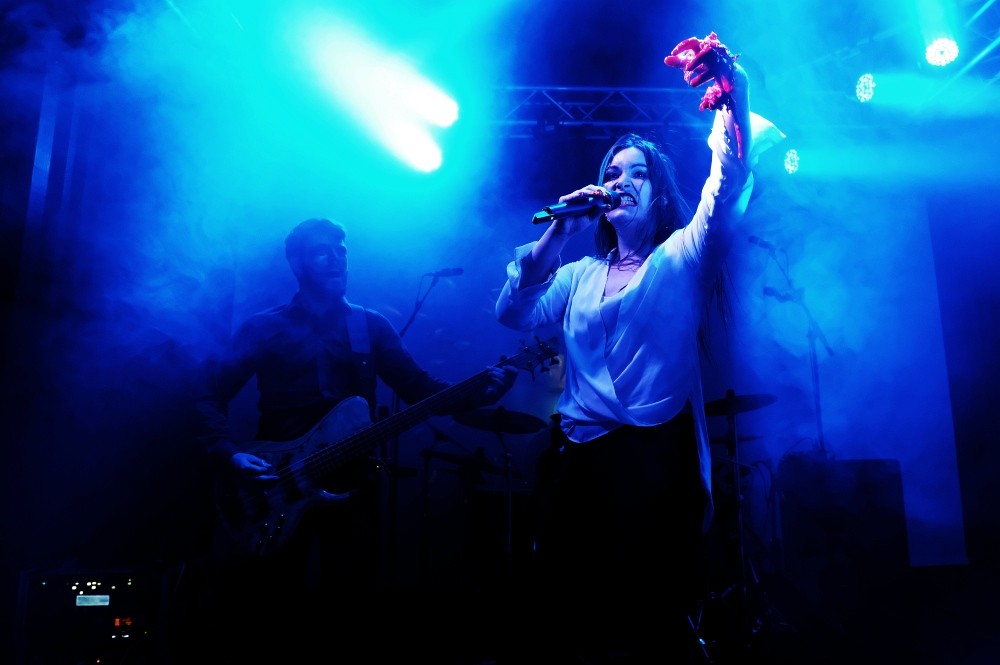 "ETHEREAL KINGDOMS is a symphonic metal band, but it's a bit more than that. A significant amount of black metal sneaks its way into the songs."
Especially 'ENDINGS' was highlighted as an example of this, with massive blasts and the duality of Sofia's growls and clean vocals.
"The inspiration from NIGHTWISH is present, but opposed to the swedes, ETHEREAL KINGDOMS is carried by guitar, bass and drums rather than long keyboard sequences"
The comparison to the Finnish symphonic legends was also noticed by METAL A DAY's Mads Pristed in another review.
Devilution's Henrik Bro continues:
"HOLLOW MIRROR is an excellent full-length debut from ETHEREAL KINGDOMS. This reviewer totally overlooked that in 2019. It could have made its way to the top 5 Danish releases of the year"
DEVILUTION journalist Henrik Kjellerup Bro highlighted BEGINNINGS, ENDINGS and APPARITION from our collection of ghost stories.
What are your favorites on HOLLOW MIRROR?