ETHEREAL KINGDOMS LIVE AT FORBRÆNDINGEN
9th of October 2020

By HEAVYMETAL.DK and FORBRÆNDINGEN
Vognporten 11
2620 Albertslund
Lineup
XAON (CH)
SUNLESS DAWN (DK)
ETHEREAL KINGDOMS (DK)
LAMENTARI (DK) – debut show

Doors: 18.00
Swiss progressive death metal mastodons XAON return to Denmark for a night of wonder, magic and complexity at FORBRÆNDINGEN in Albertslund, Copenhagen.
In the company of WACKEN METAL BATTLE DENMARK 2015 winners SUNLESS DAWN, we bring our finest songs to this show.
We will also have a special collaboration between Sunless Dawn and Ethereal Kingdoms at this performance.

New symphonic black metal band LAMENTARI plays their debut concert at this show, unleashing their critically acclaimed debut EP for the first time live this night.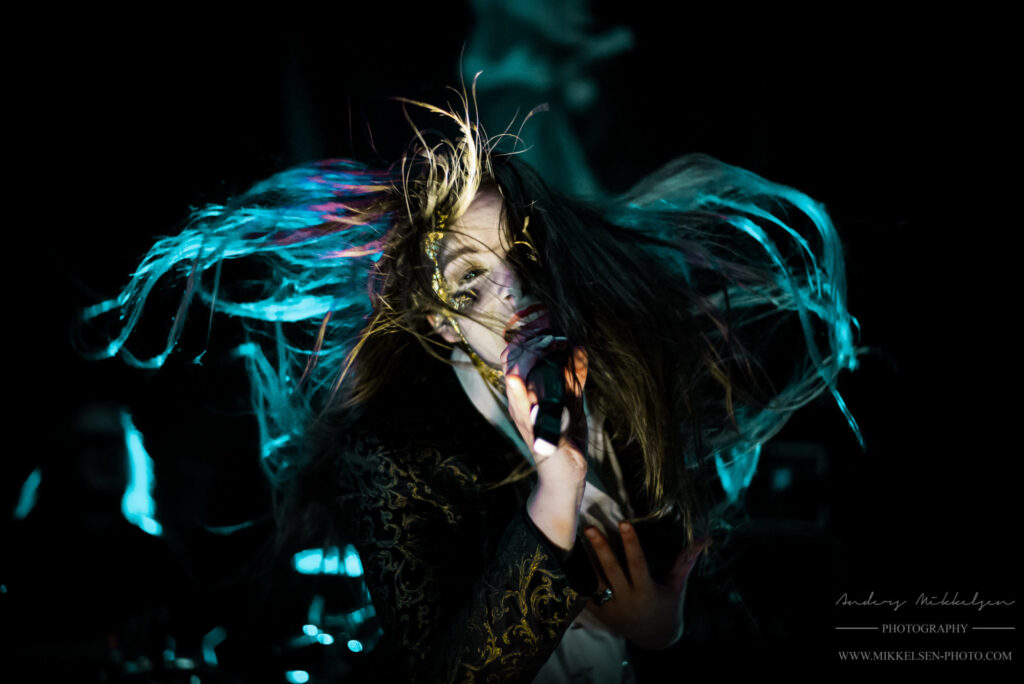 XAON's 2019 album SOLIPSIS made it onto our "Sounds of the Kingdoms" Spotify playlist, a handpicked selection of songs that inspire, delight and fascinate us. Vocalist Sofia especially is a big fan of this band.