4,5 out of 5 stars for Ethereal Kingdoms special theatrical show at Royal Metal Fest 2019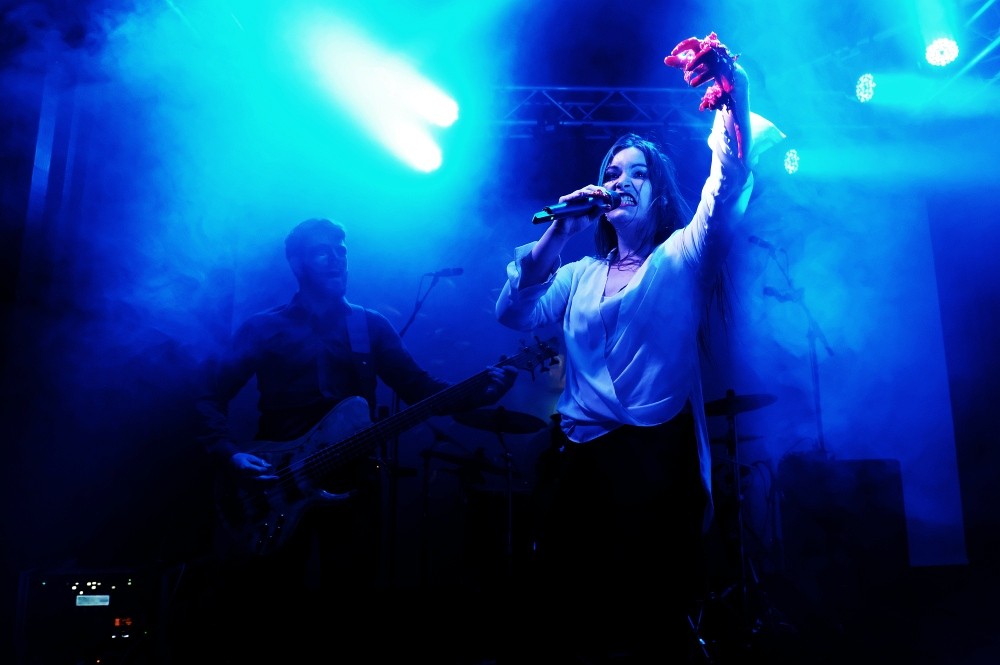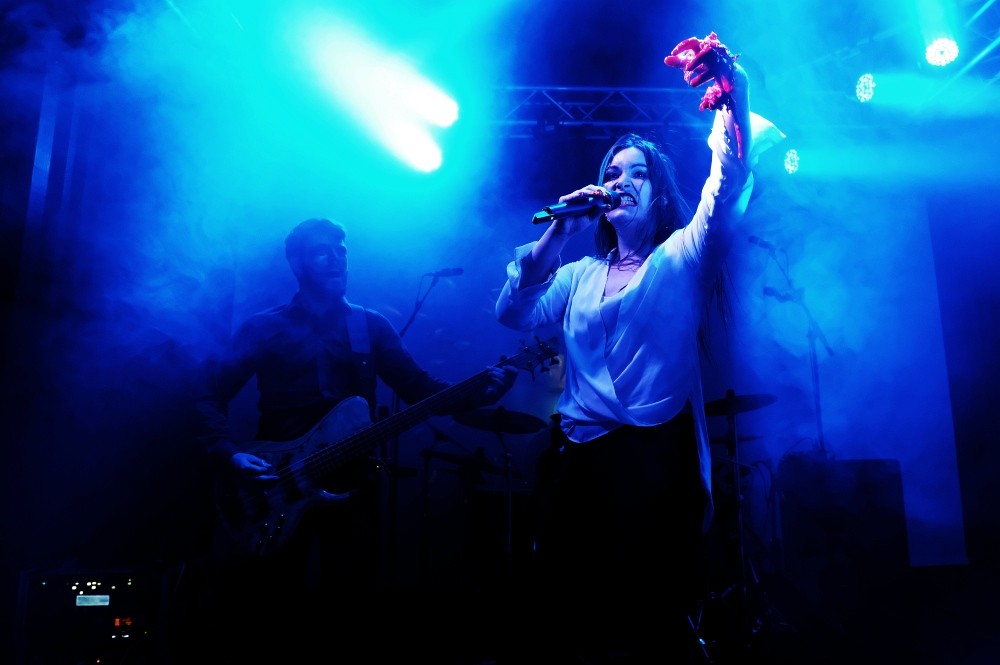 Royal Metal Fest 2019 was a very special show for Ethereal Kingdoms.
Supported by a special grant from Metal Royale foundation, DMF and DAF, we created our very first installment of out theatrical special show format. Employing two dancers and premiering The Kingdom Choir, we told many of the stories of Hollow Mirror for the very first time at the Radar stage, 6th of April 2019. With the use of video backdrops, special light show by Martin Rasmussen (MØL, Hatesphere, Copenhell and more) and lots of special effects, we brought our stories and songs to life in a new format.
Journalist Andreas Kielland was present and awarded us a grand 4,5 of 5 stars!
"There's more attention to detail than what is found within several bigger acts in symphonic metal."

"The narrative is a chapter of its own. For the band's theatrical, epic foundation does not only cover the form, but also the content"

"They are a refreshingly ambitious project"

"I would watch them live again, not only because I feel truly entertained but uplifted, inspired and hopeful on behalf on the group"


Andreas Kielland, revolution-inc.dk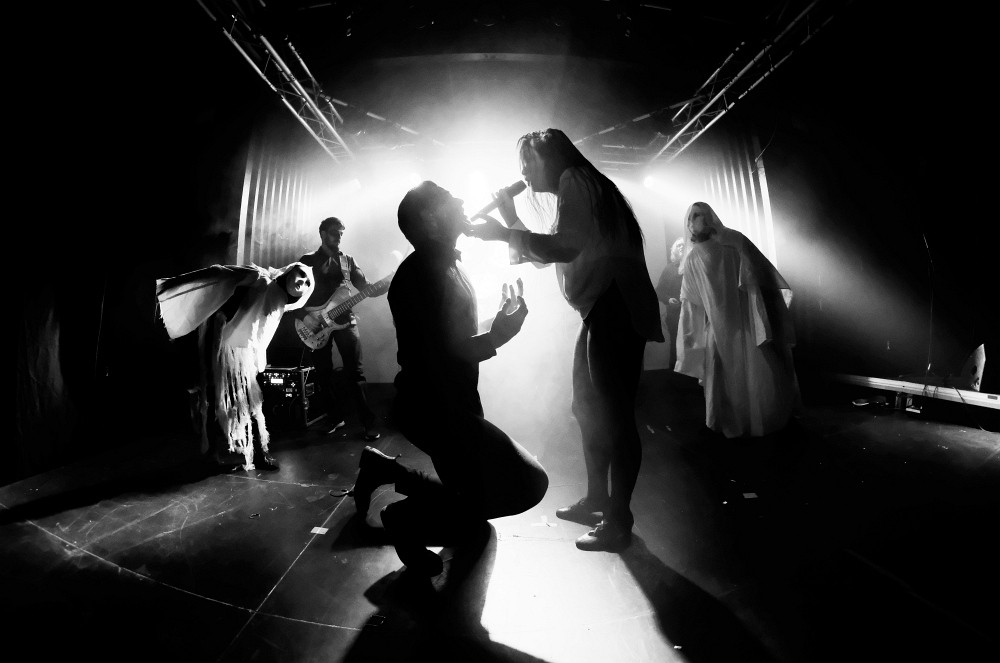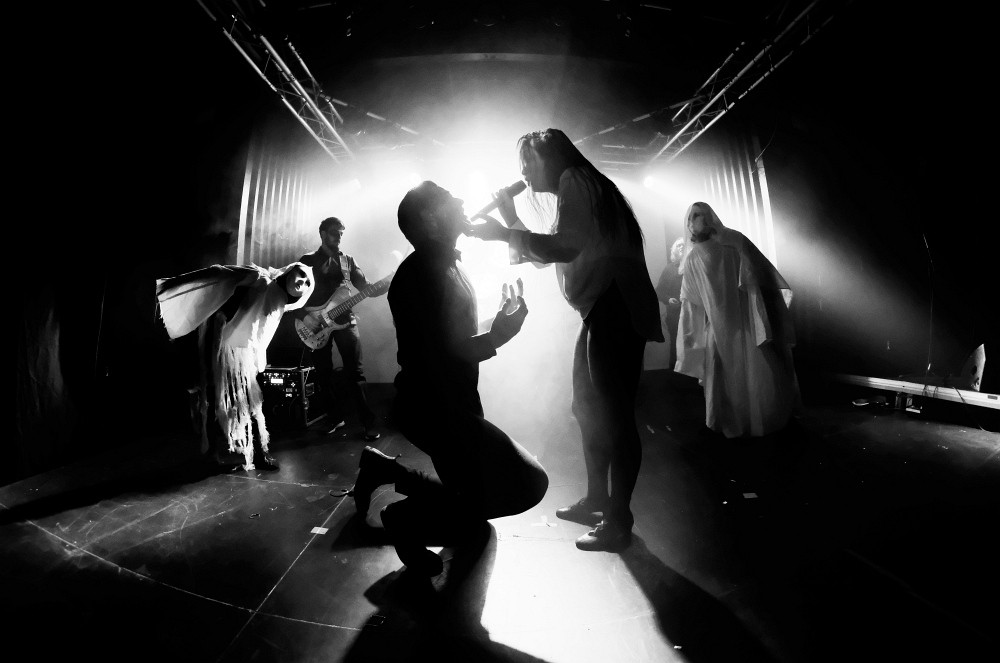 Thank you so very much Revolution Music!

Royal Metal Fest also reached out to us for an interview. We spoke to them before the show when we were in the heat of planing the performance and rehearsing it to perfection. You can find this interview and more in the interviews section here on our website.

Other metal media left this night with the following impressions:
9 of 10 stars – "I witnessed something unique" – Heavymetal.dk
4 of 5 stars – "Death, love and ghosts" – Metaltone.dk