Review of Finntroll, Vanir, Sylvatica, Ethereal Kingdoms at Gimle, 21st of September 2018 .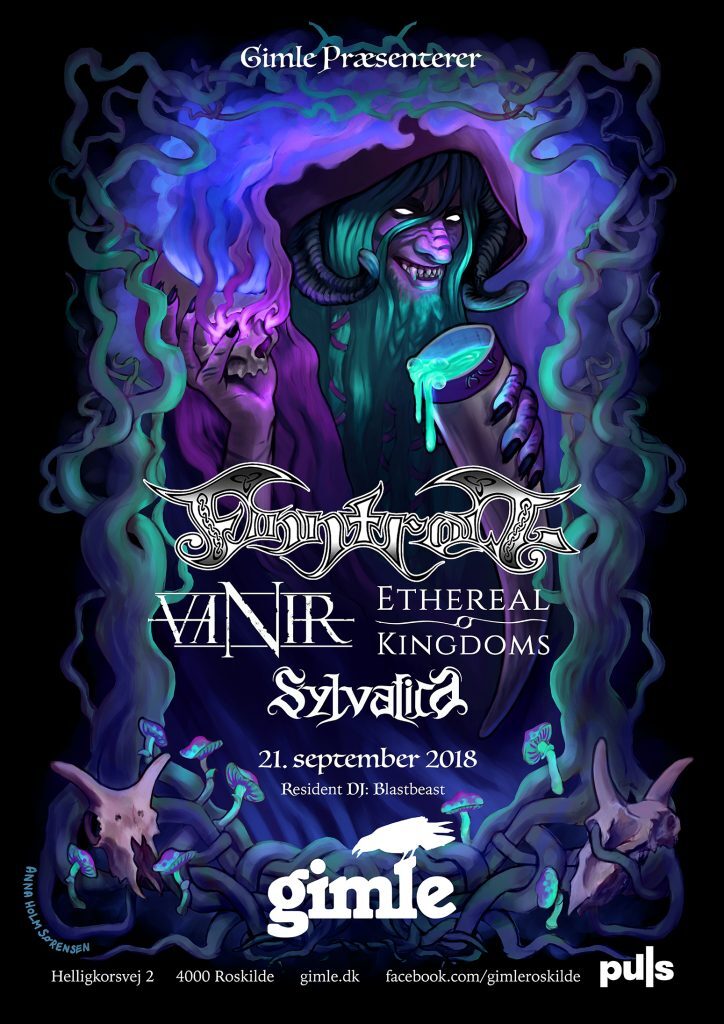 2018 was an intense first year for Ethereal Kingdoms:
Two showcase concerts with Blastbeast, SPOT festival, Wacken Metal Battle Denmark finals and last but not least: supporting legendary folk metallers Finntroll at their show in Gimle, Denmark.

For this show we brought special guests in the form of violinist and signer Amalie Skriver as well as some shattering special effects.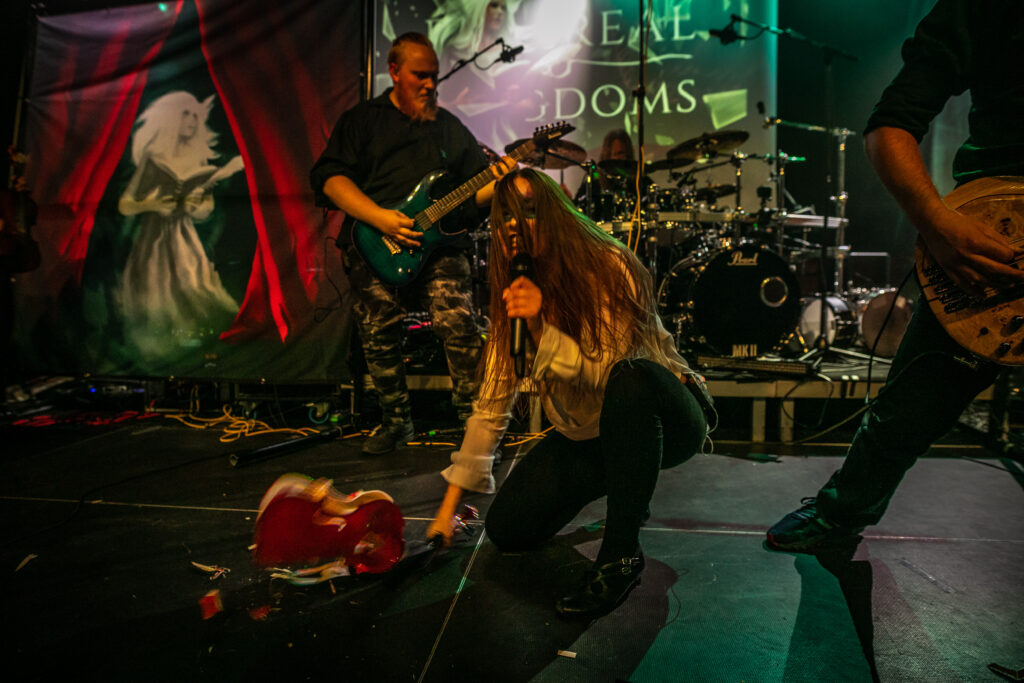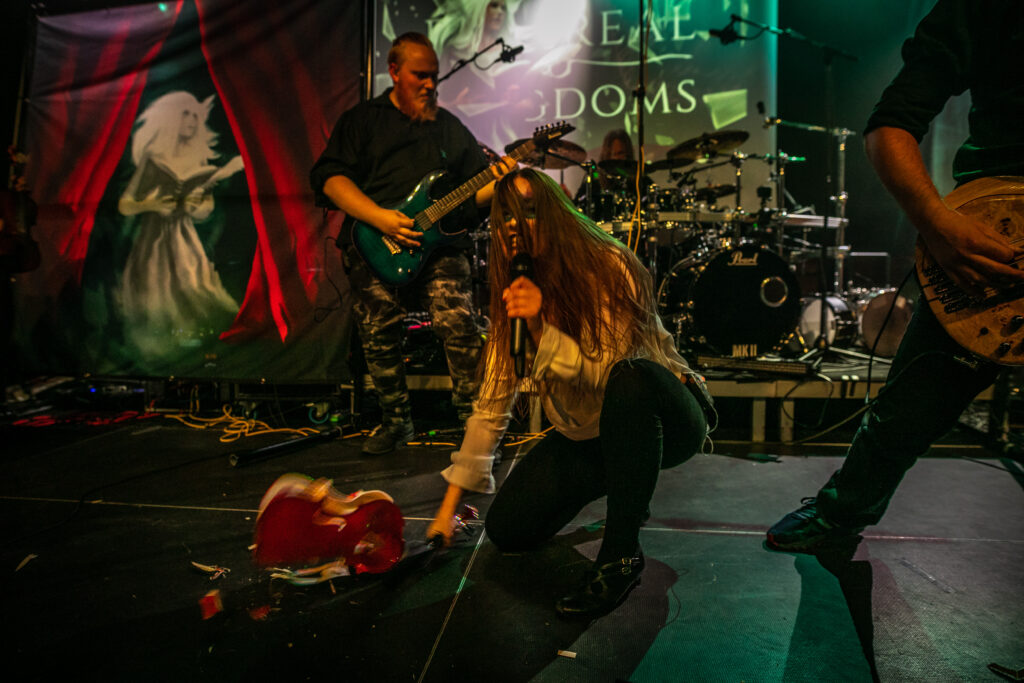 Italian webzine Heavymetal.it was present at this concert and shared their thoughts in this review:
"Those who think that the symphonic metal has nothing more to say will soon have to change its mind. This band, young and well organized, has all the qualities to write new pages in the history of this genre"

"The charming singer Sofia Schmidt (…) has a truly phenomenal voice capable of alternating lyrical singer virtuosities, evolving unexpectedly into a true growling beast."

Davide Bonavida , Heavymetal.it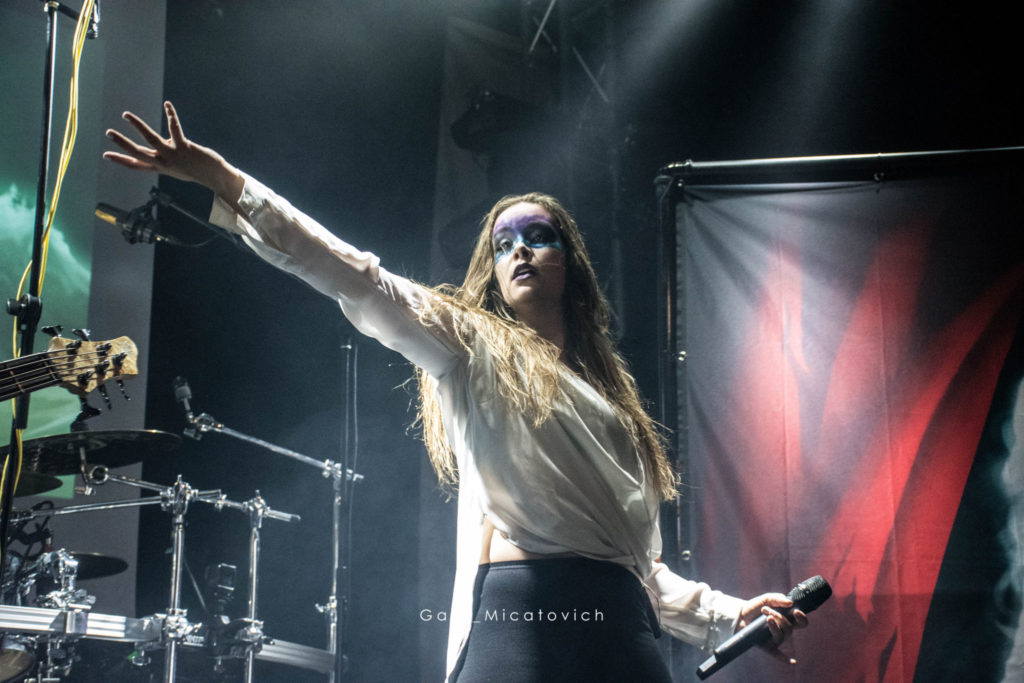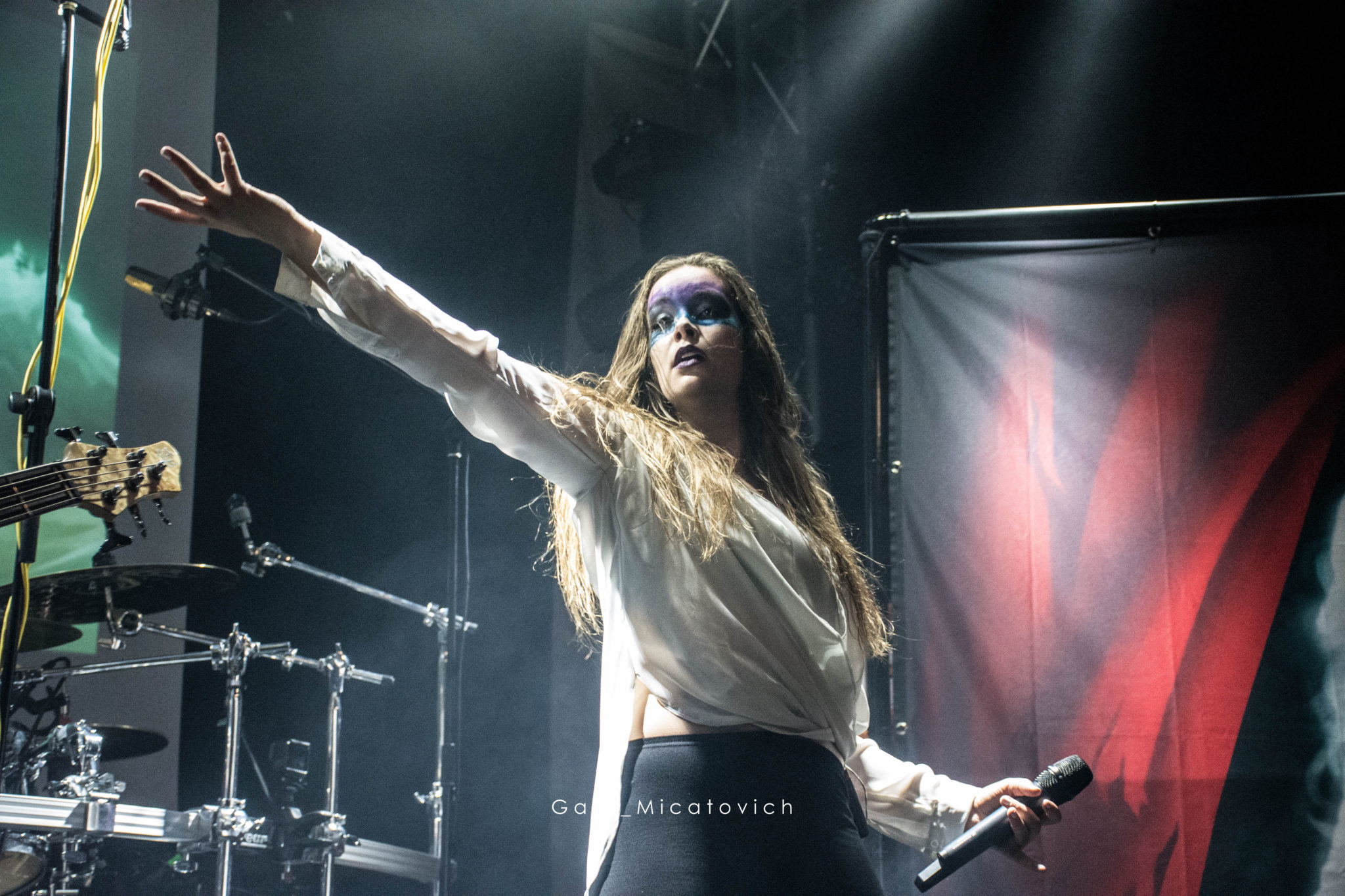 Aside from this review, vocalist Sofia also spoke with Davide Bonavida of Heavymetal.it for an interview about Ethereal Kingdoms' inspirations, ambitions and their unique stage presence.

By: Davide Bonavida
Published: 18th of October 2018