Finntroll. Sylvatica. Vanir.
A sold out venue. Special guests.
A broken violin.

That was the ingredients of Ethereal Kingdoms' night supporting Finntroll at Gimle 21st of September 2018.

Fresh off stage with the adrenaline still rushing, Sofia spoke with journalist Davide Bonavida of Heavymetal.it
In this very first italian magazine feature, they talk about musical influences for Ethereal Kingdoms, the creative process and performance.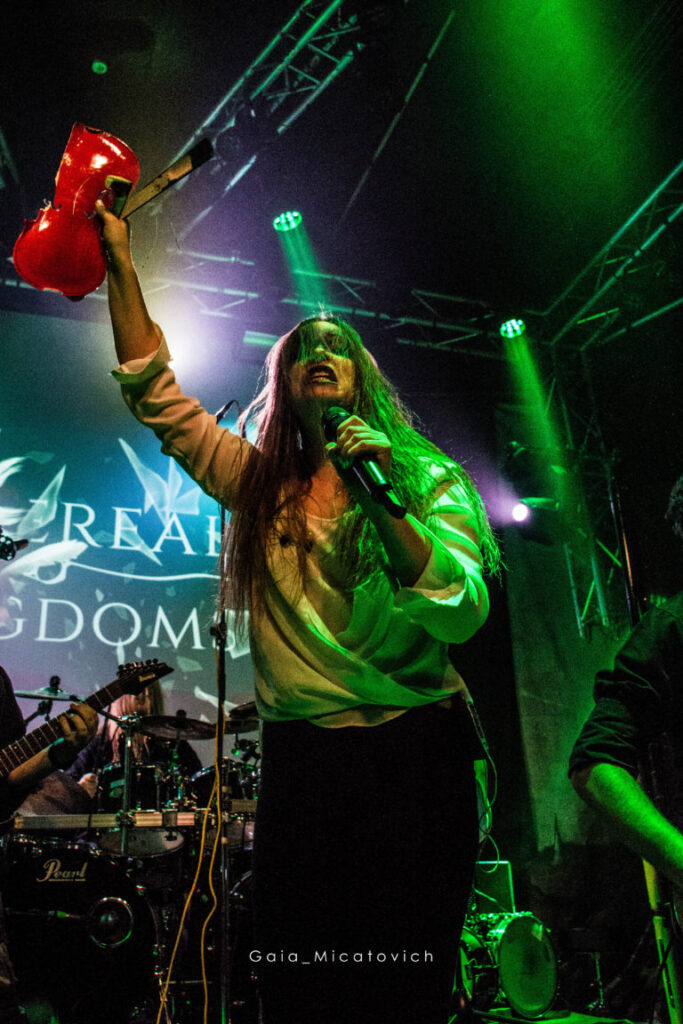 A few excerpts from the original interview in Italian 🇮🇹
"We wanted to create something unique that differentiates us, not just copy other bands. We don't just make music, we create stories"

"I study as a classical singer (…) whereas Christian comes directly from death metal. The funny thing is that in our compositions it's me who brings the chaotic part and the growling while he brings the nostalgic melodies."

"(…) those who spend time listening to us cannot get that time back. So I want to make sure they have a good experience."

"(…) you can't wait for something to happen by itself, you have to do it yourself. We took initiative to organize this show. I contacted the club while Christian called the bands he already knew personally. (…) we needed a prominent name (…) so we contacted Finntroll, explaining our project and … they said yes. I could not believe it!"

Sofia Schmidt with Davide Bonavida for Heavymetal.it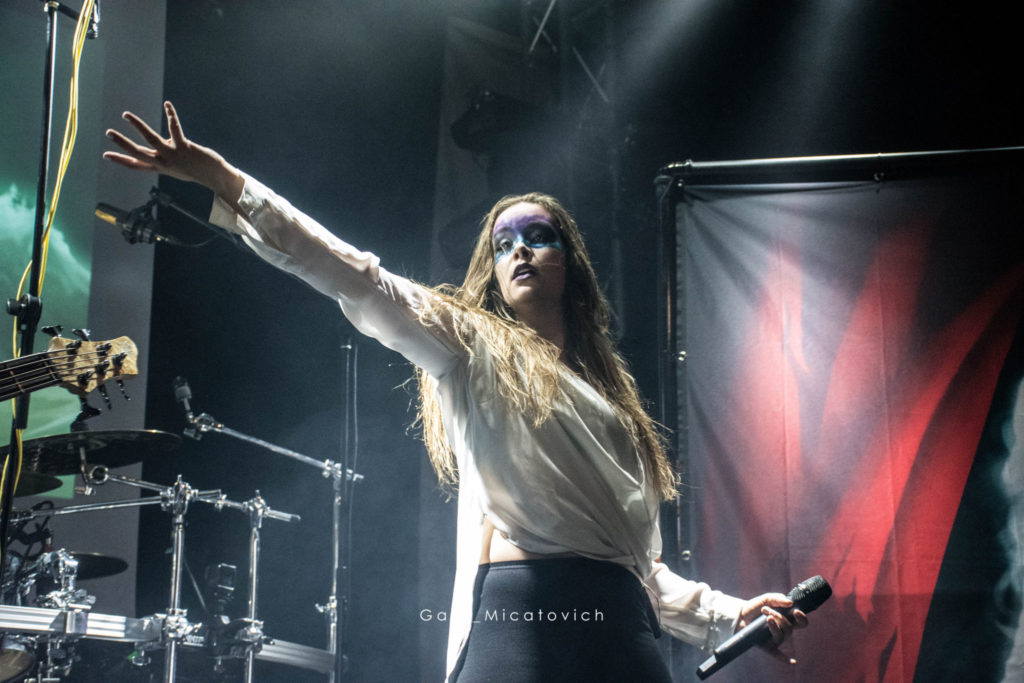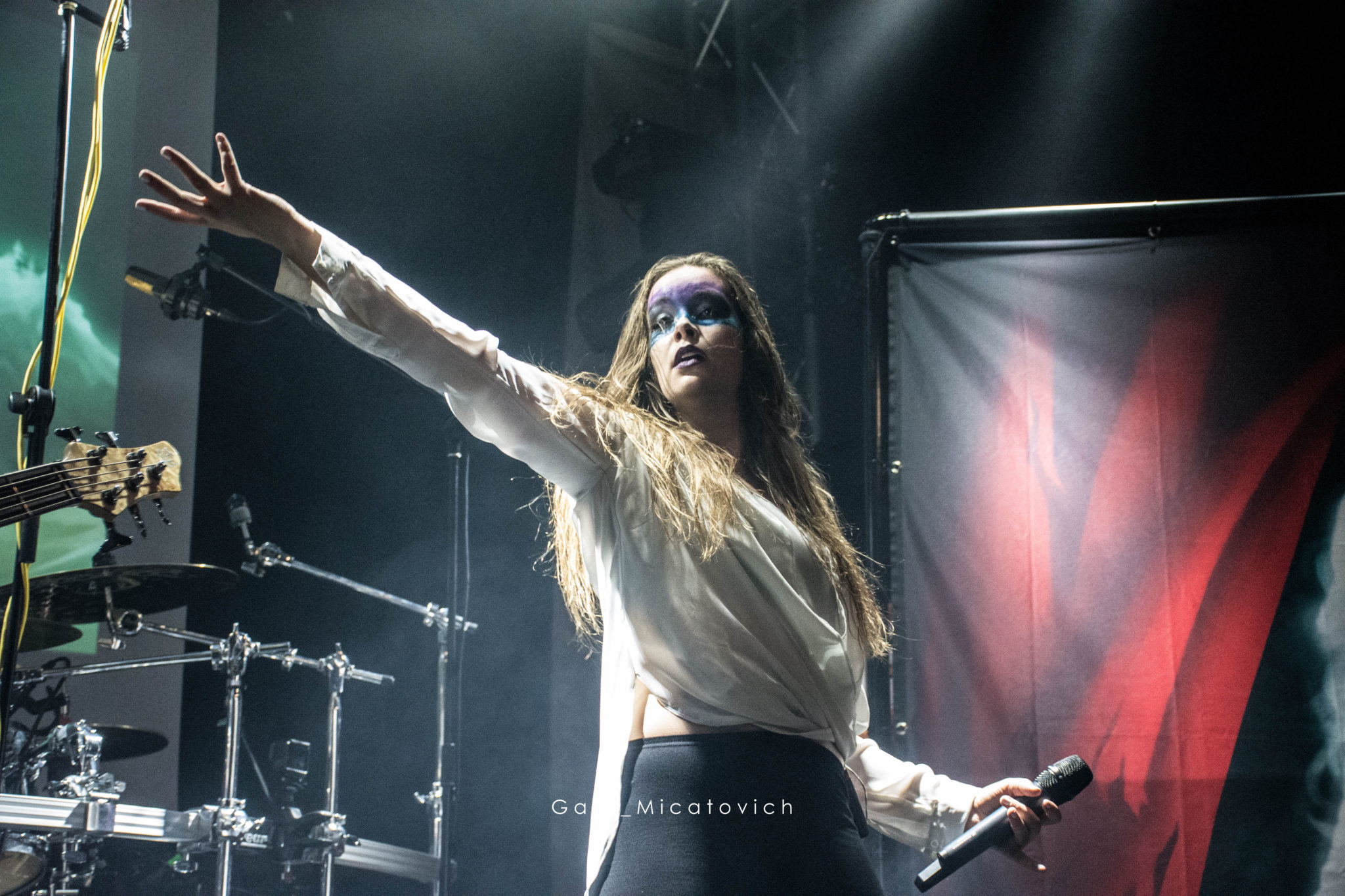 Thank you so much for taking time to talk with us, Heavymetal.it!

About the performance, the media said:
"They can write new pages in the history of this genre" – Heavymetal.it
"A sense for great melodies" – Blastbeast.dk

4 of 5 stars – "Flying pieces of a violin" – Metal A Day

Explore our performance of Endings from this night in this live video: