September 21st 2019 marked the night where we joined legendary Finntroll at the stage of Gimle, accompanied by Sylvatica and Vanir.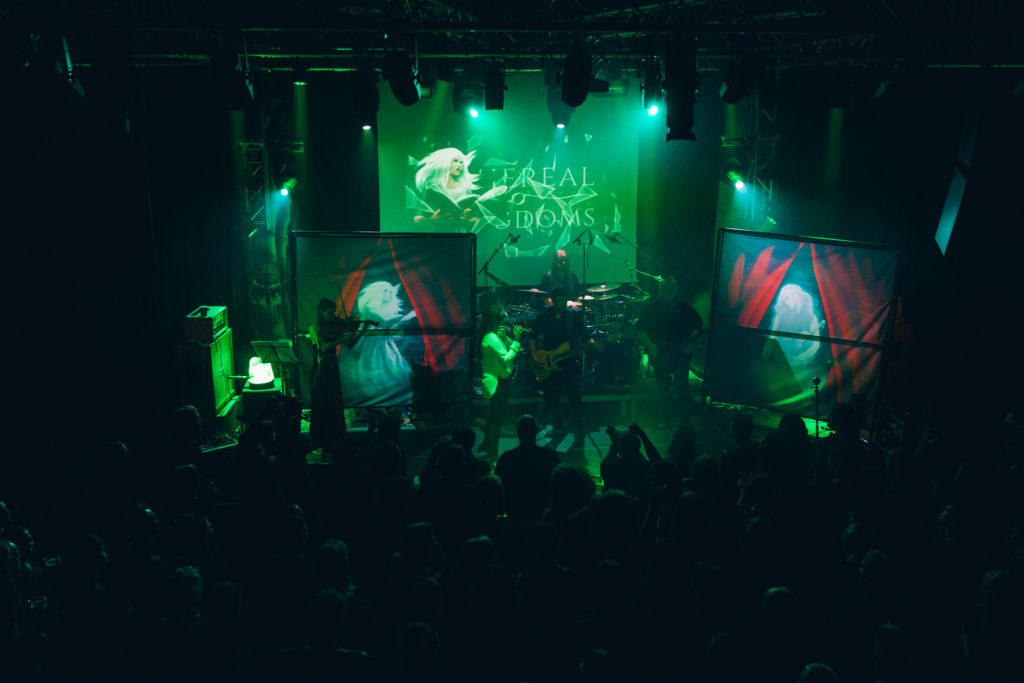 A special night for us all, as we prepared a few surprises by bringing violinist and singer Amalie Skriver along as special guest as well as premiering striking animated video backdrops by illustrator Anna Hom Sørensen.

Journalist Anders Lundtang of Metal A Day shared his impressions of our performance at the sold-out Roskilde venue:
"During their show this nighty, you could risk getting hit by flying pieces of a broken violin, which was smashed on stage. This only serves to underline the richness of detail in this orchestra"

"The vocal register of lead singer Sofia Schmidt is sure to impress. anyone who aspires to perform on stage"

"The symbiosis between band and audience was striking (…)"

Anders Lundtang, Metal A Day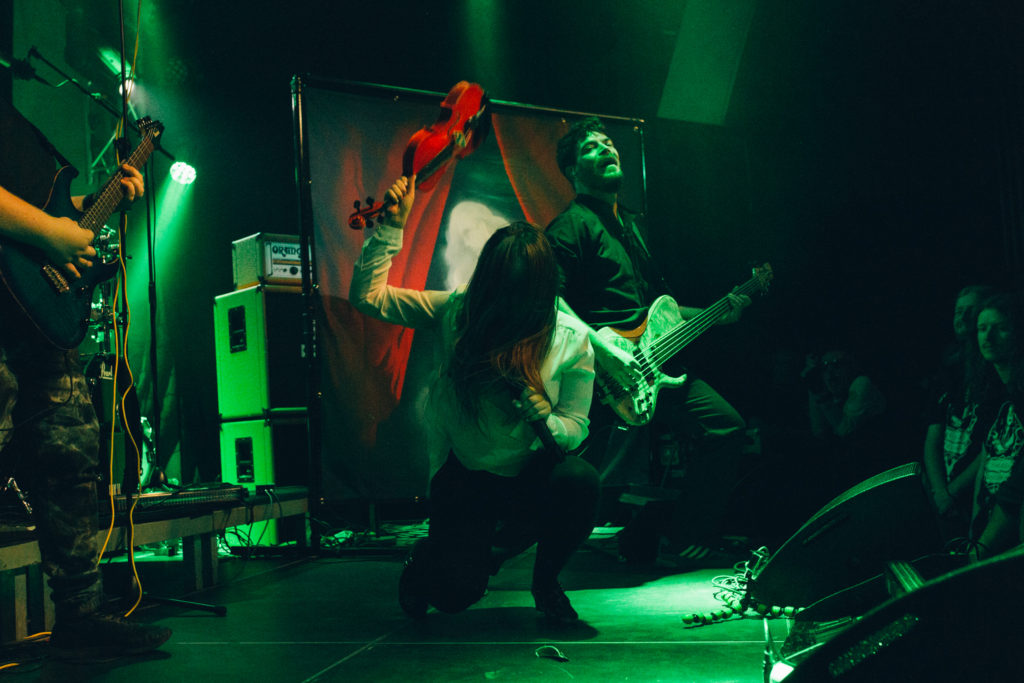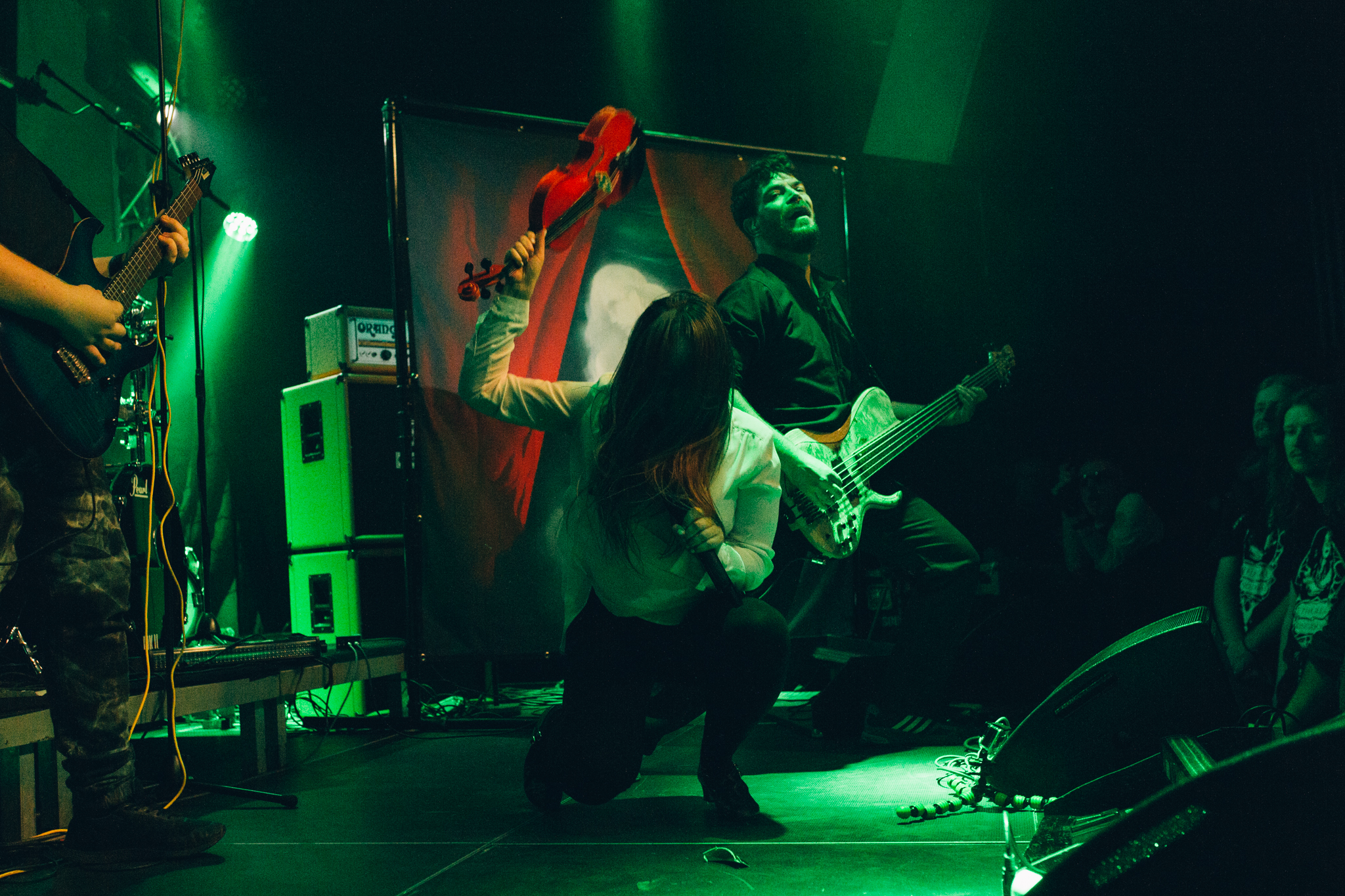 Thank you so much Metal A Day!