82 of 100 points and a top-5 playlist mention for Hollow Mirror in Fireworks Rock & Metal magazine!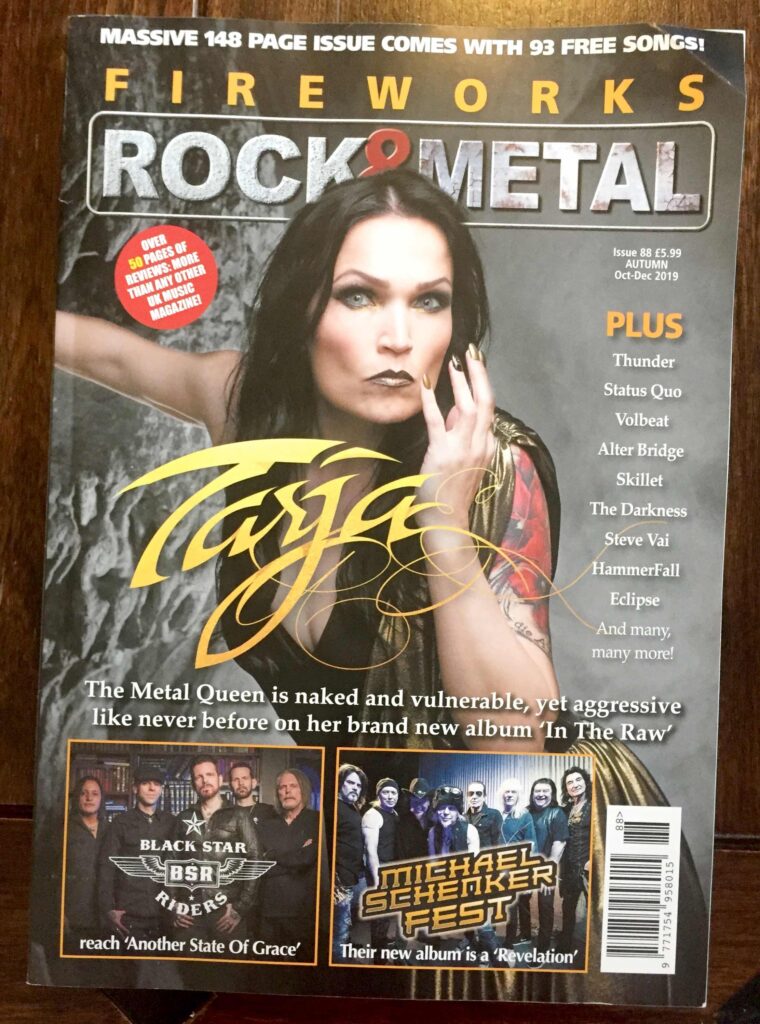 Journalist Bruce EJ Atkinson of renowned Fireworks Rock & Metal Magazine entered the Hollow Mirror soundscape.
He awarded us a grand 82/100 points score. Amongst our compositions, he highlighted 'Distance', 'Beginnings' and our cover of 'My Kantele' by our melodeath heroes in Amorphis.

Mr. Atkinson thought the following of Hollow Mirror:
"(…) comprises nine beautifully executed musical journeys (…) the music in each creation is so descriptive and so is the vocal delivery of Schmidt; in case you are wondering …. Yes, those growls are hers – all hers!"

"Each composition is an epic and and each is a kingdoms of its own; they are full of complicated arrangements that are raw and emotional yet finely textured"

"This is a type of performance that seldom works and yet these four musicians make it work all the time."

"(…) A virtual tempest that showcases the high talents of each member."
Hollow Mirror review

Hollow Mirror review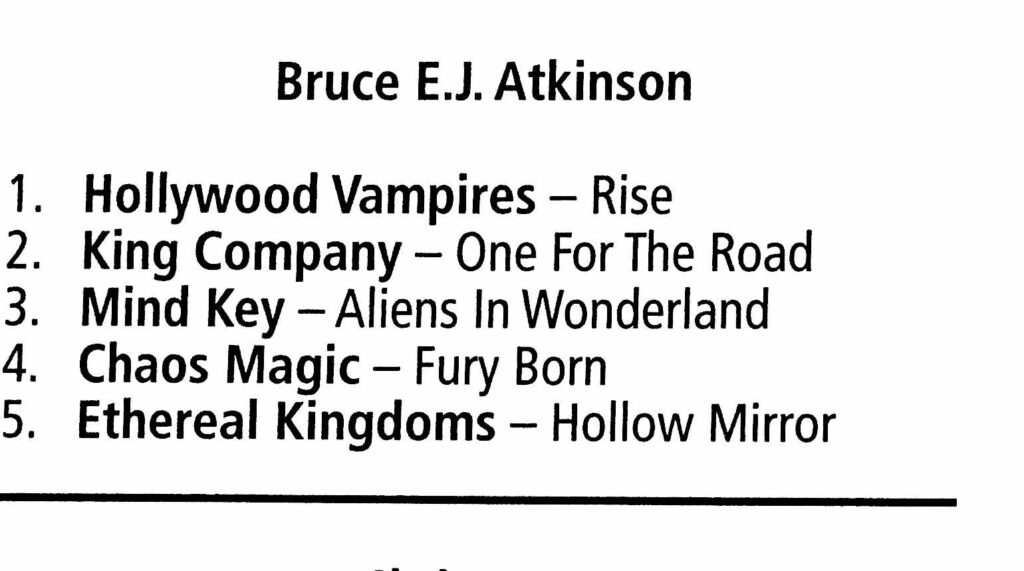 We even made it to the top 5 playlist recommendation from Bruce EJ Atkinson!
Thank you so much Fireworks Rock & Metal!

Other metal media have shared their thoughts on Hollow Mirror. Explore the archive in our reviews section.
10 of 10 – "You're in for an experience!" – Metalized
6 of 6 – "Beauty interrupted by brutality" – Calle's Rock Corner
4 of 5 – "Almost near perfection" – Metal A Day
8 of 10 – "A perfect balance of brightness and darkness" – Metal Temple
Hollow Mirror is out on October 11th 2019 via Mighty Music
Pre-add to your streaming service or pre-order Vinyl or CD copy via our official shop.

We celebrate the release of our debut album with a special acoustic performance at Zeppelin Rock Bar with special guests and surprises.