GAFFA awarded ★★★★☆☆ stars for Ethereal Kingdoms special guest show at Nordic Noise Festival 2019 in Amager Bio.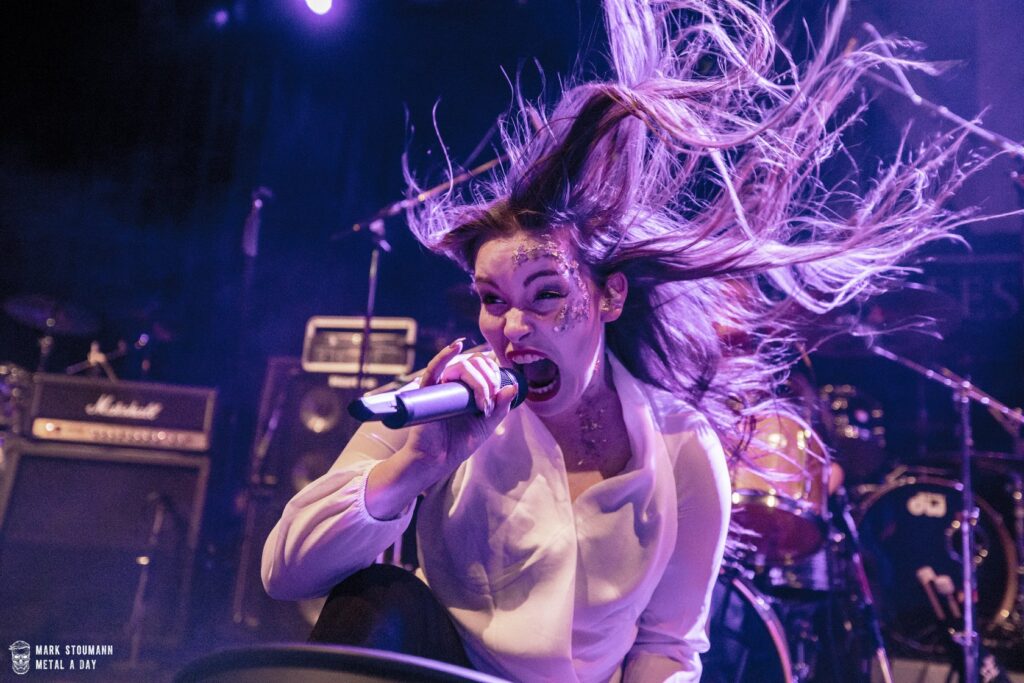 Nordic Noise Festival – the rock and metal herald of the Copenhagen spring since 2013. This year, for the first time in Amager Bio, Ethereal Kingdoms were invited to join this historic stage. We were in the grand company of legendary Candlemass, The Night Flight Orchestra and more on the 11th of May 2019.
In celebration of our new single Heartchamber, we created a special event with guest violinist Amalie Skriver and The Kingdom Choir – three singers of Roskilde Cathedral.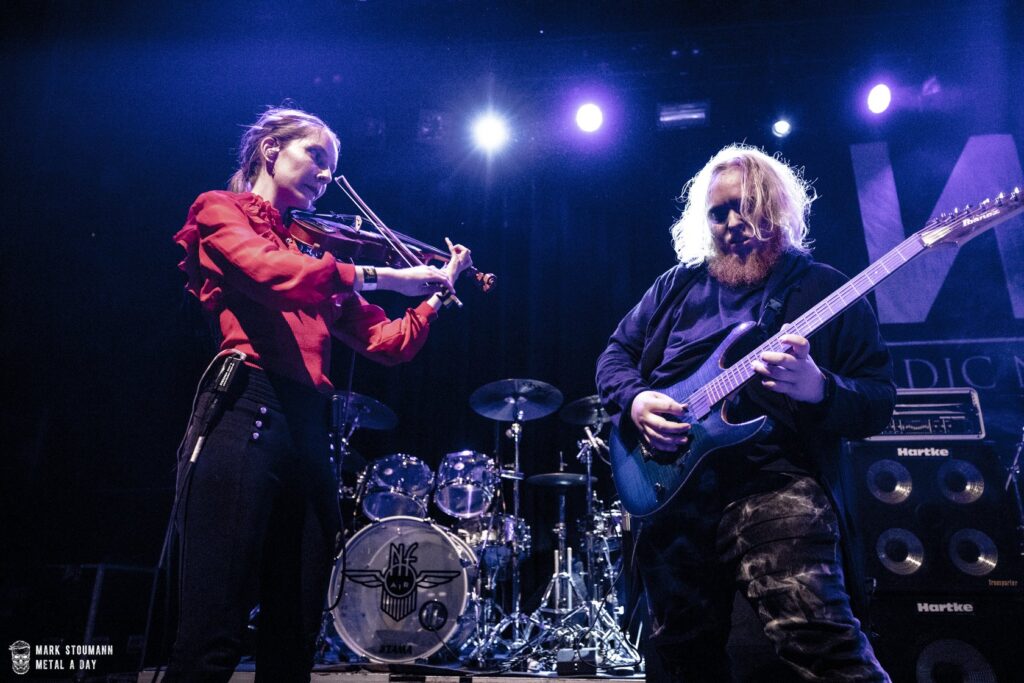 Journalist Keld Broksø of GAFFA was present at our performance and shared the following thoughts:
"People (…) have heard something akin to this with Nightwish and Within Temptation and Ethereal Kingdoms is well on their way to their league"

"Ambitions are sky high with an efficient and talented metal band behind the vocalist"

"(…) I felt that something big is on its way with a new album this year."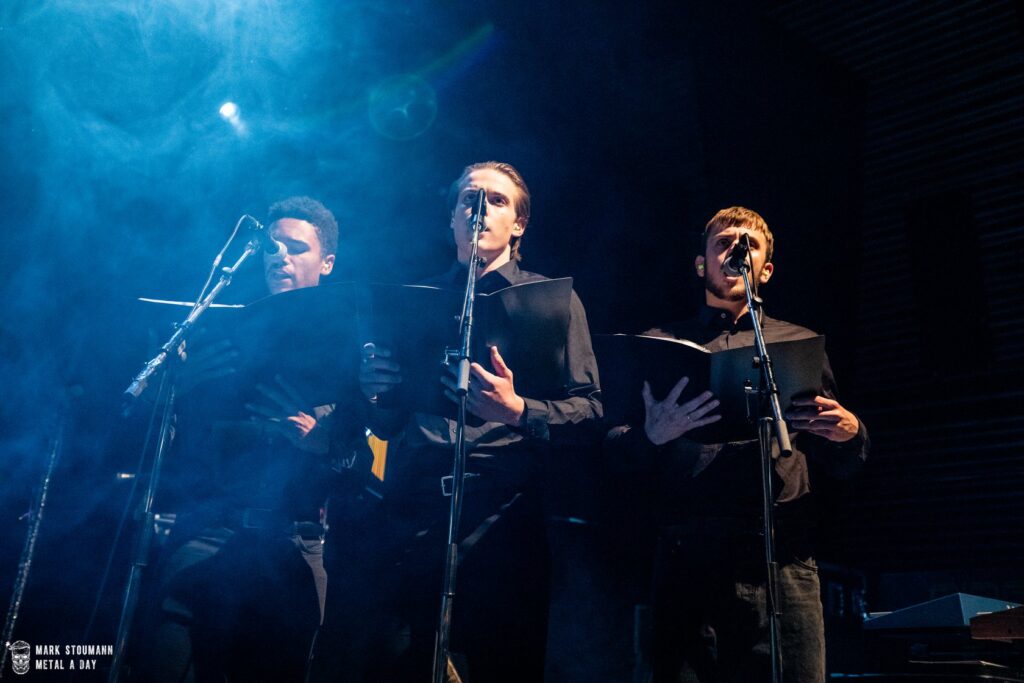 Thank you so much Gaffa!