Our intimate Copenhagen Metal Fest show gets ★★★★☆ from Metal-A-Day in this live review!
We were invited for the very first installment of Copenhagen Metal Fest. A festival celebrating danish metal culture and Heavymetal.dk's 20th anniversary on three renowned stages: Amager Bio, Beta2300 and Teater ZeBu.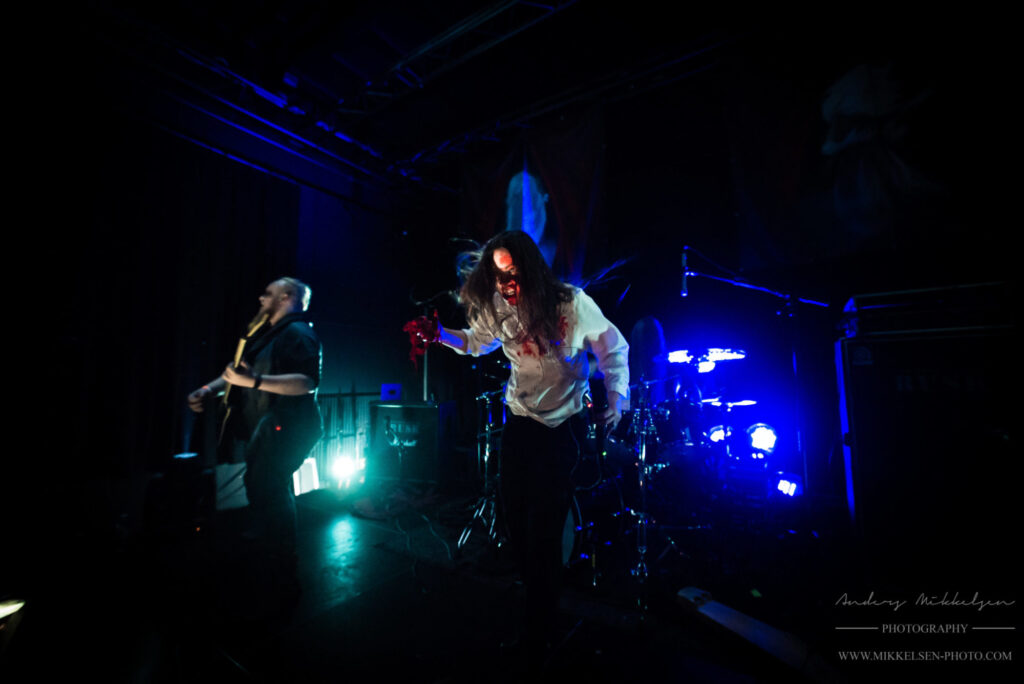 We've played both of the first stages at Nordic Noise and Dirty Days of Summer Festival, but we had yet to unleash our theatrical metal universe at at true, real theatre stage.
We got this opportunity when we were offered a slot at 21st of September 2019 at Teater ZeBu stage.
The reporter Anders Lundtang witnessed our performance, which included our new single 'Distance':
"(…) you feel like you're witnessing a show of the grandiose kind!"
"Not two of their shows are alike (…)"
"(…) you cannot be anything but impressed (…)"

-Anders Lundtang, Metal A Day
THANK YOU SO MUCH!
Explore other live reviews of Ethereal Kingdoms in our reviews section, where you can also find album reviews and more.
Outstanding portraits created by Anders Mikkelsen // Mikkelsen-Photo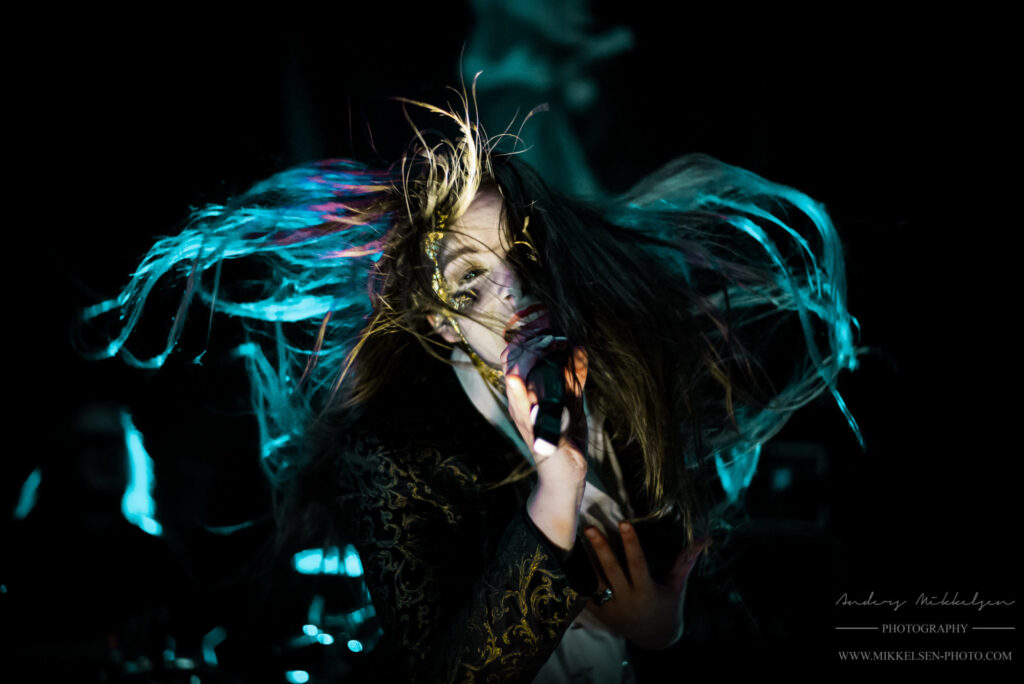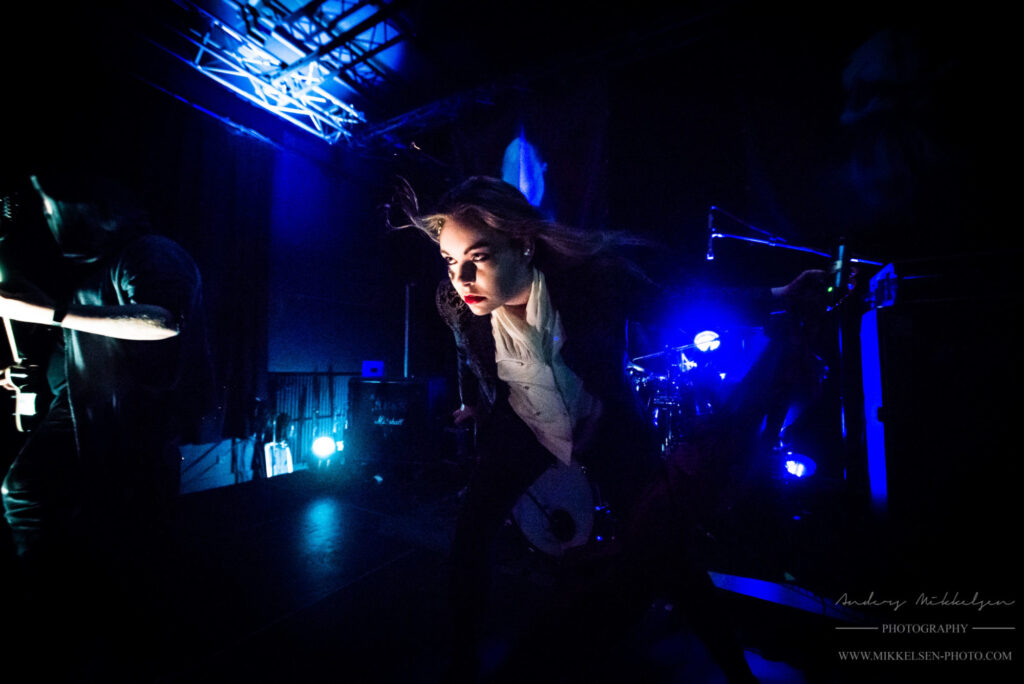 Our next show will be a special acoustic performance with unique guests.
🔸 11th of October – Ethereal Kingdoms "Hollow Mirror" Release Fest + Koncert – Acoustic special show at Zeppelin Rock Bar