★★★★★★★★☆☆ for our first live show since the lockdown from MODGIFT! We joined our MIGHTY MUSIC label mates WAYWARD DAWN and CHRONICLE for our very first open-air experience.
A wonderful night with new faces, old friends and so much pent up energy to be released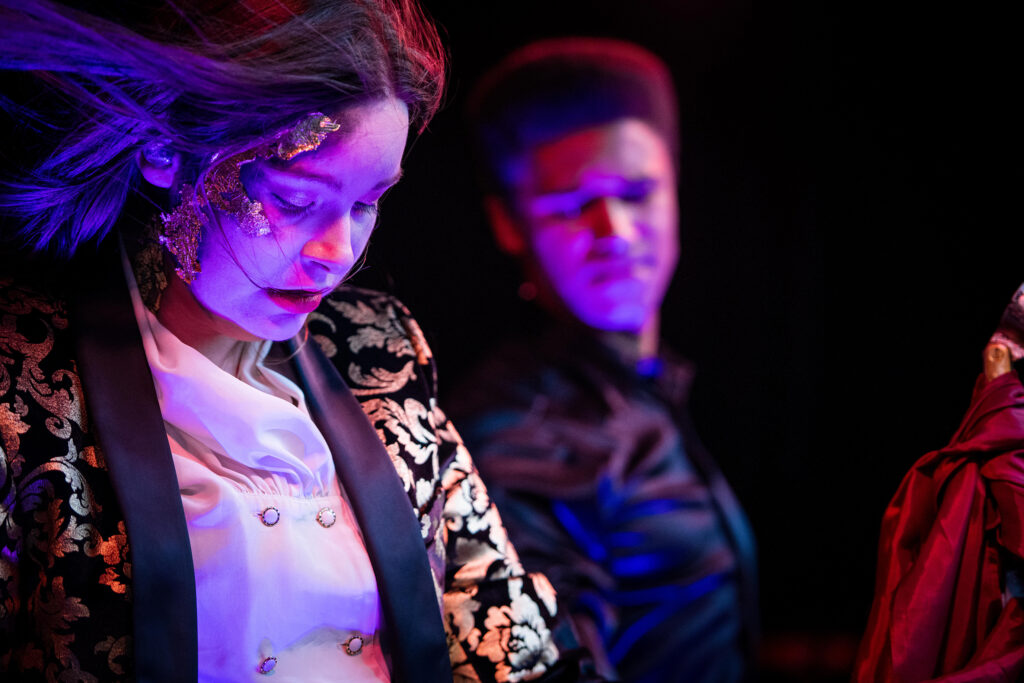 Mighty Music presents…
Our record label Mighty Music presented this open air showcase night, that according to Modgift was a
"Great great evening, that brings renewed hope for the 'return' of live music"
The reviewer continues with the following remarks:
Sofia Schmidt's performance fronting Ethereal Kingdoms, really lifts the level of the band.

When she enters the stage, she (…) is a vocalist of absolute format. What a voice she has.
Not only Sofia's voice and performance, but the songs of our 2019 debut album Hollow Mirror made an impression on this metal journalist:
(…) they can write some very catchy music in this band.
(…) their album from last year have really grown on me and after this night, the same goes for the live performance.
Thank you MODGIFT for this lovely account of a wonderful evening at BYHAVEN.

We cannot wait to be back on stage with our next shows at NÆSTVED METALFEST and XAON/SUNLESS DAWN/ETHEREAL KINGDOMS/LAMENTARI

Follow our next shows on our website or on our social media accounts.