Theatrical symphonic metal.
Upredictable beauty. Unexpected brutality.
Stories and songs. 
Soaring high notes, desperate screams. 
Nostalgic melodies, shattered violins.
This is Ethereal Kingdoms.
Hollow Mirror
Debut album out now
"Ashes within"
Full live clip out now

"Endings"
Second single out now

No upcoming shows scheduled for now
You can explore our past shows or read what others have experienced in our review section.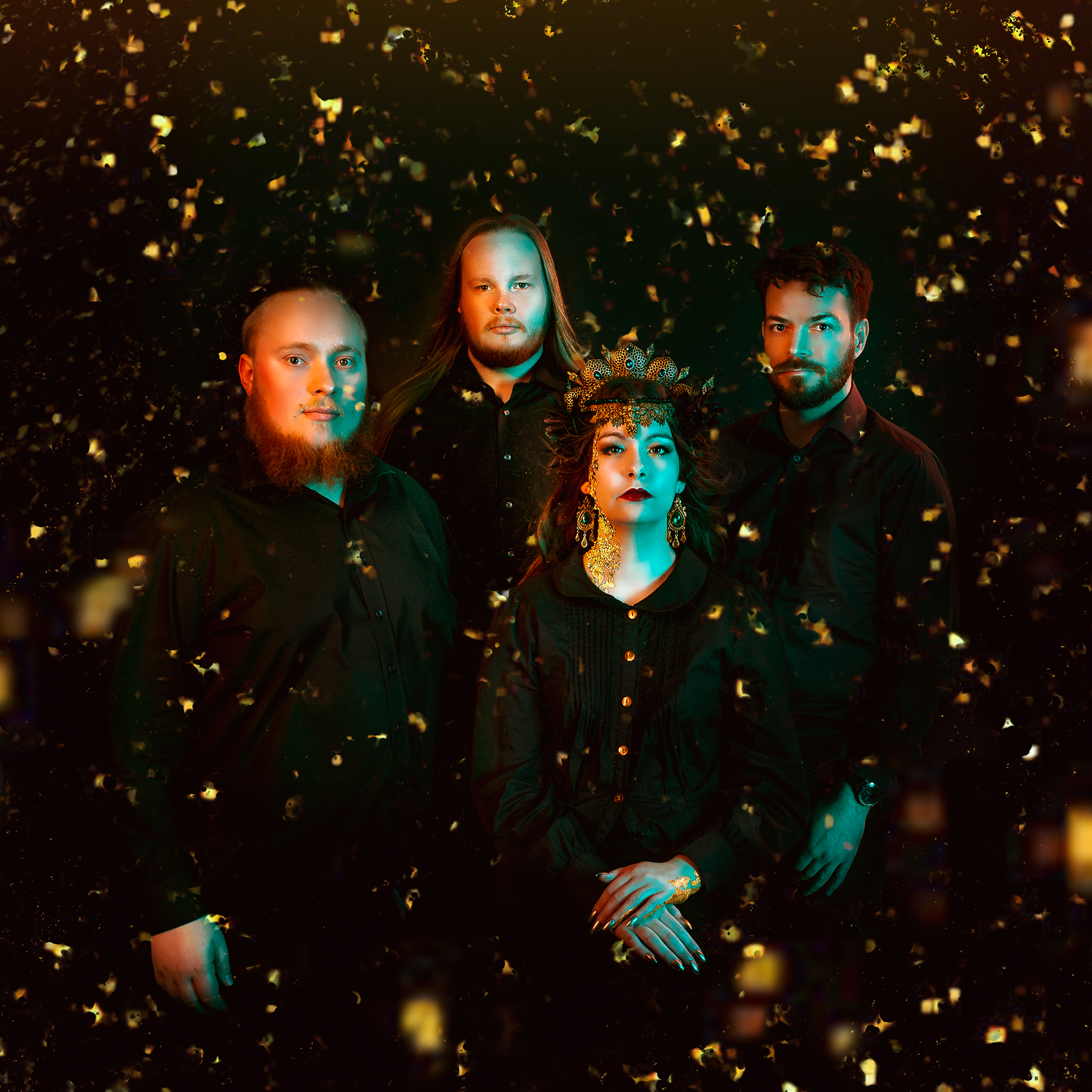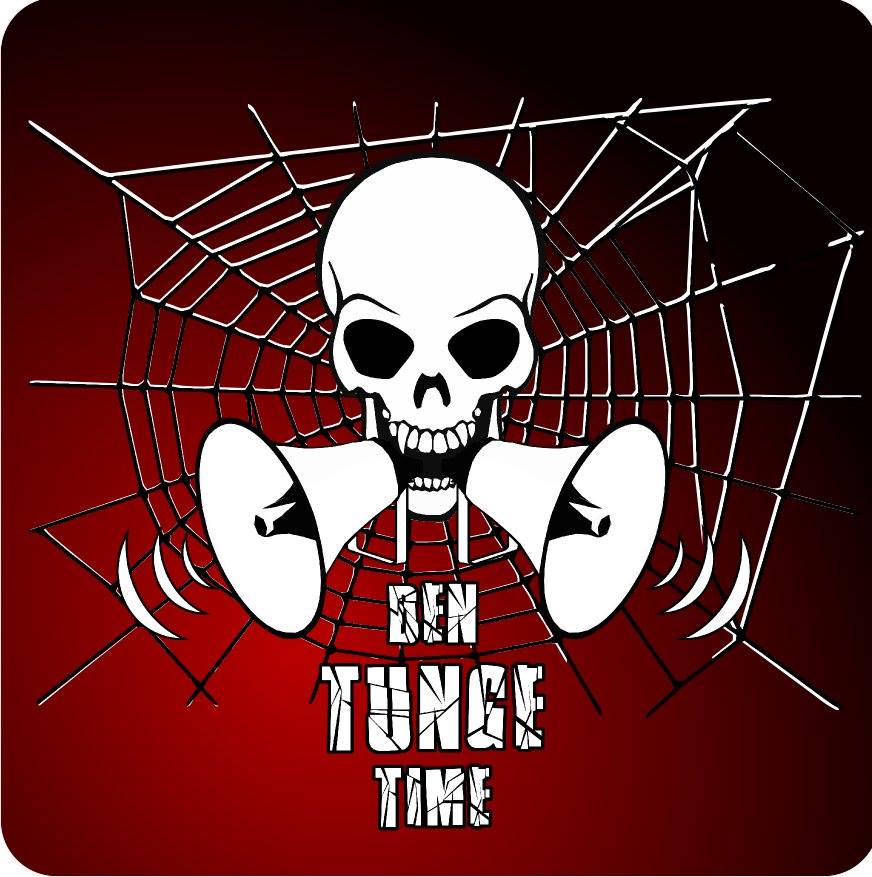 "Et band man på ingen måde forbinder med den danske scene"

"Rigtigt gode takter på EP'en. Lidt Epica møder Wintersun - krydret med lidt poppet Nightwish."

With: Kasper Behrendt, Søren Pedersen and Søren Weiss
Published: 2nd of January 2018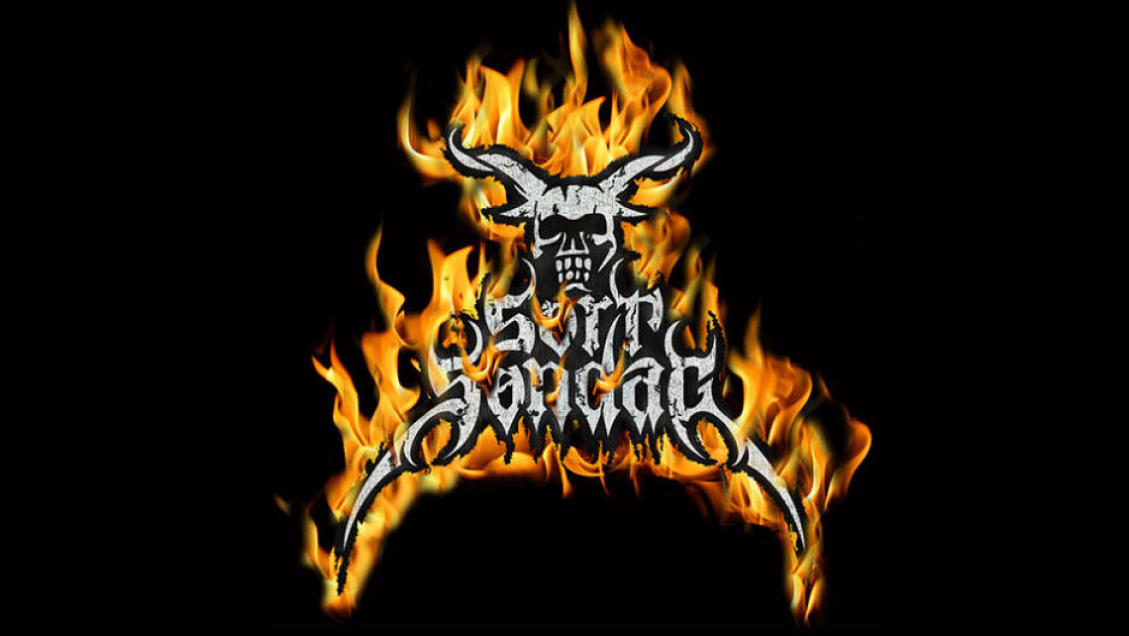 "Allerede navnet - det er episk!"

"Det er ikke tit man hører den type musik lavet i Danmark (...) slet ikke på det her niveau, hvor det er et nyt band (...) "

With: Anders Bøtter and Søren Weiss
Published: 17th of December 2017

"(...) Friske vinde blæser over den danske metalscene og med dette The New Shit navn har vi glædet os til at løfte sløret for et band, der spiller en stil, som vi på ingen måde forbinder med Danmark og danske metalbands (...) "

By: Søren Weiss
Published: 1st of December 2017