Theatrical symphonic metal.
Upredictable beauty. Unexpected brutality.
Stories and songs. 
Soaring high notes, desperate screams. 
Nostalgic melodies, shattered violins.
This is Ethereal Kingdoms.
"Endings"
Second single out now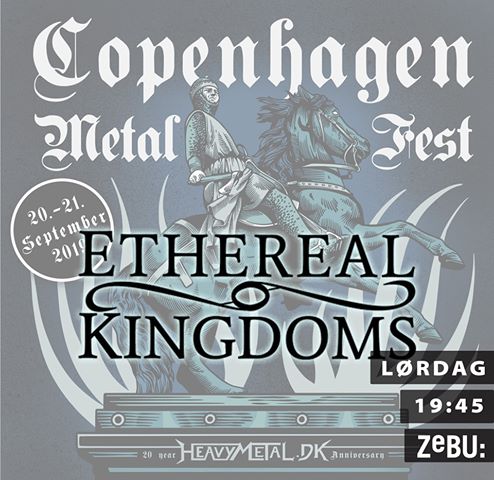 21st of September 2019


We unleash our universe at an intimate concert in the old children's theatre ZeBu.
We take part at the first ever installment of Copenhagen Metal Fest.
2-day event with Illdisposed, Livløs, Defacing God, Ghost Iris, Billy Boy In Poison, Sunless Dawn and more!

Venue: ZeBu, Øresundsvej 4-6, 1. 2300 København S

Tickets: 375 kr, partout 2 day ticket, ticketmaster.dk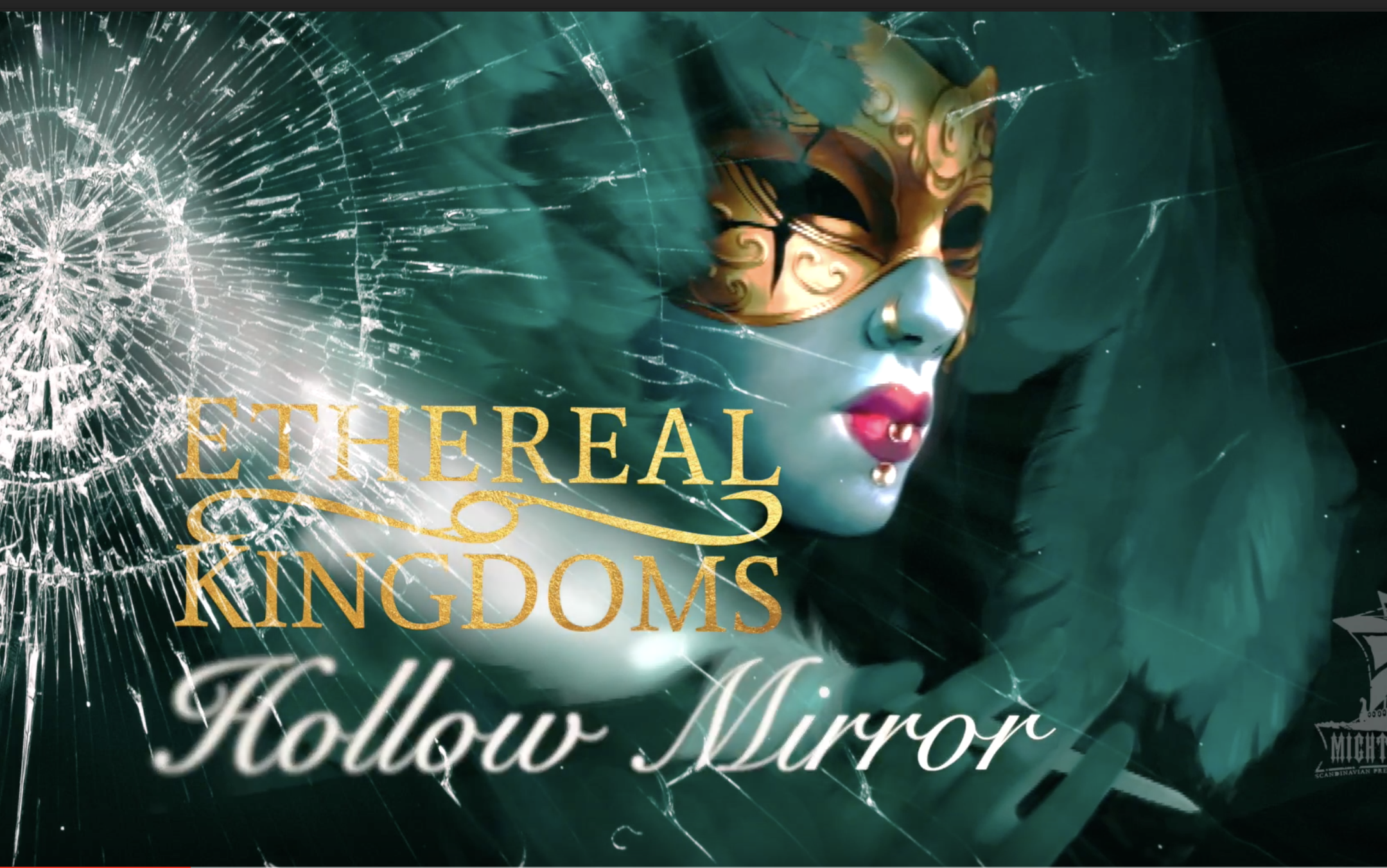 'Hollow Mirror' - Acoustic release event
11th of October 2019
Doors: 18.00

A special night in grand company of power metal legends Seven Thorns.

Venue: Zeppelin Rock Bar, Vesterbrogade 45, Copenhagen

Event: TBA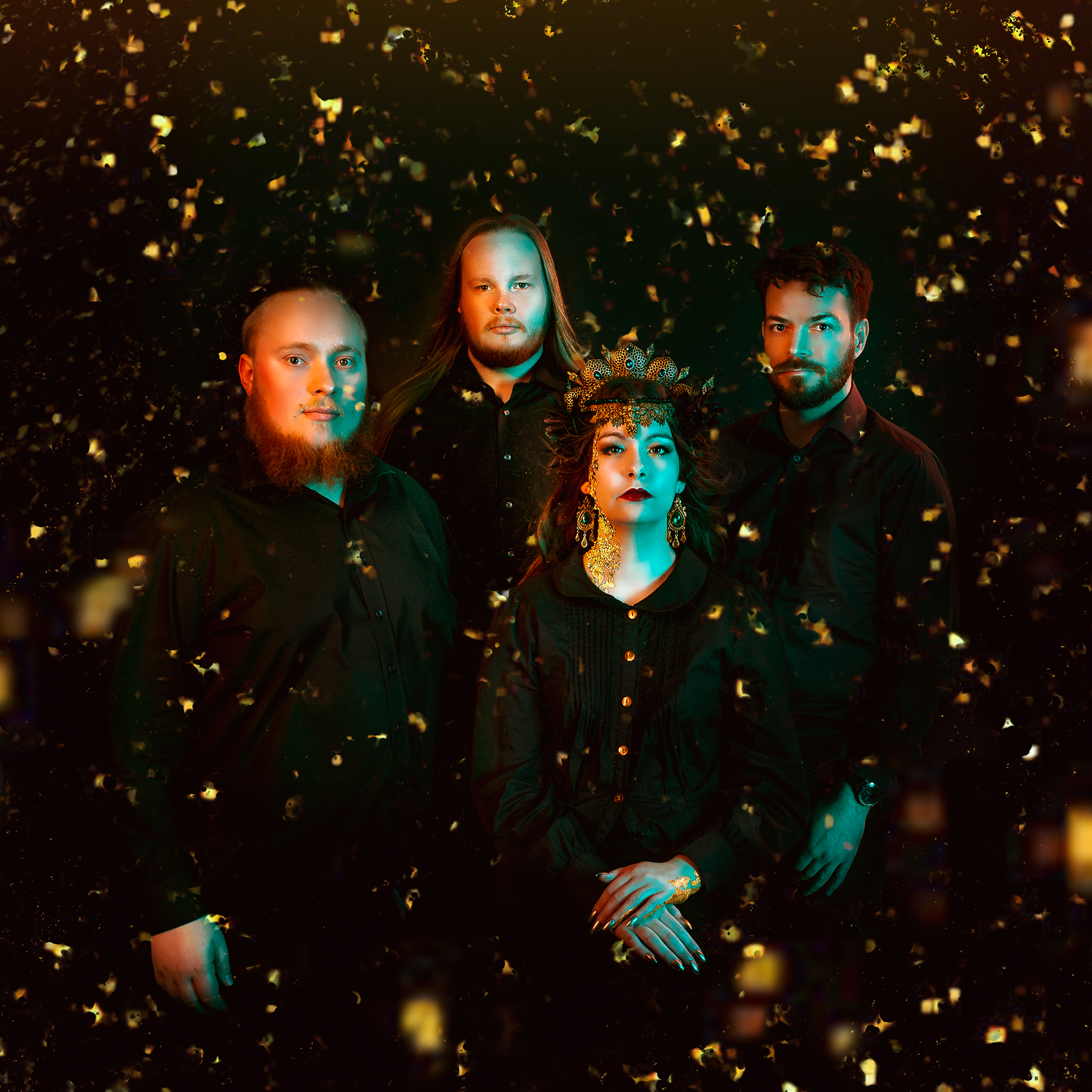 Unpredictable beauty. Unexpected brutality.
Surrender to the theatrical metal experience.
Characterized by intense and unpredictable liveperformances, Ethereal Kingdoms deliver a unique and modern take on theatrical symphonic metal.
Intersecting show and concert, you are invited into a sonic universe with songs spanning from soaring high notes to shattering screams, from nostalgic melodies to haunting dissonances, from heartfelt solos to destroyed violins. 
Fronted by Sofia Schmidt's characteristic stage performance and unique vocal, spanning the highest soprano notes to the deepest growls, Ethereal Kingdoms deliver poignant stories and moods with heartfelt passion and unexpected turns.
Ethereal Kingdoms's debut at Blastbeast's The New Sh*t Showcase pt. 5  I January 2018 was followed by an intense first year. In the company of Forever Still, MØL, Xenoblight and many others, they displayed their musical dramas at SPOT festival, the finals of Wacken Metal Battel Denmark and ended the year in the company of Finntroll at a sold-out Gimle.
2019 the Copenhagen-based band returns to Roskilde as support for Finnish symphonic metal legends Wintersun.
Autumn 2019 the band reveals their debut album via Mighty Music.
The album is a collection of selected ghost stories, brought to life by choir and classical soloists in fusion with the established metal ensemble.
Torn fates, ghost stories and metal fuses in a grandiose soundscape on the coming album, produced by Jakob Gundel.
The stories have already been unleashed at their first critically acclaimed liveshows in 2019 at a special feature show at Royal Metal Fest and Nordic Noise Festival in Amager Bio. These shows featured singers from the internationally acknowledged Men's Choir of Roskilde Cathedral, bringing the massive choir-parts to life. The stories were made corporeal by dancers (Royal Metal Fest) and by award winning singer/songwriter and violinist Amalie Skriver as special guest (Nordic Noise Festival).

Ethereal Kingdoms unfolds the theatrical metal universe.
You are invited.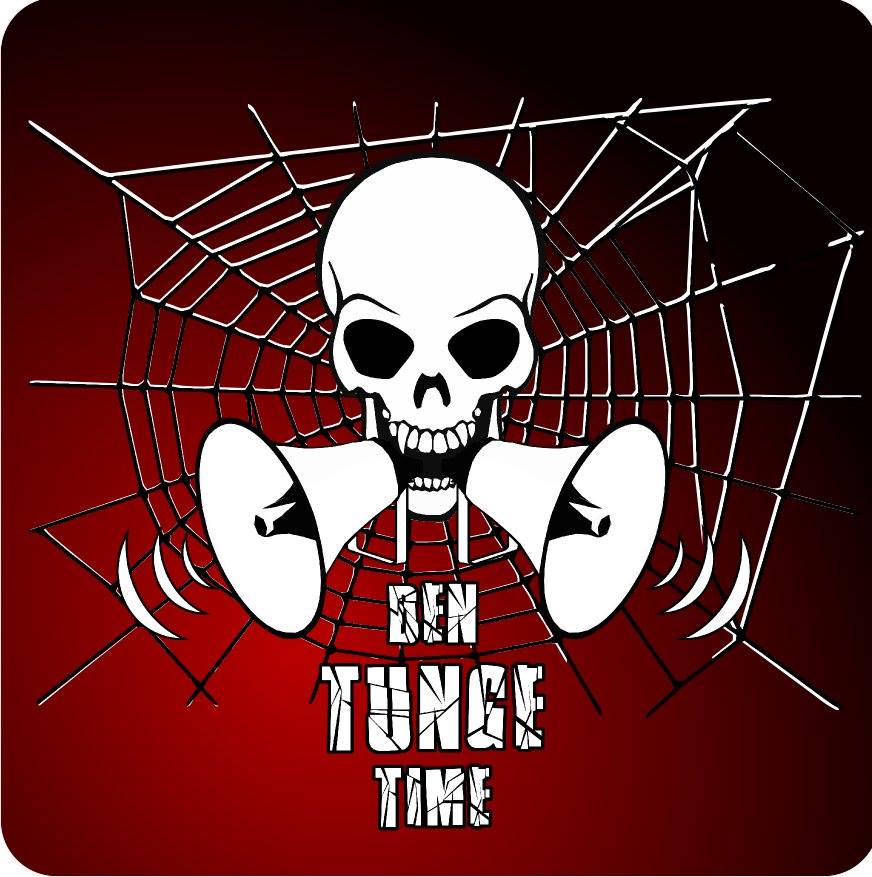 "Et band man på ingen måde forbinder med den danske scene"

"Rigtigt gode takter på EP'en. Lidt Epica møder Wintersun - krydret med lidt poppet Nightwish."

With: Kasper Behrendt, Søren Pedersen and Søren Weiss
Published: 2nd of January 2018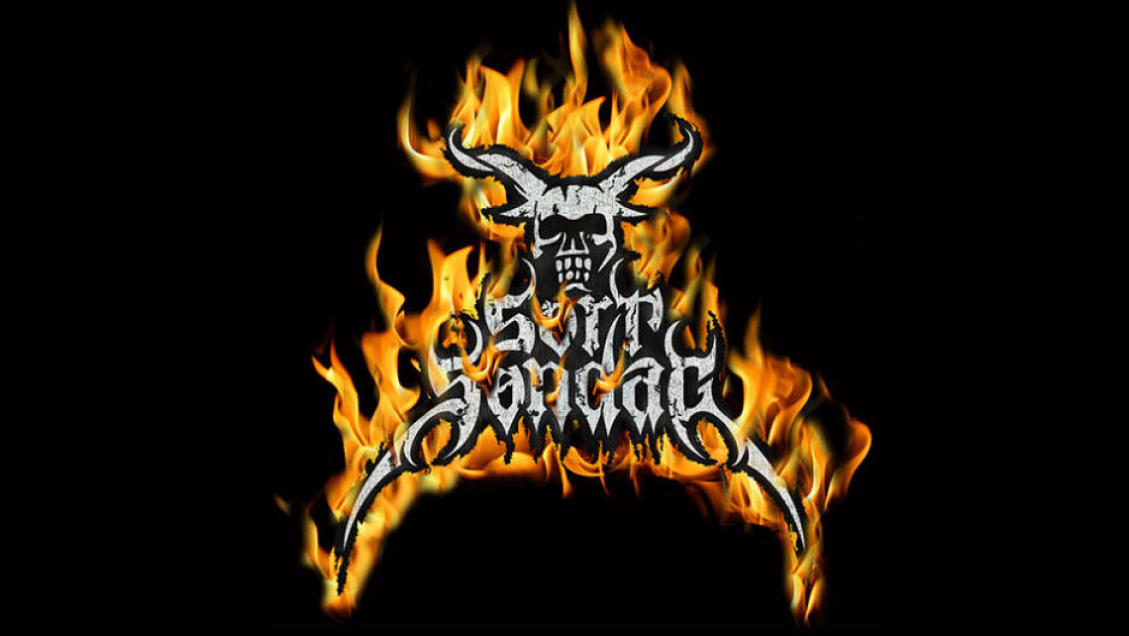 "Allerede navnet - det er episk!"

"Det er ikke tit man hører den type musik lavet i Danmark (...) slet ikke på det her niveau, hvor det er et nyt band (...) "

With: Anders Bøtter and Søren Weiss
Published: 17th of December 2017

"(...) Friske vinde blæser over den danske metalscene og med dette The New Shit navn har vi glædet os til at løfte sløret for et band, der spiller en stil, som vi på ingen måde forbinder med Danmark og danske metalbands (...) "

By: Søren Weiss
Published: 1st of December 2017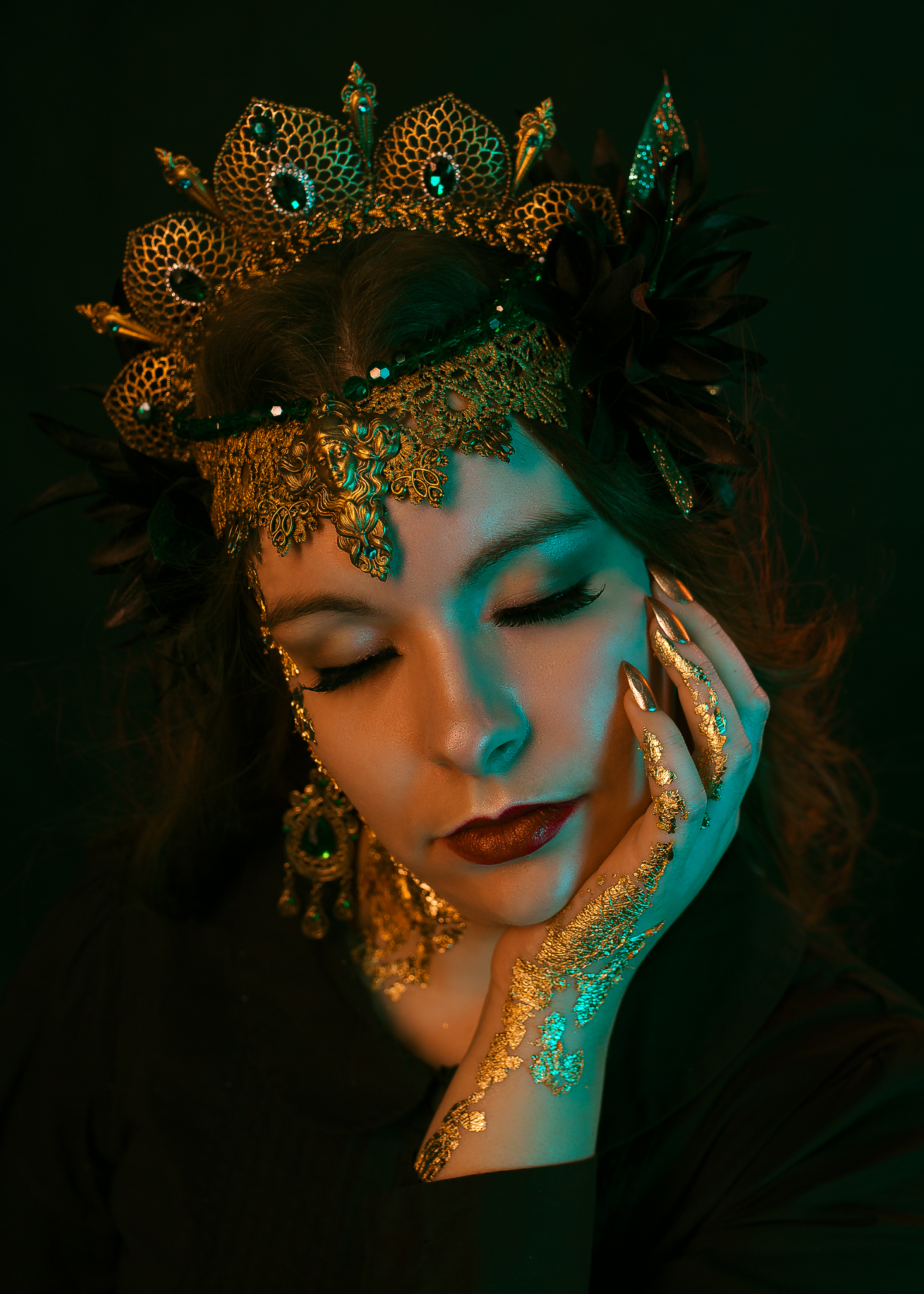 Sofia Schmidt
Vocals, lyrics, composition, orchestration
Schmidt brings an intense stage presence, musical-theatre inspired vocals, desperate growls  and classically based orchestrations to the Kingdoms.
Broad performance experience spanning from classical music over melodeath  to musical theatre.
Studies musicology at University of Copenhagen and classical singing at Sjællands Kirkemusikskole.
She sometimes posts things on Instagram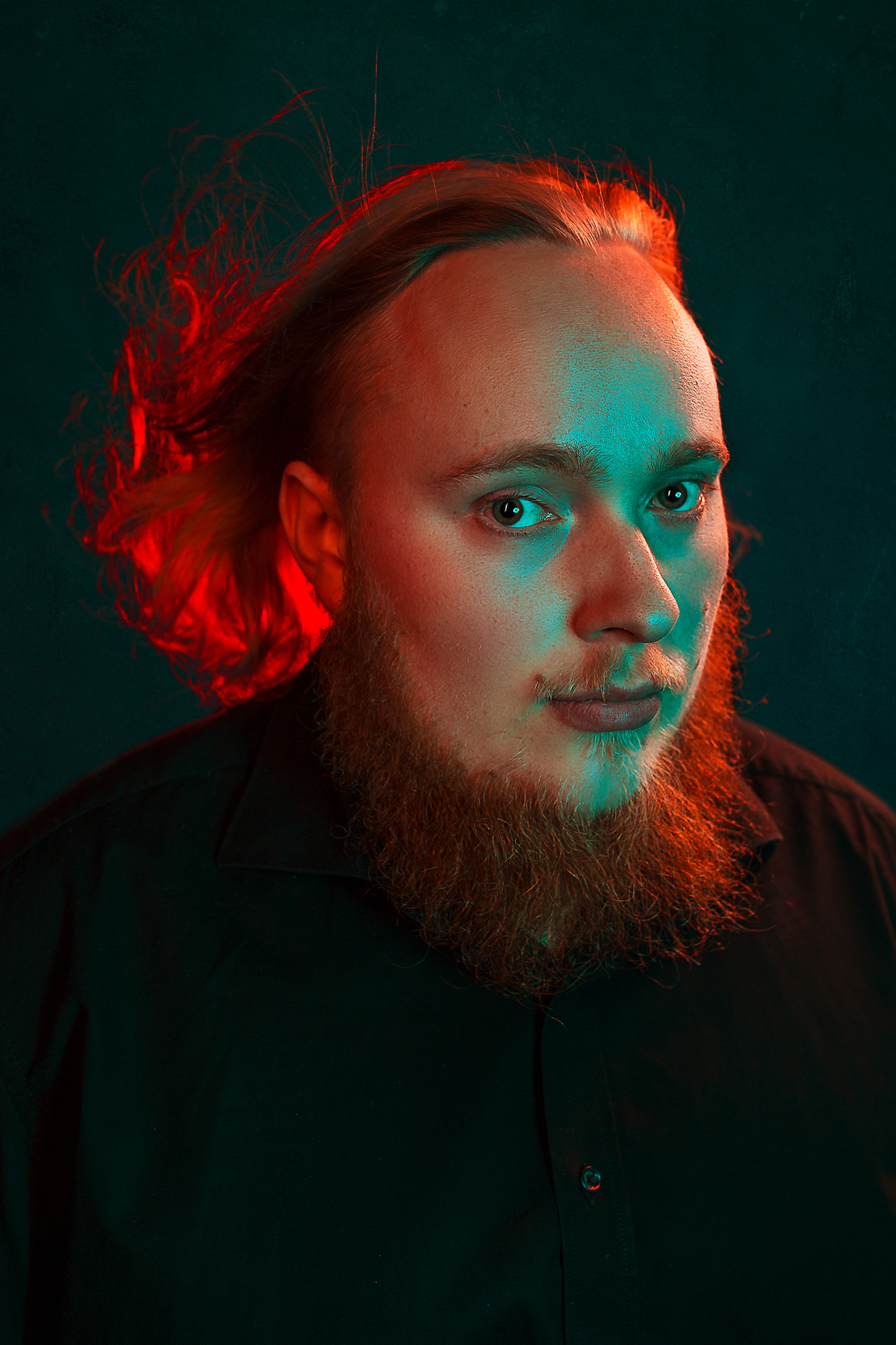 Christian Rasmussen
Guitars, composition, arrangements
Rasmussen is in charge of guitars and heavy parts in the Kingdoms, as well as mixing and general tech stuff.
A writing style consiting of catchy hooks, aggressive riffs and memorable themes is strongly present in Ethereal Kingdoms.
Former guitarist of Fall of Pantheon and The Vision Ablaze.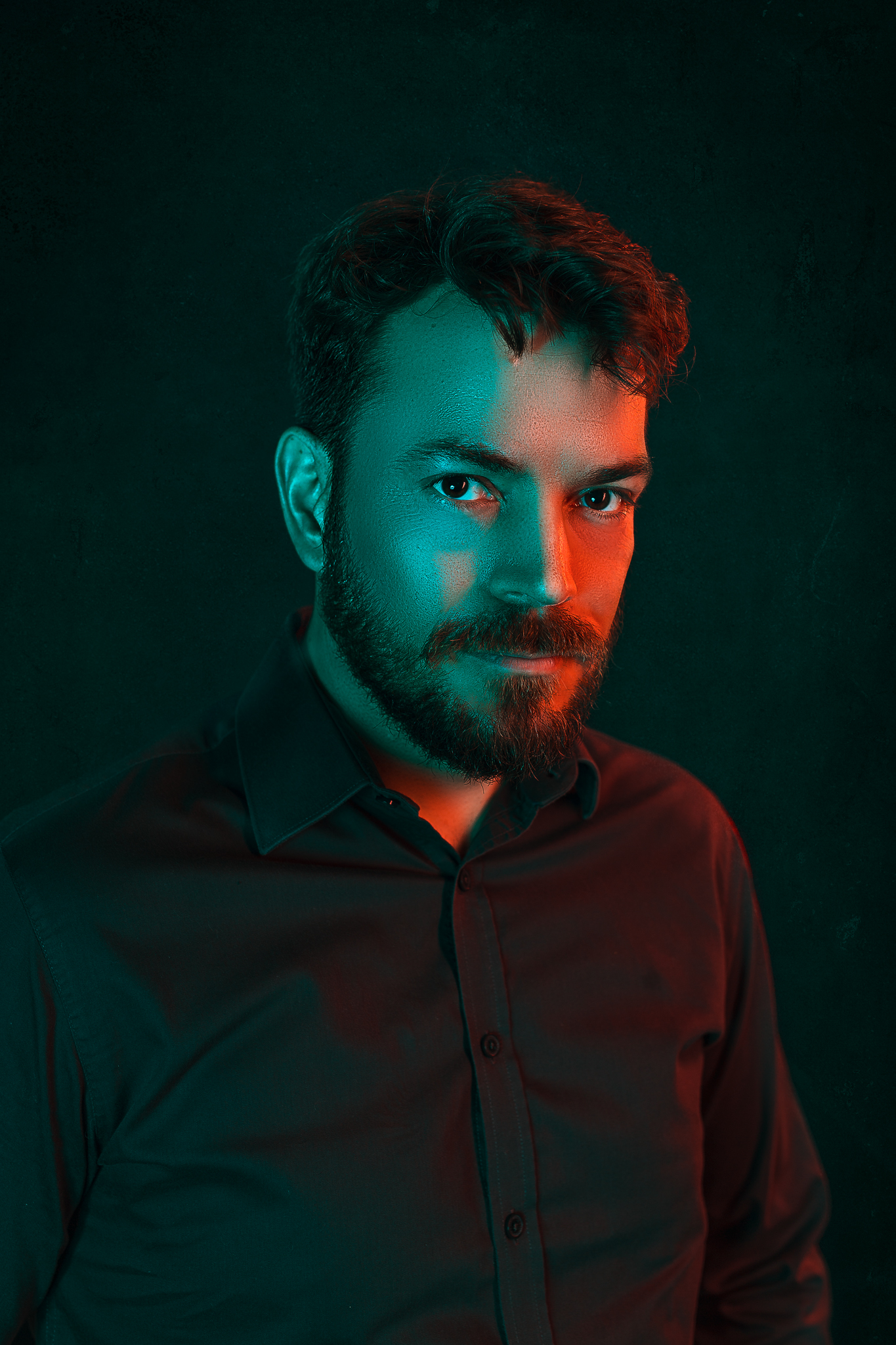 Holm keep the bottom low and heavy with his tight and meticulous bass playing. His calm and stable aura is a powerful presence in the studio as well as on the stage 
Being both a guitarist and a bassist, he's spanned a variety of styles and stages. From playing bass at party band gigs to wielding the guitar at Copenhell stage with Fall of Pantheon, Holm is an experienced gentleman, regardless of the number of strings between his hands.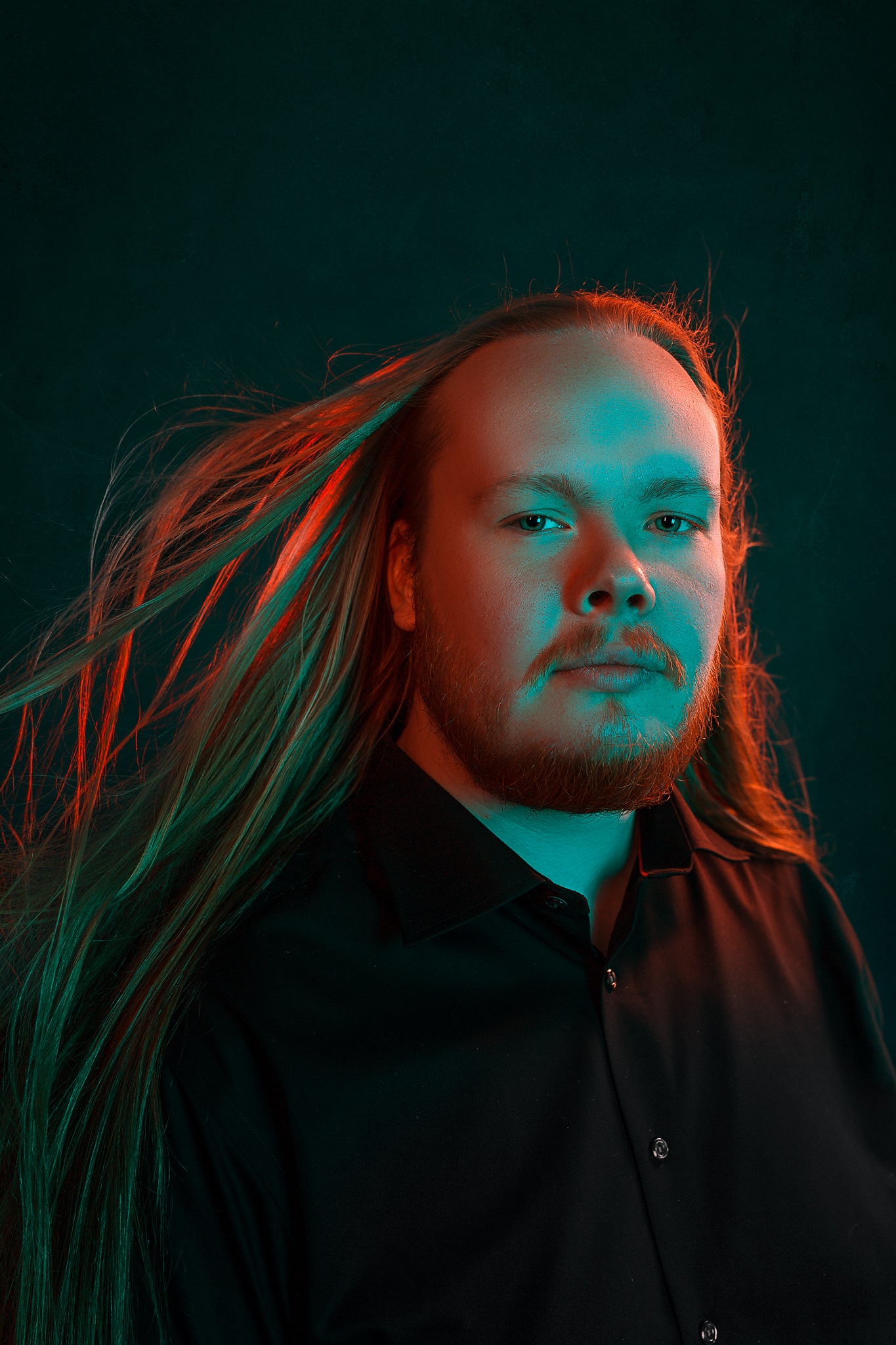 Jon Elmquist Schmidt
Drums
Elmquist brings his charachteristic style and groovy feeling into the drum backbone of Ethereal Kingdoms.
Well versed in the world of drumming, he's explored anything from extreme metal (Banahogg) over black metal to melodeath (Blaze of Barbaroid) and popmusic.
Energetic blasts, inventive fills and an absolutely unstoppable stage energy is Elmquist's trademark.
Our crew is at the backbone of Ethereal Kingdoms. Meet the people behind the stage here.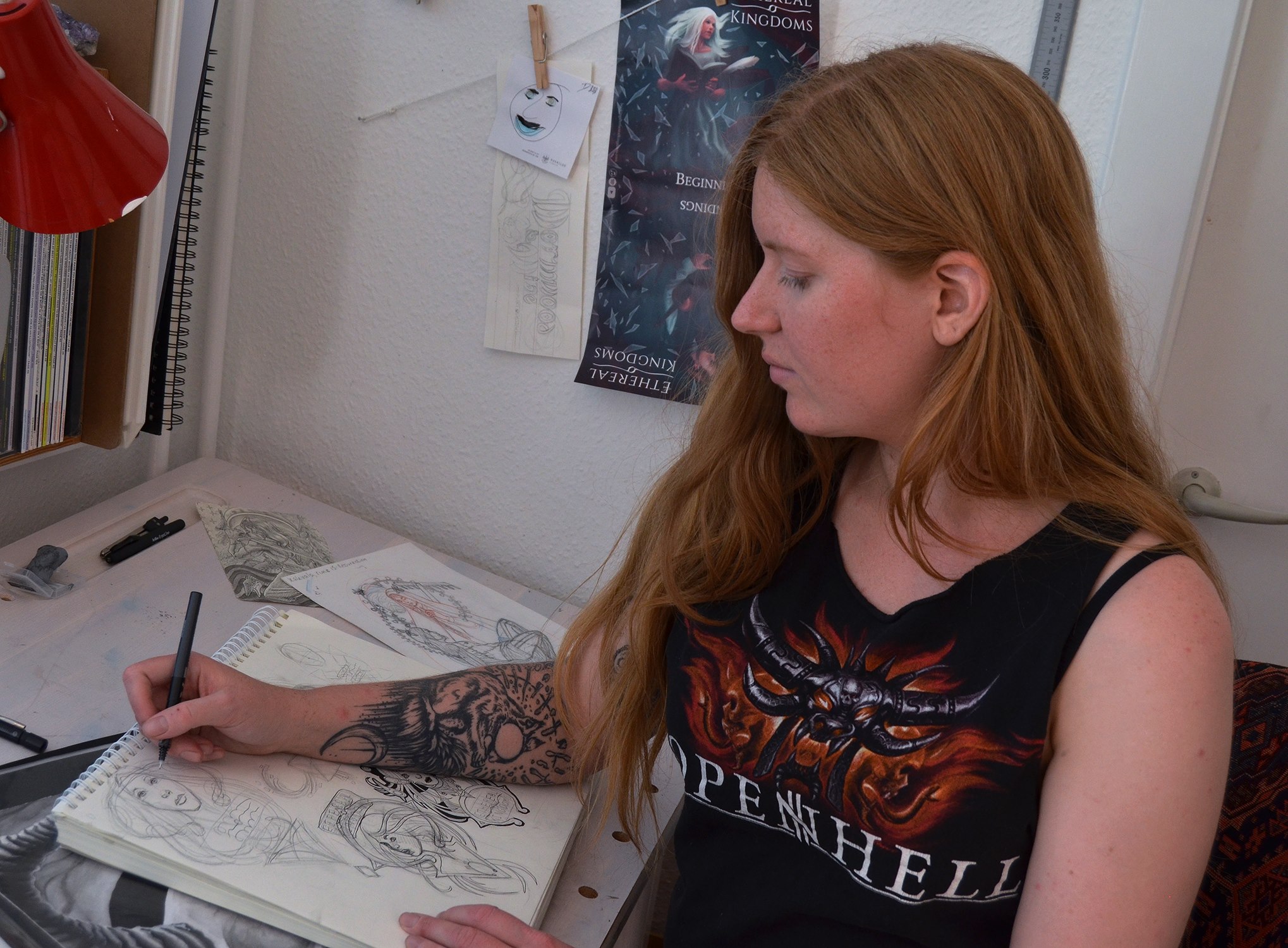 The covers for 'Beginnings' 'Endings' and 'Heartchamber' was created by the talented Anna Holm Sørensen. Her eye for detail and great conceptualization skills created the visual backbone for our first t-shirt and our dual concept single release.

Anna paints and draws in a beautifully vivid and diverse style, ranging from classical drawing across digital painting to nordic and dark inspired artworks.

For album artwork, tattoo designs or something entirely else, enquiries go to:
annaholms@outlook.dk
Anna Does Drawing on Instagram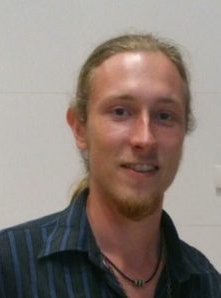 The album cover art of our debut EP was envisioned and brought to life by the incredible Malik Sigrist. When he's not dreaming up fantastical worlds for Ethereal Kingdoms, he's studying at The Animation Workshop in Viborg.

You can find more of his colorful paintings and concepts here:
maliksigrist.artstation.com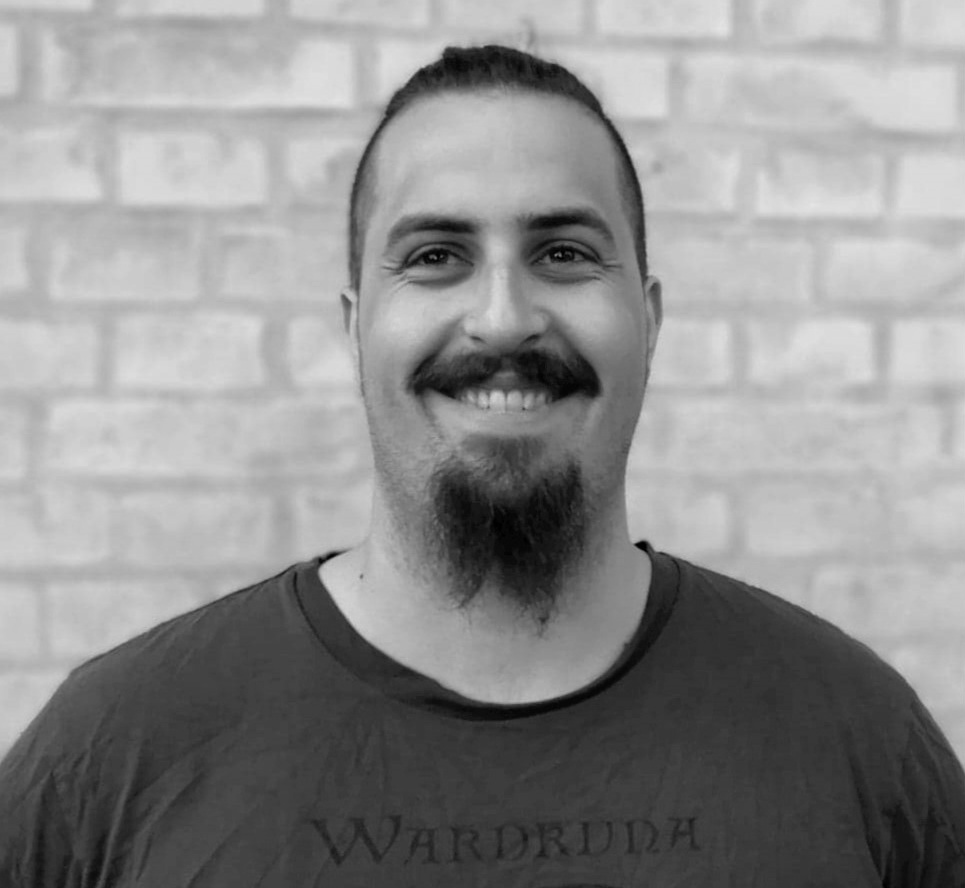 Roadie and stagehand - Casper Reenberg Pedersen
Casper is our friendly roadie, who is always ready to carry things, iron shirts, plug in cables and help Jon set up his drums.
You can find him at the venue operating our video backdrops, rolling up cables or headbanging furiously to one of the other bands.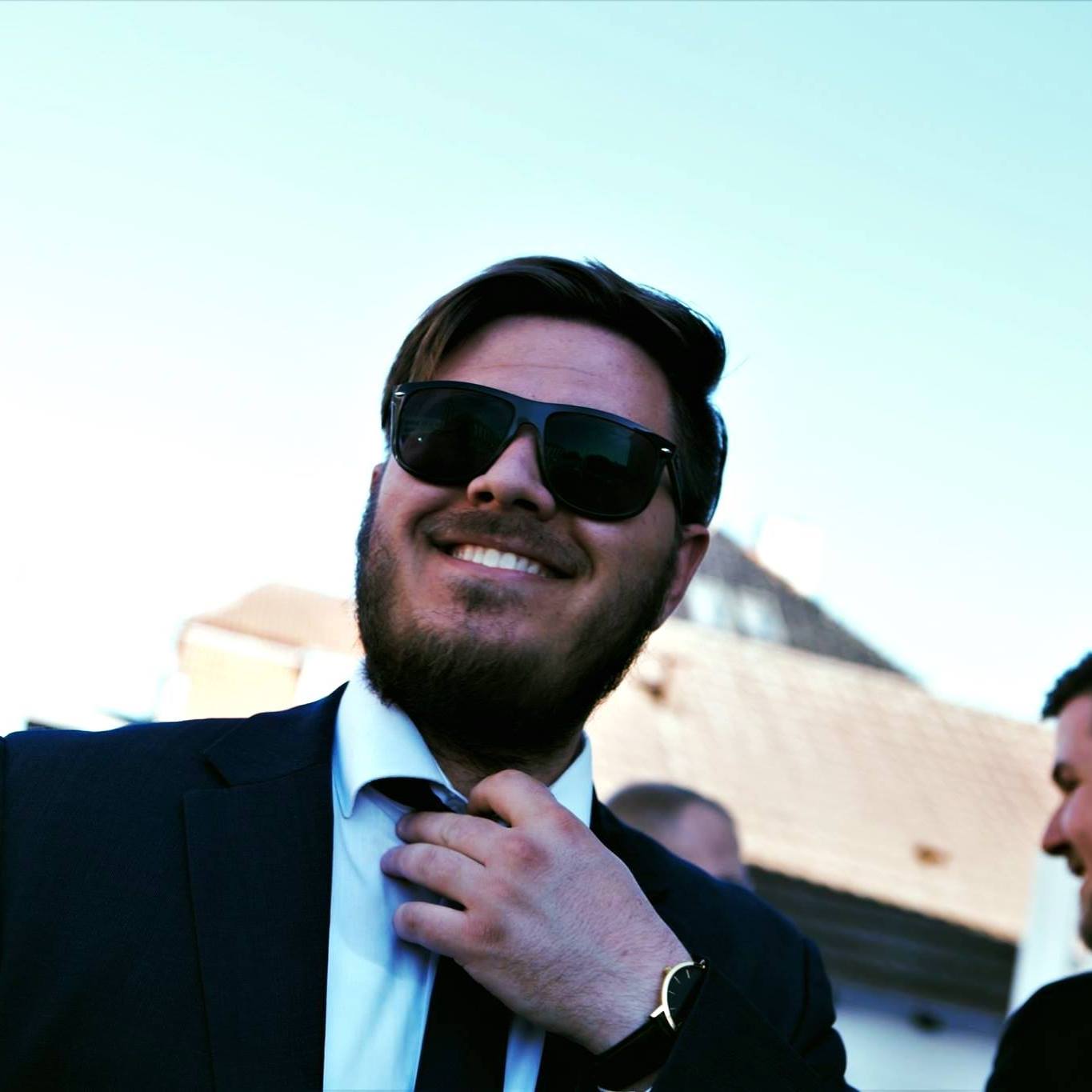 Anders Mikkelsen is a man with a sharp sense of dress and an even sharper eye! The portraits for Ethereal Kingdoms was captured through his tireless lens and polished to perfection in his studio.
Our lyrics videos on youtube and animated backdrops for live performances is his work as well.
You can find his photography portfolio here:
mikkelsen-photo.com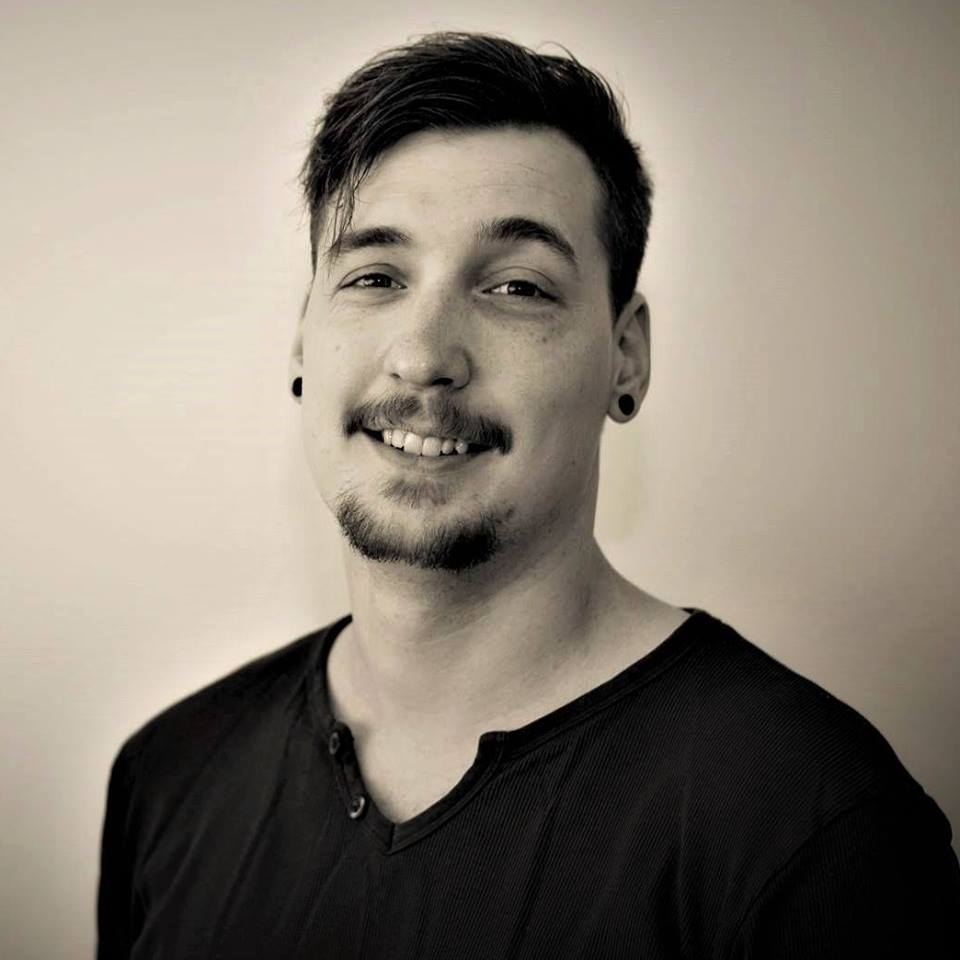 Mastering - Patrick Alexander Simon
Patrick Simon brought the final polish and oomph to Ethereal Kingdoms' deubt EP with his smooth mastering, adding depth and contour to the mix. He usually works with djent and contemporary metal, but bravely took on the challenge of adding the finishing touches.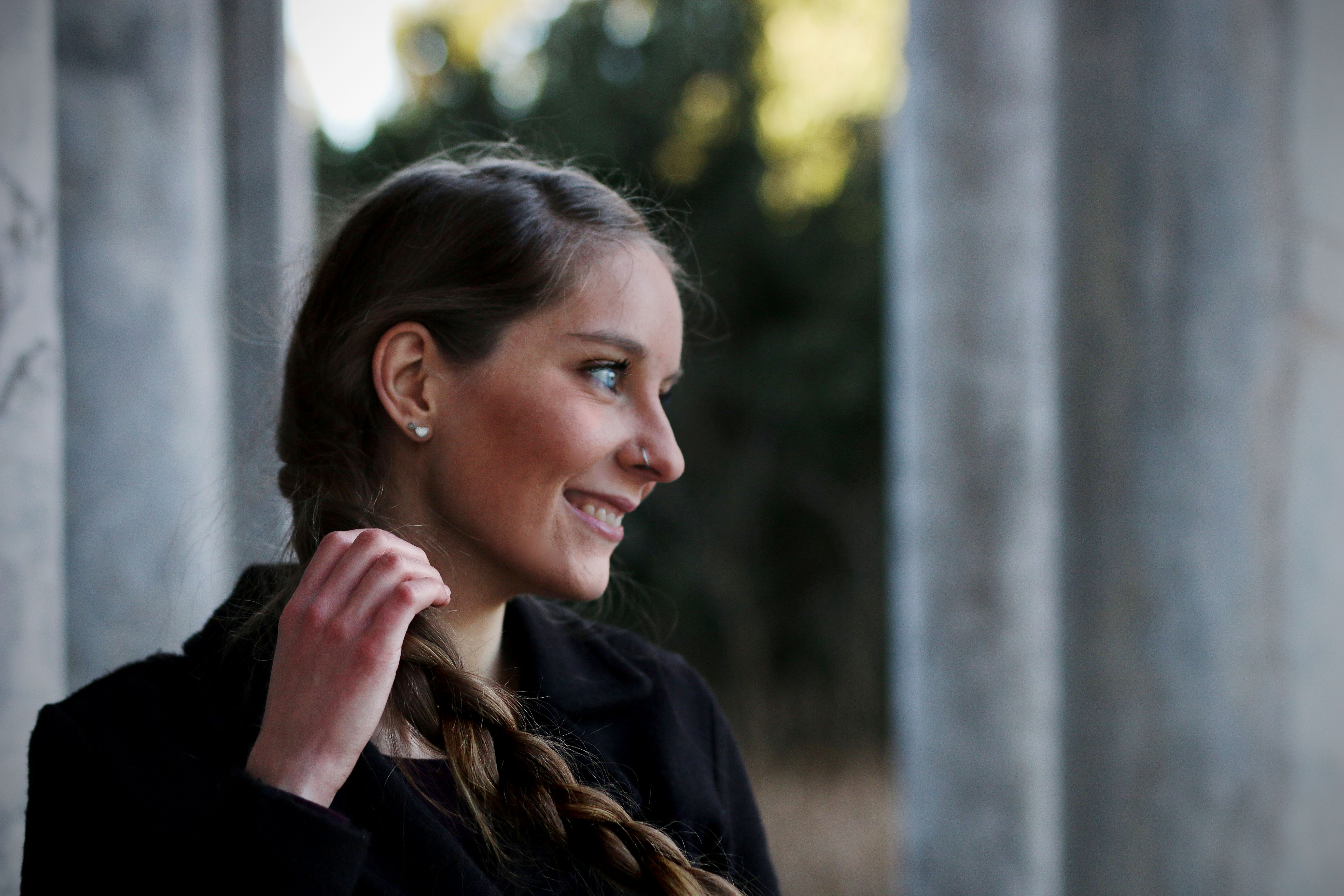 Solo violin - Amalie Skriver
Amalie Skrivers emotive and wonderfully expressive violin style brought life to the solo passages in 'Storm' and 'Paper Stars'.
Not only does she play the violin, she's also a brilliant singer-songwriter.
Give her a listen at:
amalieskriver.dk
facebook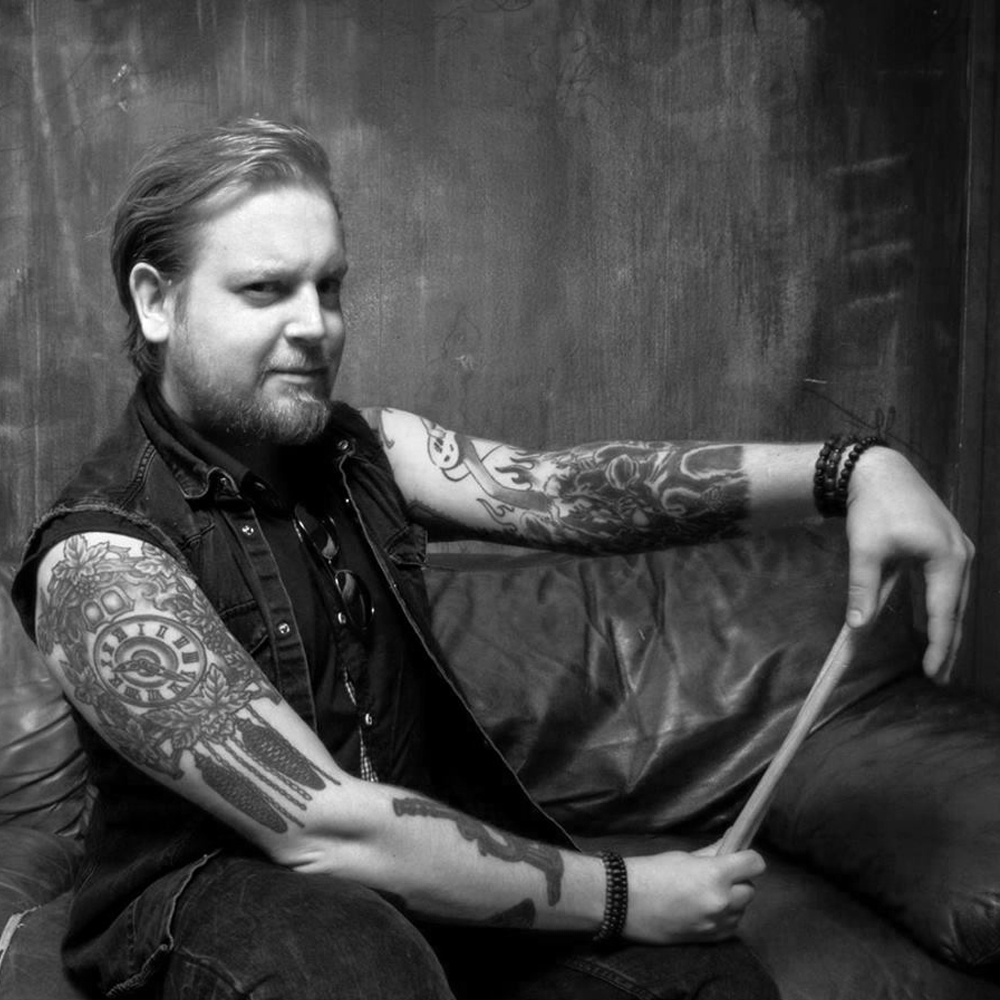 EP Drum Composition - Emil Frøsig
Frøsig has explored the world of drumming since he first picked up the sticks at age 15. He helped us out adding the final touches to the drums to our debut EP. He's the founding memeber, composer and drummer of our power metal friends Downfall
With an unbridled love for anything powermetal, Frøsigs drumming style embodies a sound, that is powerful, efficient and straight to the point.
If you liked his drums here in the kingdoms, you'll love the powermetal magic he makes with Downfall!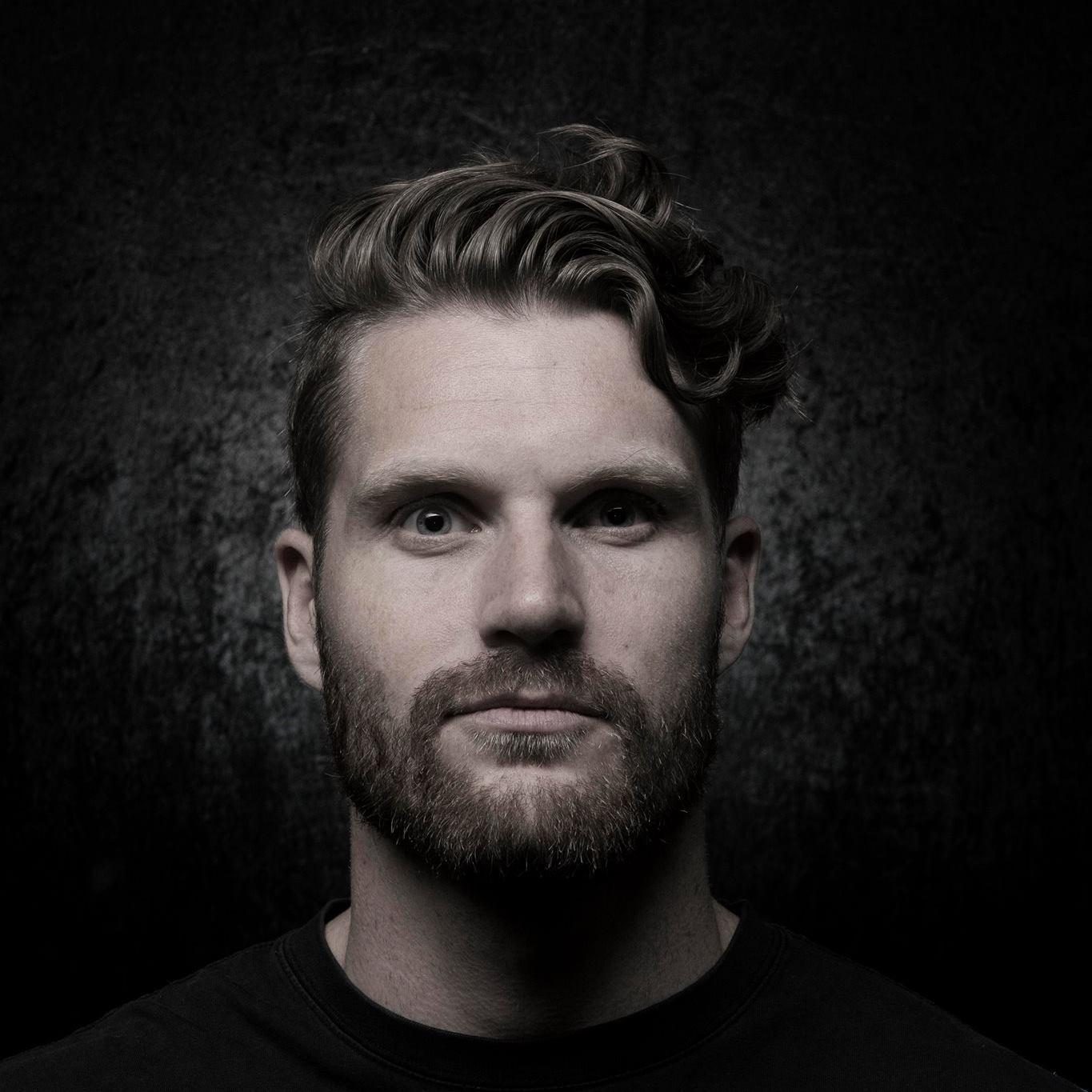 Choir, tenor - Tim Nederveen
Tim Nederveen sang the heartfelt and radiant tenor lines for the choirs of 'Endings'. You might have heard and seen him as the vocalist of our metalcore friends The Vision Ablaze. The Vision Ablaze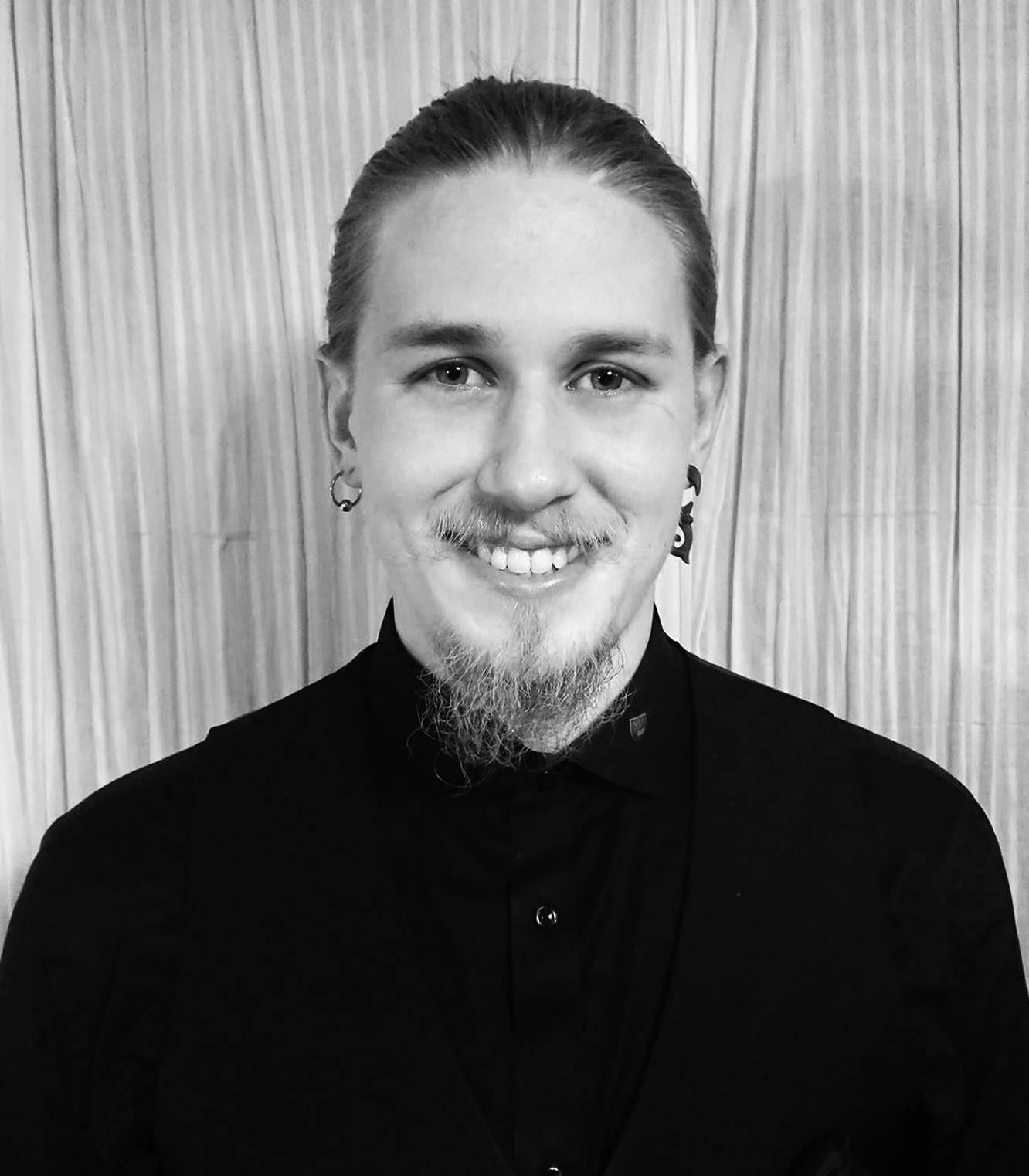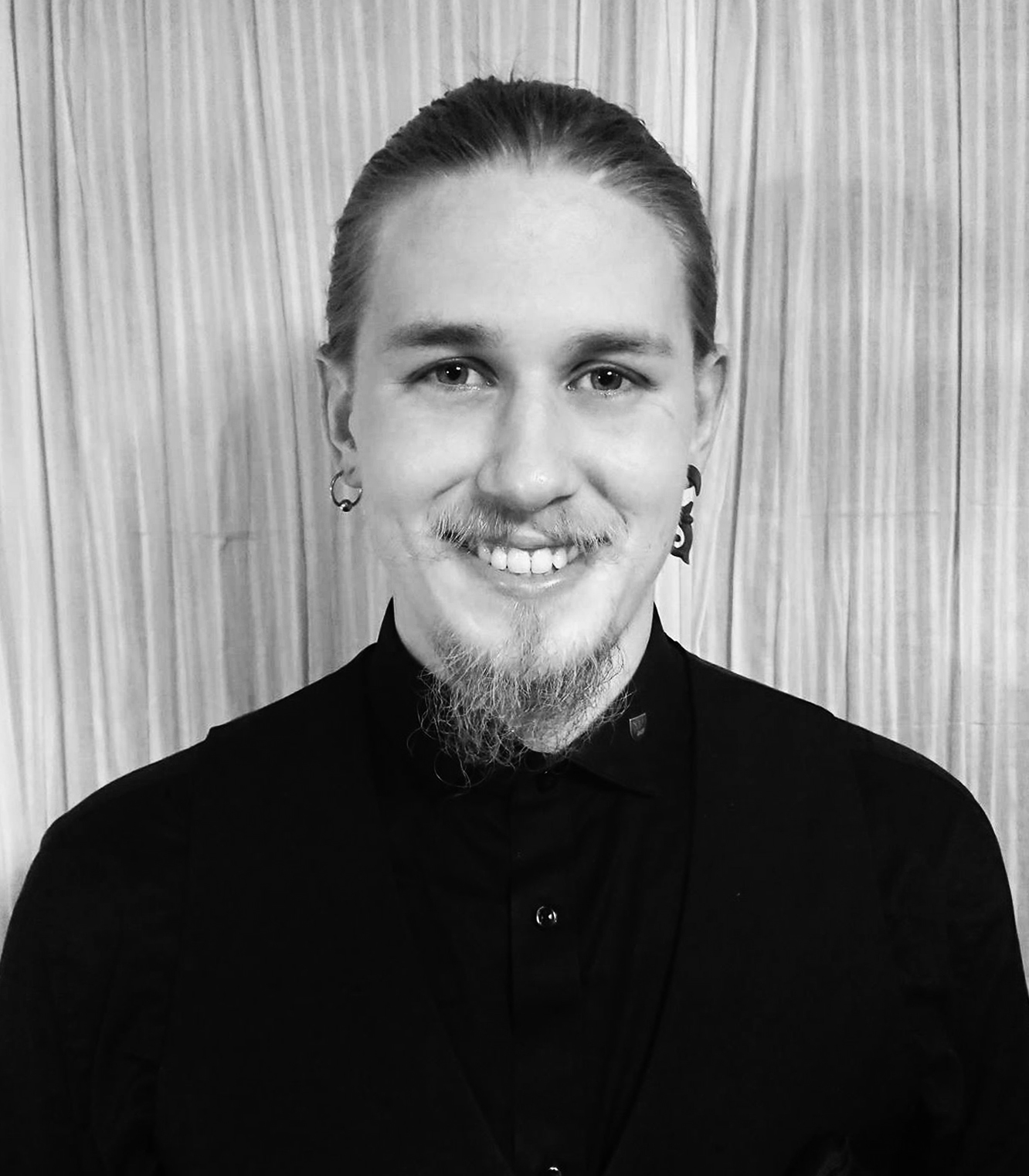 Choir, tenor - Andreas Ollikainen
Andreas Ollikainen brought a touch of opera and epic to the choirs of 'Storm'. He's studying as a classical vocalist at Sjællands Kirkemusikskole with Jan Lund.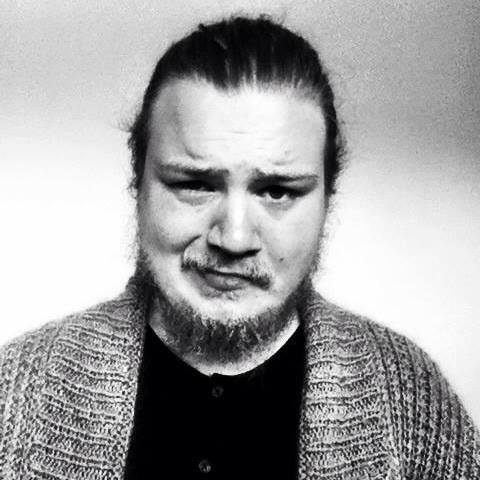 Choir, bass - Mads "Arpeggio" Sørensen
Mads Sørensen's voice created the warm and mellow bass voices in the choirs of 'Storm' and 'Endings'.
When he's not doing choir for Ethereal Kingdoms, he does virtuoso stuff on his guitar with the thrash/power metal guys at Exelerate and used to create epic symphonic metal with Maelsteria .
If you need a great guy with an even greater guitar, email him at:
madssoerensen92@gmail.com