Theatrical symphonic metal.
Upredictable beauty. Unexpected brutality.
Stories and songs. 
Soaring high notes, desperate screams. 
Nostalgic melodies, shattered violins.
This is Ethereal Kingdoms.
Denmarks new symphonic metal act, Ethereal Kingdoms, deliver a unique and modern take on theatrical symphonic metal.
Enter their sonic universe, explore the full range of musical emotion.
From nostalgic melodies to haunting dissonances, from soaring high notes to shattering screams, from heartfelt solos to destroyed violins.
October 11th 2019 the band unveiled their debut album "Hollow Mirror" via Mighty Music.
Hollow Mirror is a collection of ghost stories, brought to life by 16-voice choirs, intricate orchestrations and classical soloists in fusion with the metal ensemble.
Guest performances by renowned folk artist Sigurboði Grétarsson (Danheim, Niðafjöll) and award-winning singer-songwriter Amalie Skriver brings a larger-than- life quality to the storytelling of Ethereal Kingdoms.
Torn fates, ghost stories and metal fuse in a grandiose soundscape on the coming album, produced by Jakob Gundel (Invocator, The Interbeing, Black Book Lodge and more).
With the lyrics embodied by Sofia Schmidt's characteristic vocals, spanning the highest soprano notes to the most desperate growls, Ethereal Kingdoms create poignant stories and moods with heartfelt passion and unexpected turns.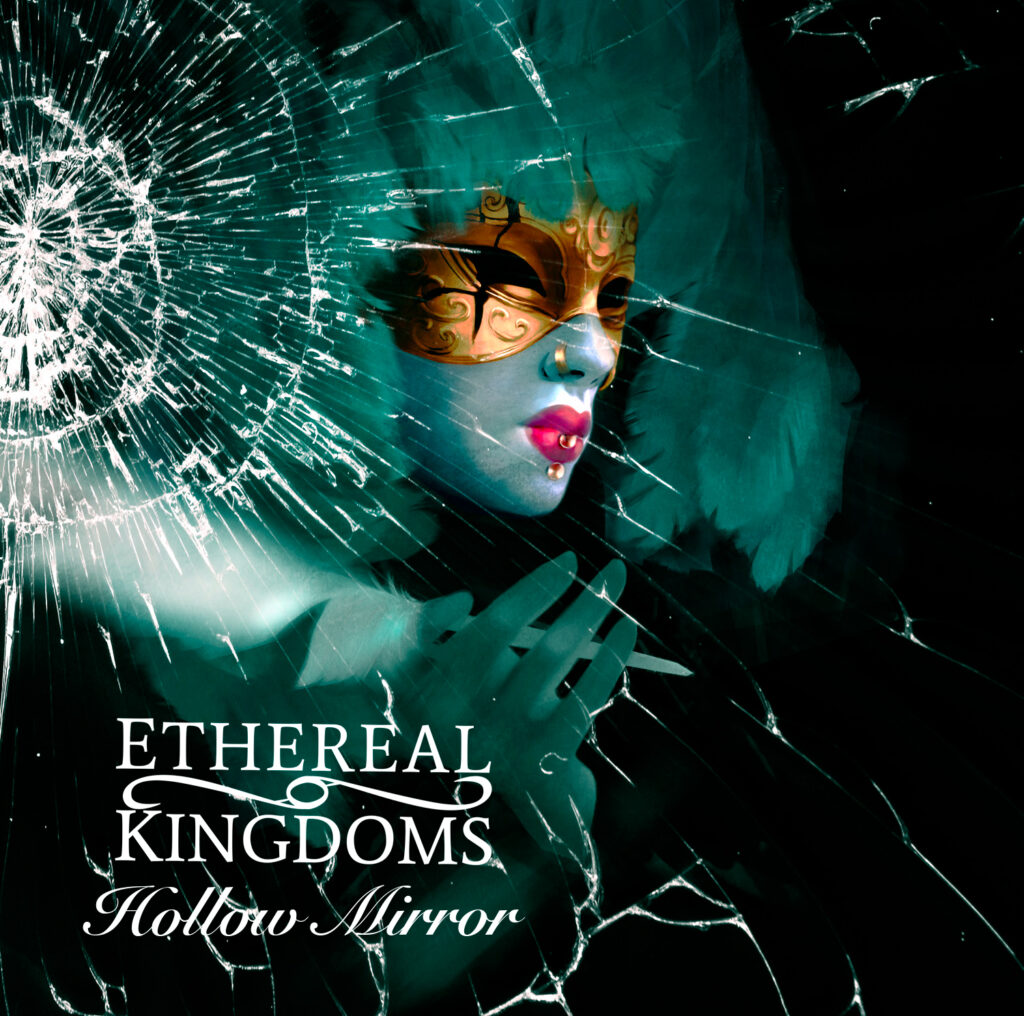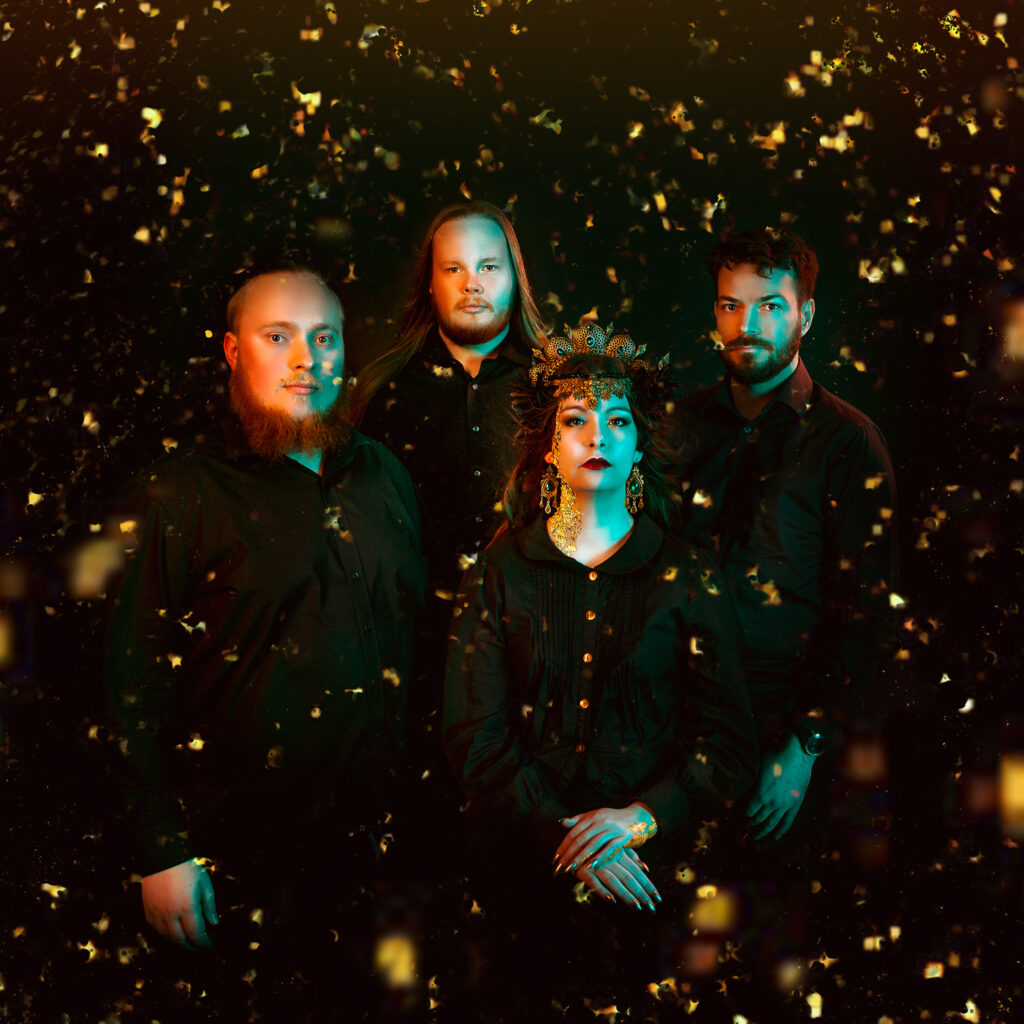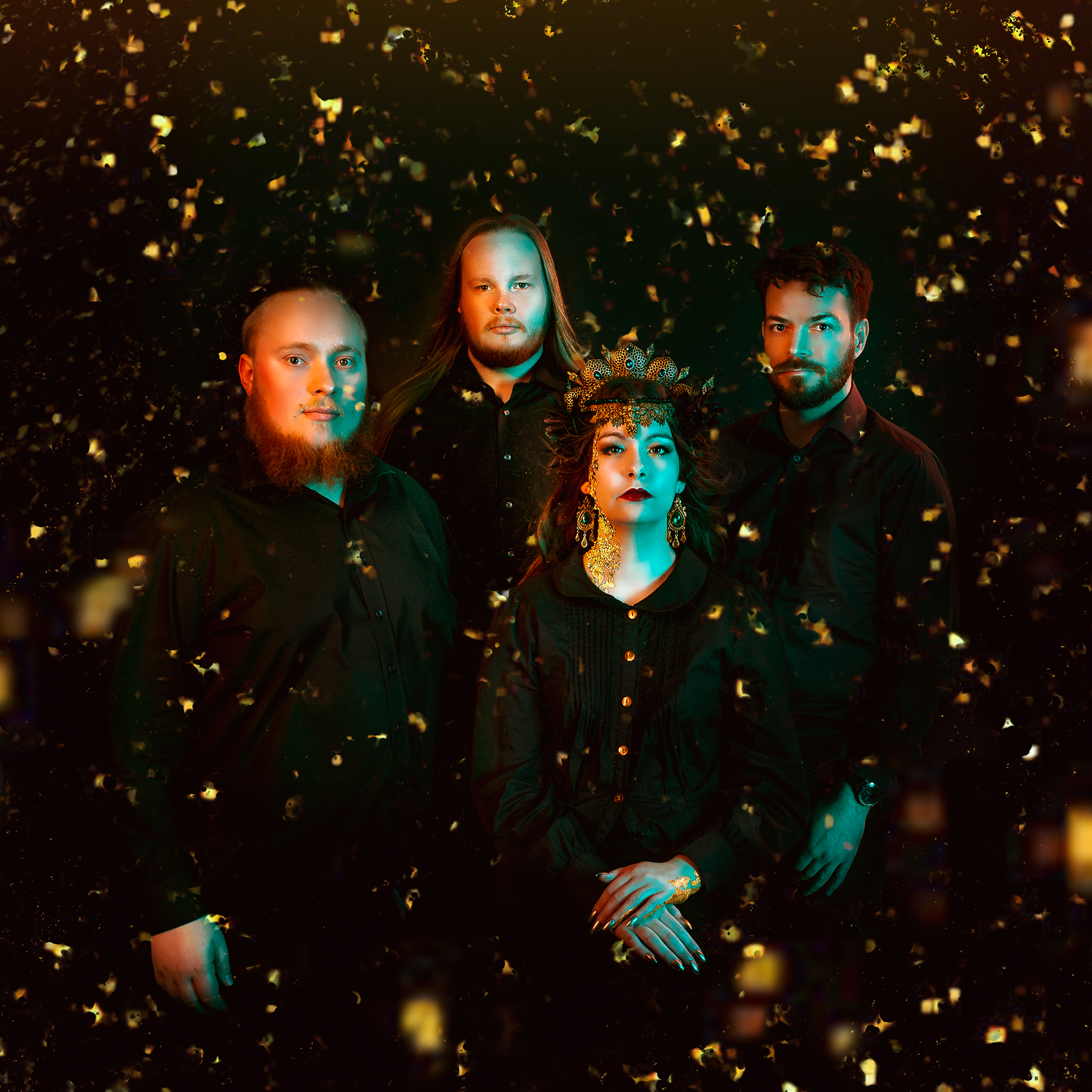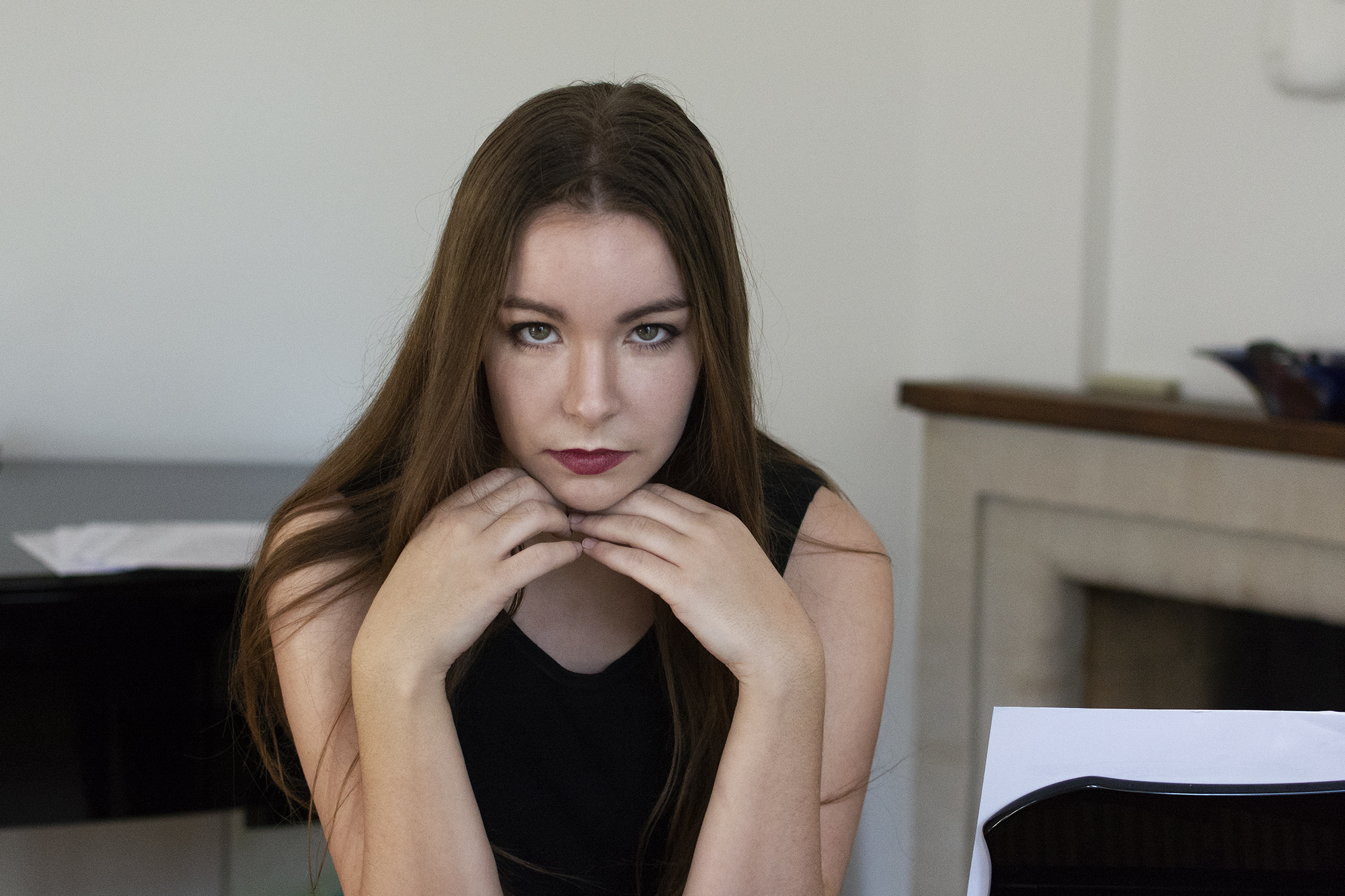 Interview with Sofia Schmidt
By: Jeanett Maibom
Published: 2nd of October 2018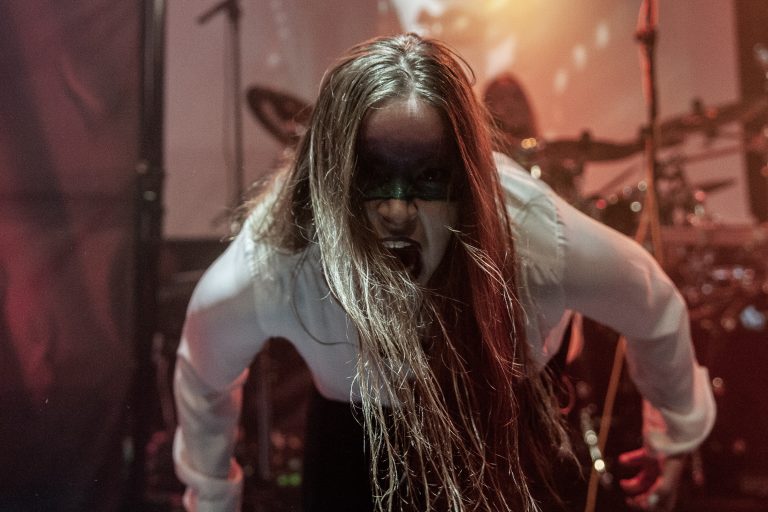 Review of Finntroll, Vanir, Sylvatica, Ethereal Kingdoms at Gimle, September 21st 2018
Score: 5/5

"Gimle (...) havde sørget for den noget nær perfekte sammensætningen af bands denne aften."

"(...) Ethereal Kingdoms, med Sofia Schmidt's smukke rene vokal, og bandet's sans for store melodier var som skabt til Gimle's fortræffelige lydbillede "
By: Weiss
Published: 25th of September 2018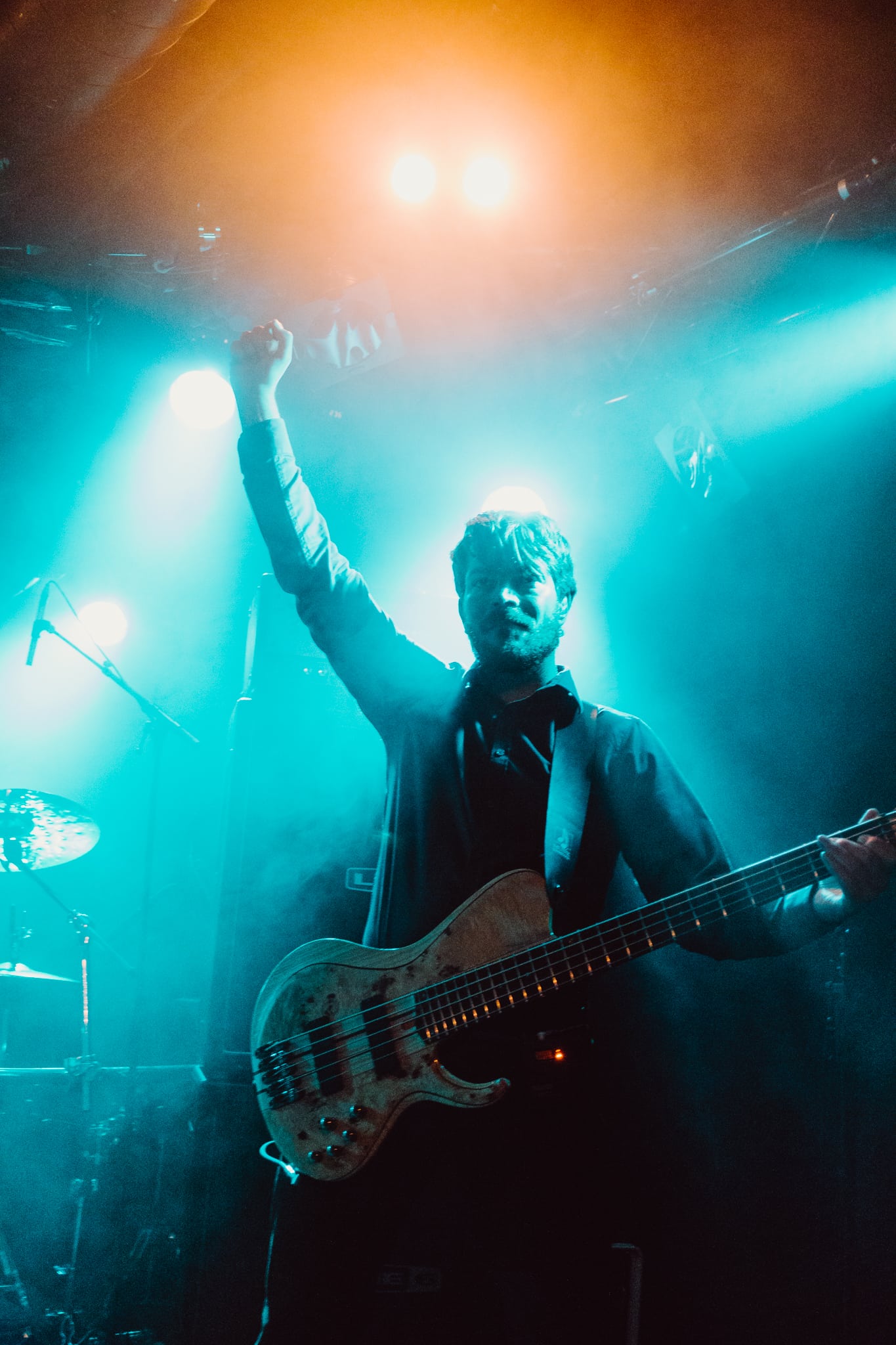 Review of Wacken Metal Battle Denmark finals, May 26th 2018
Score: 4/5

"Første band på scenen var Ethereal Kingdoms, som jeg havde set frem til at opleve live, da jeg via vores andre anmeldere og musikelskere havde hørt positivt om bandet [...]
det er langt fra rammende nok til at beskrive deres teatralske tag på en omgang metal-opera, som jeg bedst kan betegne det ud fra det, der blev (forsøgt) kanaliseret over scenekanten"
By: Anders Lundtang
Published: 29th of May 2018

Interview in connection to Wacken Metal Battle Denmark 2018

"I vores take på symfonisk metal kan man både få lov til at svæve oven på skønne violinpassager med englestemme og skrige helt nede fra bunden af hjertet, mens tunge riffs kommer væltende ind over dig."
"Generelt er det det store, dramatiske, udtryksfulde lydbillede, der er idealet, samtidig med at der godt må være nogle strukturelle elementer, der tager røven på én og overrasker. [...] En af vores store drømme er at kunne spille shows med et symfoniorkester i stedet for backingtrack. [...] "

"Vi går efter drømmene ved at sætte meget konkrete målsætninger og deadlines for os selv. Vi arbejder, til det er færdigt, og stopper ikke før. Det hele handler om at arbejde igennem og også gerne være lidt opfindsom. Inden for musik er intet umuligt, man har bare ikke fået øje på løsningen endnu."

By: Adriana Zak
Published: 23rd of March 2018

Review of debut EP

"Ethereal Kingdoms har alt det talent og al den dygtighed, som skal til for at kunne blive Danmarks største band indenfor genren. "
"Den operaagtige stil, som man kender fra både Nightwish og Within Temptation, er straks at høre, og den nailer [Sofia Schmidt] perfekt."

"Introen [på Paper Stars] med orkesteret og Sofias stemme er ganske smuk og sætter virkelig en fantastisk stemning. Et mere anonymt vers følger, men hold nu op, et stykke, der kommer bagefter. Den flerstemmige overgang er helt fænomenal og går lige i hjertet på denne anmelder! "

By: Carsten Bach
Published: 23rd of January 2018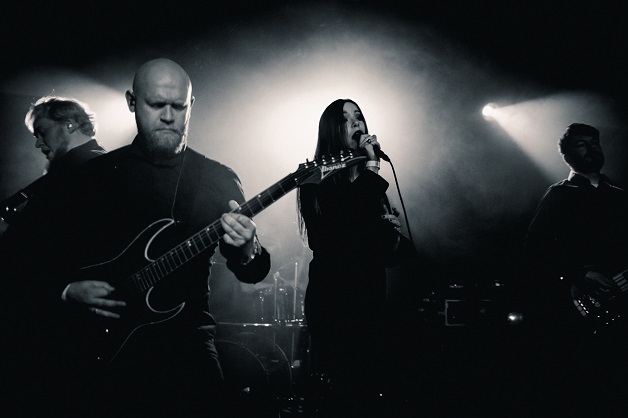 Review of Blastbeast.dk Presents: The New Shit Showcase pt V, Pumpehuset, Copenhagen
"[...] Ethereal Kingdoms play through their debut concert with a great attitude that never gets too dramatic for the setup to follow through."

" Their lead singer [...] delivers some pretty impressive notes that also get some impromptu cheers in the middle of songs [...]"

"Other people smile a little overbearingly at the group's initial songs but everyone looks like they wake up properly when the singer goes on to add some solid growling to the mix as well. "

"[...] for a first show, they made everything on their end work well and I'm sure they have gotten some new fans who are eagerly looking forward to new music in the coming years. "

By: LL
Photo: Michael Hyldgaard Løgtholt
Concert: 6th of January 2018
Published: 12th of January 2018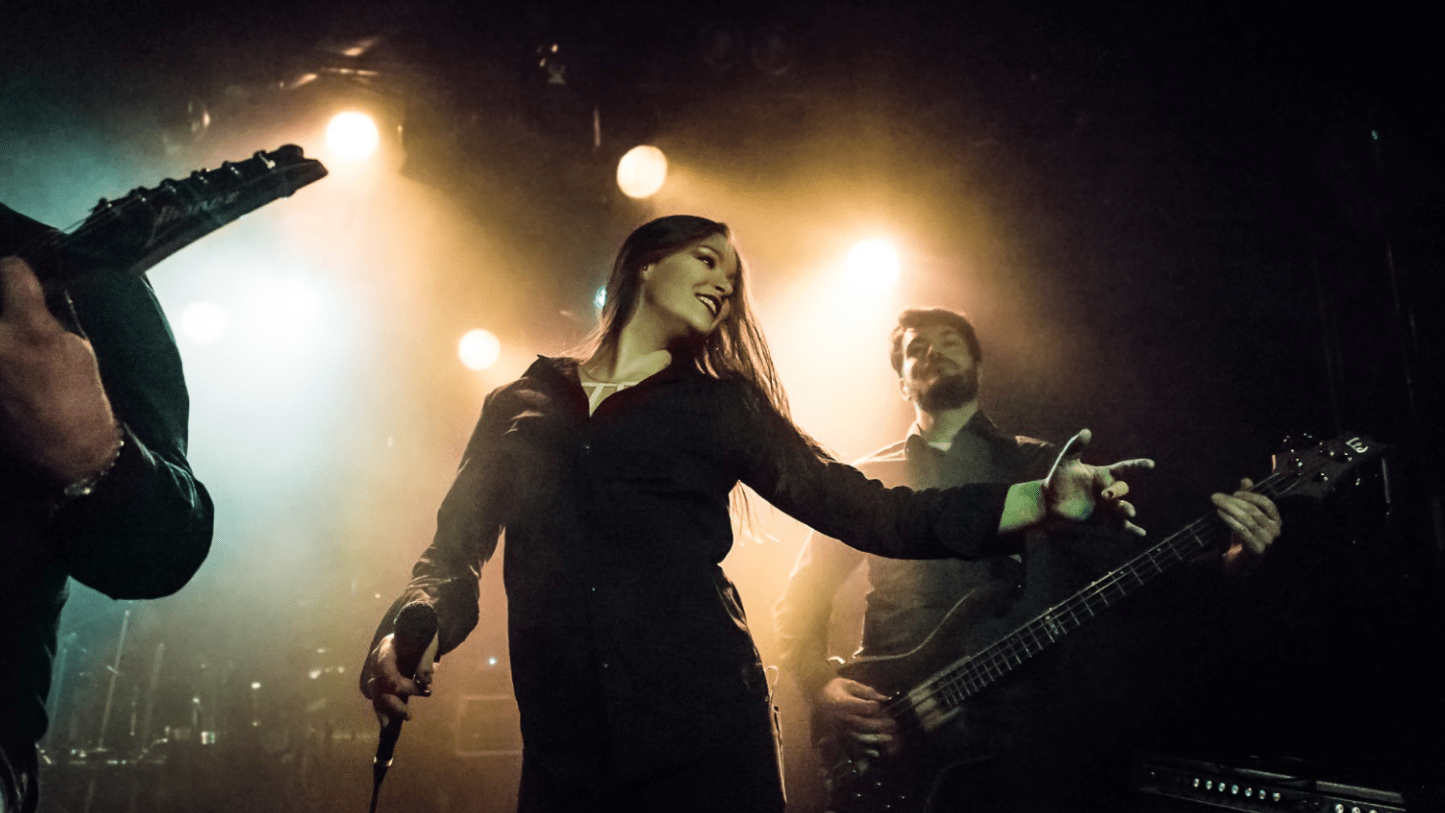 Reportage from Blastbeast.dk Presents: The New Shit Showcase pt V, Pumpehuset, Copenhagen
"Overraskede mange mennesker. [...] Syret at se en så lille pige lyde så brutal."

"Frisk pust på den danske symfoniske scene (hvis ikke starten på den danske symf-metal-scene"

By: Anders Mikkelsen
Photo: mikkelsen-photo.com
Concert: 6th of January 2018
Published: 11th of January 2018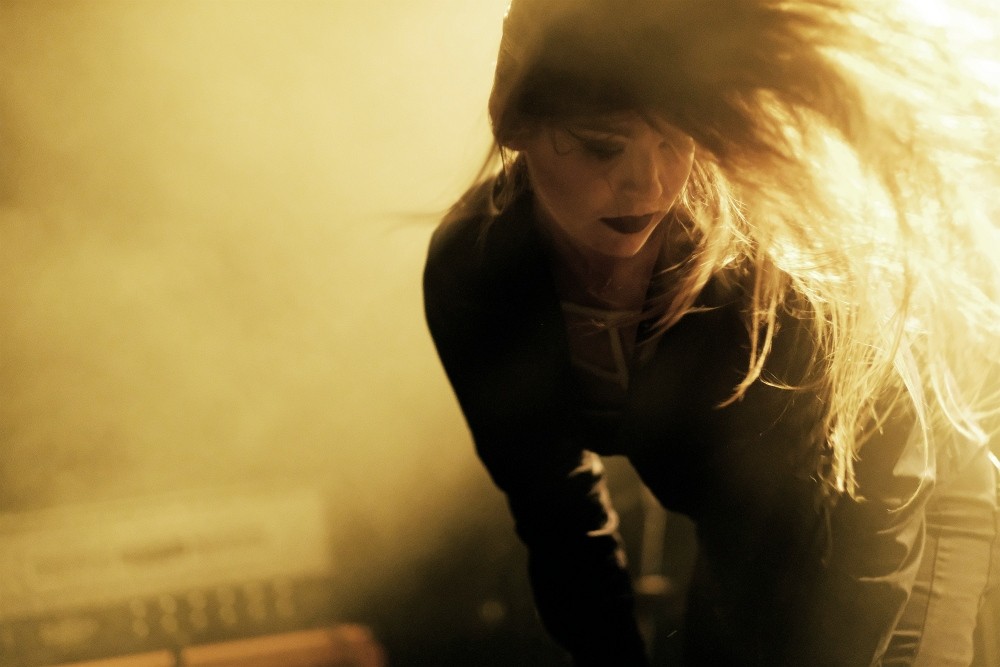 Review of Blastbeast.dk Presents: The New Shit Showcase pt V, Pumpehuset, Copenhagen
Score: 3/5
"[...] den rene vokal fra Sofia Schmidt gav hints til Nightwish og Within Temptation. Men der var også takter fra noget mere kaotisk og ondt, og her kom Sofia Schmidt også med brutal vokal, både growls og nogle formidable hysteriske skrig."

"Det var specielt skiftene fra de pæne passager til disse hidsige sager, der gjorde Ethereal Kingdoms til en interessant oplevelse."

"[...] en solid indsats og bestemt godkendt som debut."

By: Casper Willumsen
Photo: Jacob Dinesen
Concert: 6th of January 2018
Published: 10th of January 2018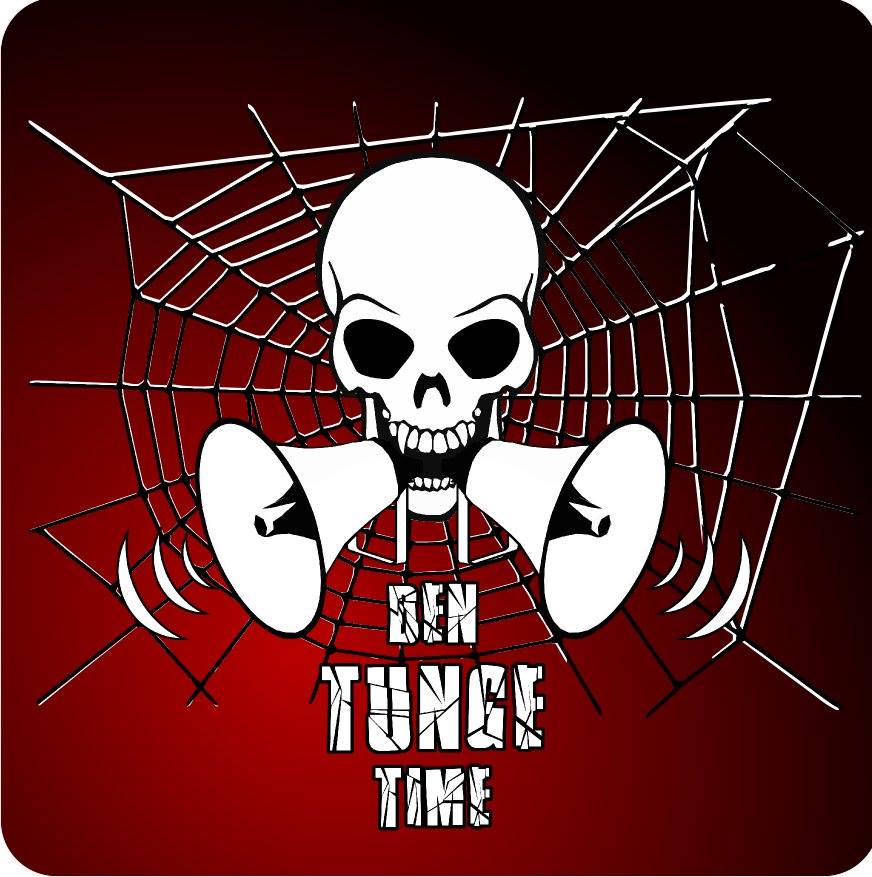 "Et band man på ingen måde forbinder med den danske scene"

"Rigtigt gode takter på EP'en. Lidt Epica møder Wintersun - krydret med lidt poppet Nightwish."

With: Kasper Behrendt, Søren Pedersen and Søren Weiss
Published: 2nd of January 2018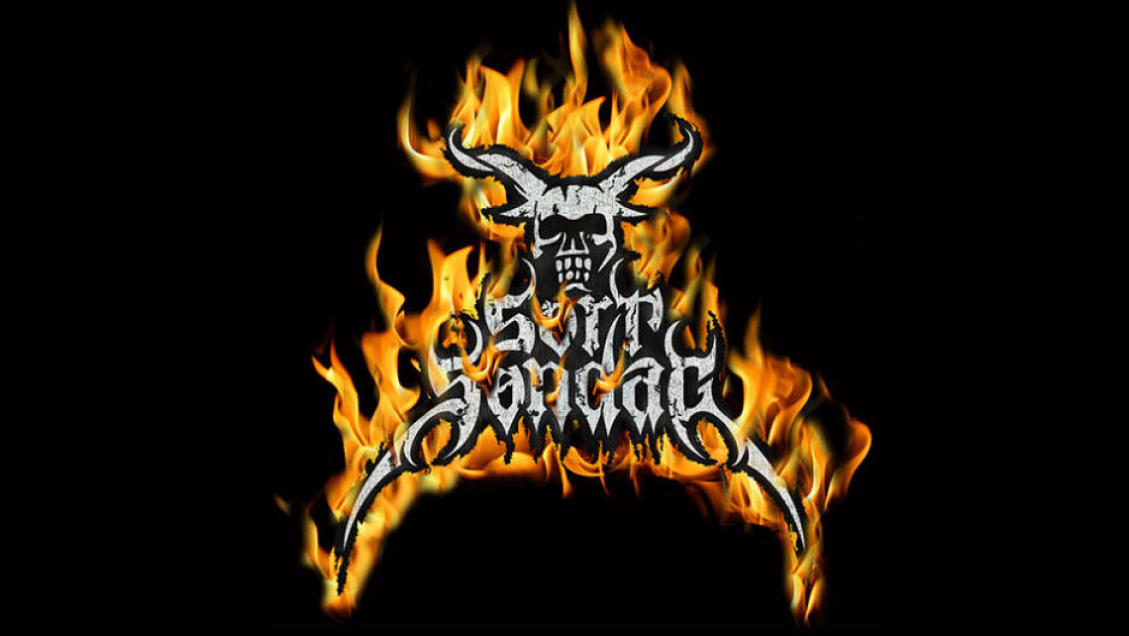 "Allerede navnet - det er episk!"

"Det er ikke tit man hører den type musik lavet i Danmark (...) slet ikke på det her niveau, hvor det er et nyt band (...) "

With: Anders Bøtter and Søren Weiss
Published: 17th of December 2017

"(...) Friske vinde blæser over den danske metalscene og med dette The New Shit navn har vi glædet os til at løfte sløret for et band, der spiller en stil, som vi på ingen måde forbinder med Danmark og danske metalbands (...) "

By: Søren Weiss
Published: 1st of December 2017